Easy Crockpot Breakfast Recipes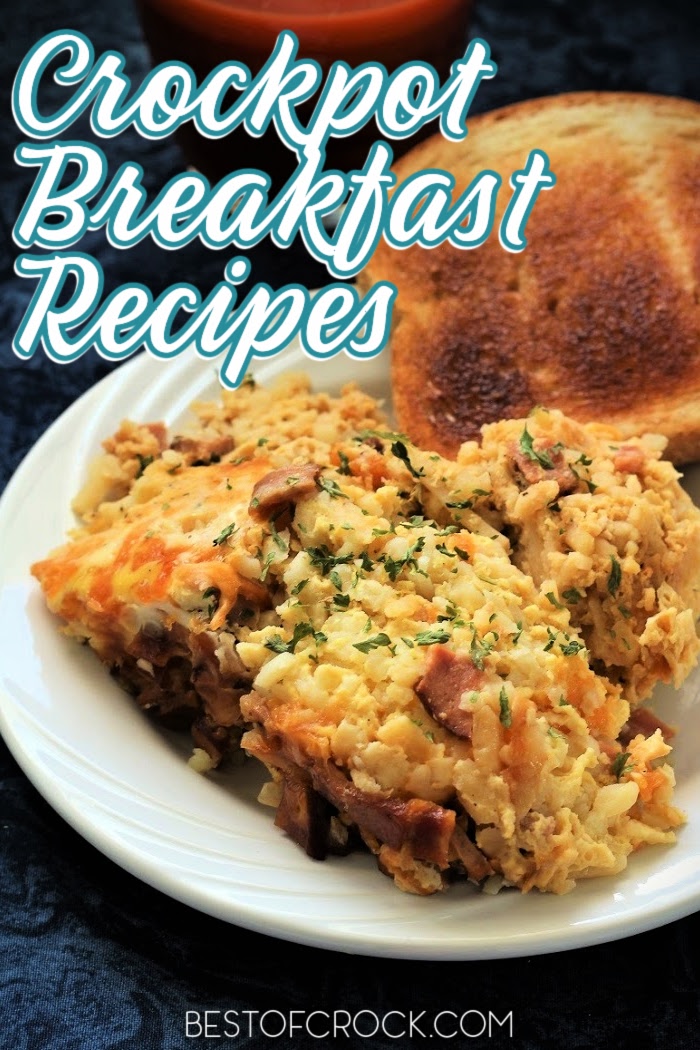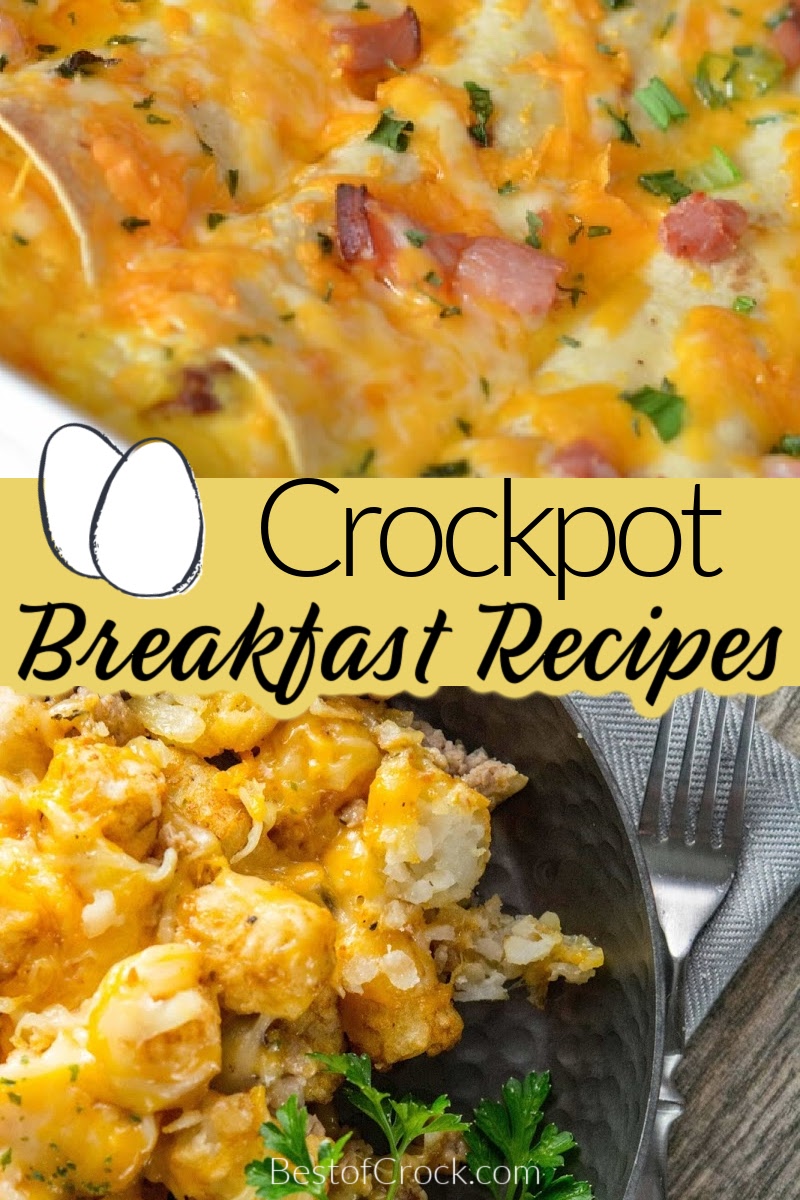 Crockpots are meant to make our lives easier, and it can be hard to decipher which meal it helps with most. But you haven't gotten the most out of your crockpot until you have used it to make crockpot breakfast recipes. These recipes can usually be started before bed, and it's ready when you wake up.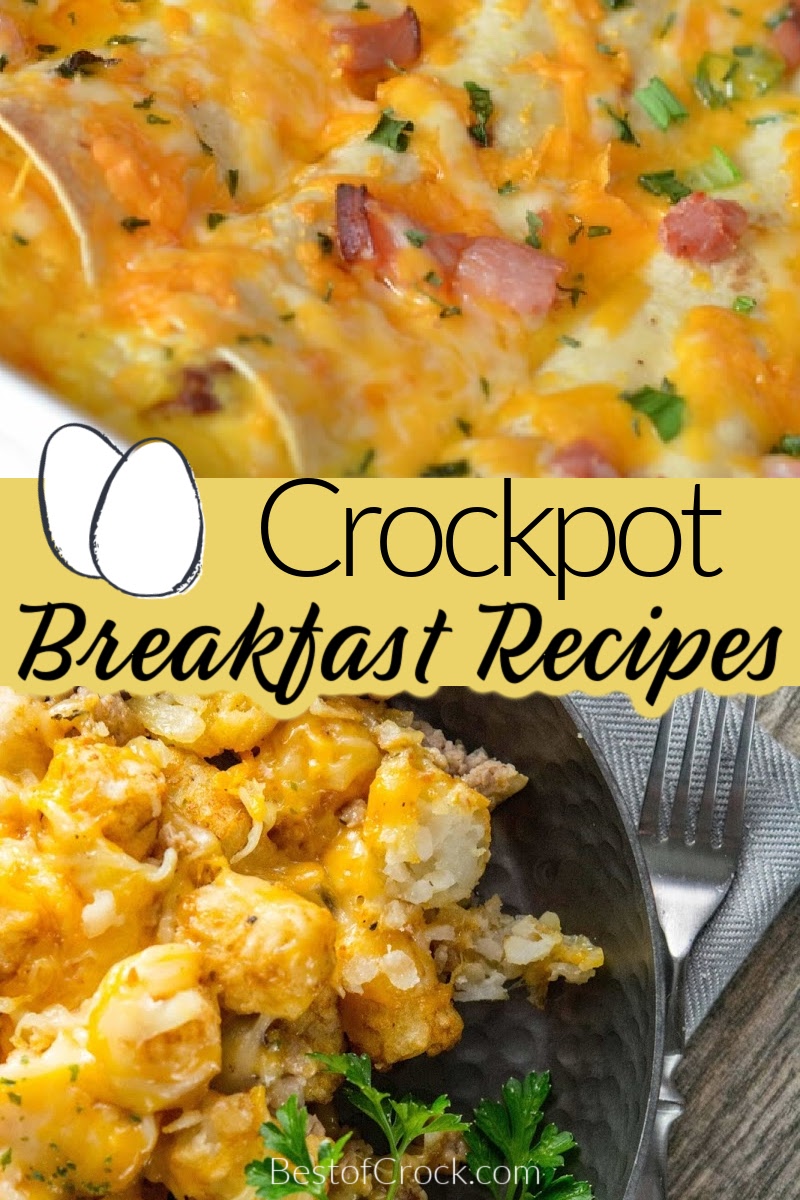 Crockpot breakfast recipes make having a hearty breakfast easier for even the busiest of busy people out there. Breakfast is often the meal we skip. Not because we want to but because we want something else more, sleep. We would rather use that time it takes to make a breakfast for sleeping.
There is nothing wrong with sleeping instead of cooking. After all, sleep is just as important to our health and wellbeing as eating is. But we would all jump at the chance to have our sleep and eat a hearty breakfast as well. That is when we turn to crockpot breakfast recipes.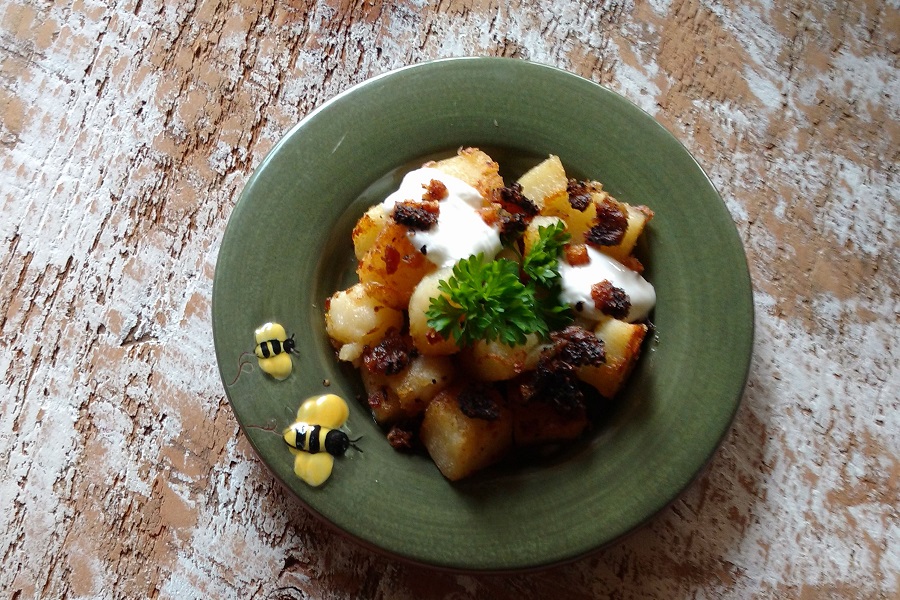 These recipes can be started before you go to sleep. You will then wake up to a meal that is ready to go. Some might even be ready to go with you on the road to work, school, or whatever you spend your time on. That leads us to the question, is breakfast the best use of a crockpot?
Low Carb Overnight Breakfast Casserole Crockpot Recipe | The Best of Life Magazine
Slow Cooker Monkey Bread Recipe | Best of Crock
Slow Cooker French Toast | Delish
Apple Pie Oatmeal | Crock-Pot Ladies
French Toast Casserole | Adventures of Mel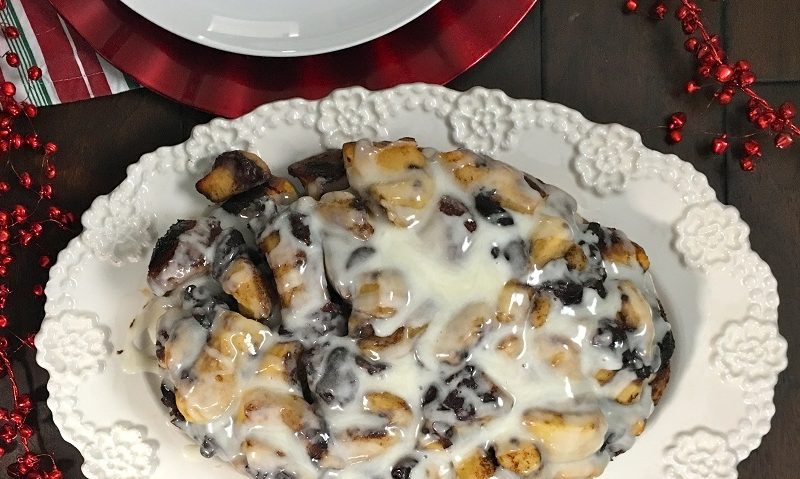 Crockpot Breakfast Recipes
Making breakfast in the crockpot will usually mean you're having casserole for breakfast. A breakfast casserole is exactly what we need when we are dealing with a busy morning. Most of the crockpot breakfast casseroles will be easy to eat on the go as well.
Of course, you will need to use your best judgement there, but the odds are looking good. In fact, the ability to enjoy a good breakfast has just become even more possible since you don't have to lose valuable sleep time to make it. Casseroles allow you to combine the ingredients and to let them cook without you watching it the whole time.
Biscuits and Gravy Casserole | Dear Crissy
Sausage Hash Brown Casserole | The Simple Parent
Tater Tot Breakfast Casserole | Slow Cooker Gourmet
Cheesy Potatoes | The Typical Mom
The Shortcut Kitchen | Centsless Deals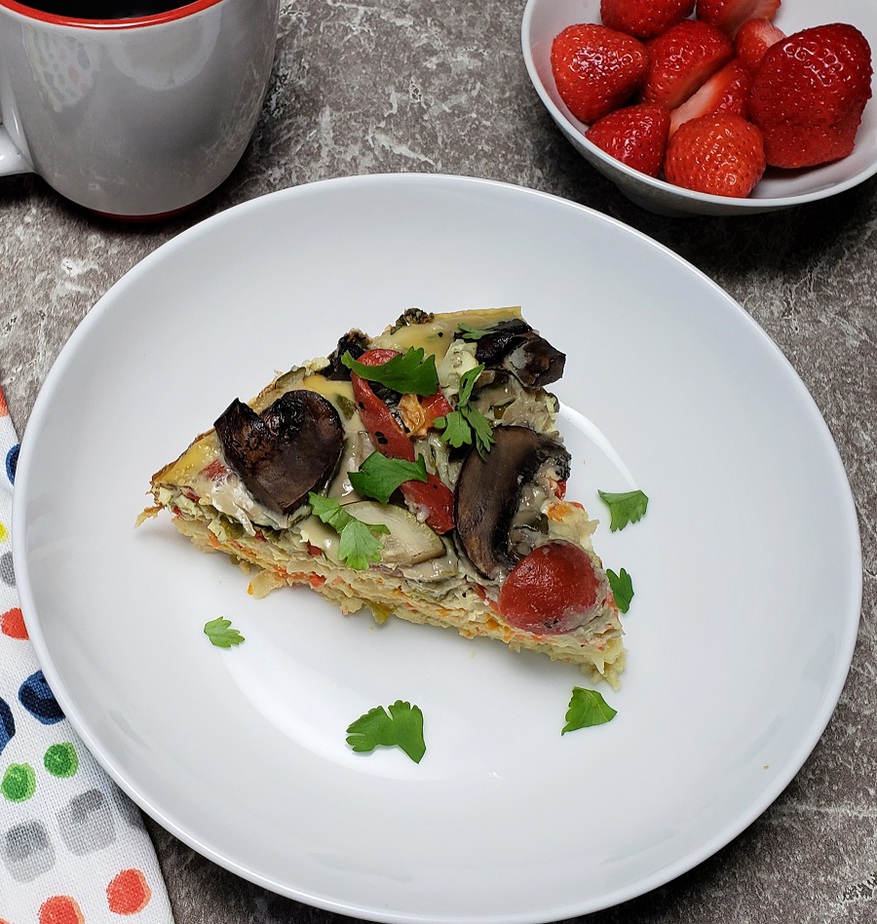 Breakfast Tips
The best tip for making crockpot breakfast recipes is to experiment with timing. Many of the recipes can be started the night before and cook while you sleep. However, there are some recipes that don't require as much cooking time. It is important to look at the different cooking times and plan accordingly.
The last thing you want to do is wake up to a charcoal breakfast. Luckily, the ones that don't take a full eight hours are still usable, it's just maybe not on your busiest of mornings. You will end up with a fantastic breakfast that will make the whole house smell absolutely amazing when you wake up.
Tater Tot Sausage Casserole | Plain Chicken
Breakfast Burritos | Pretty Providence
Mountain Man Crock Pot Breakfast | My Recipe Treasures
Mexican Chorizo Egg Casserole | The Recipe Critic
Apple Crisp | For the Love of Food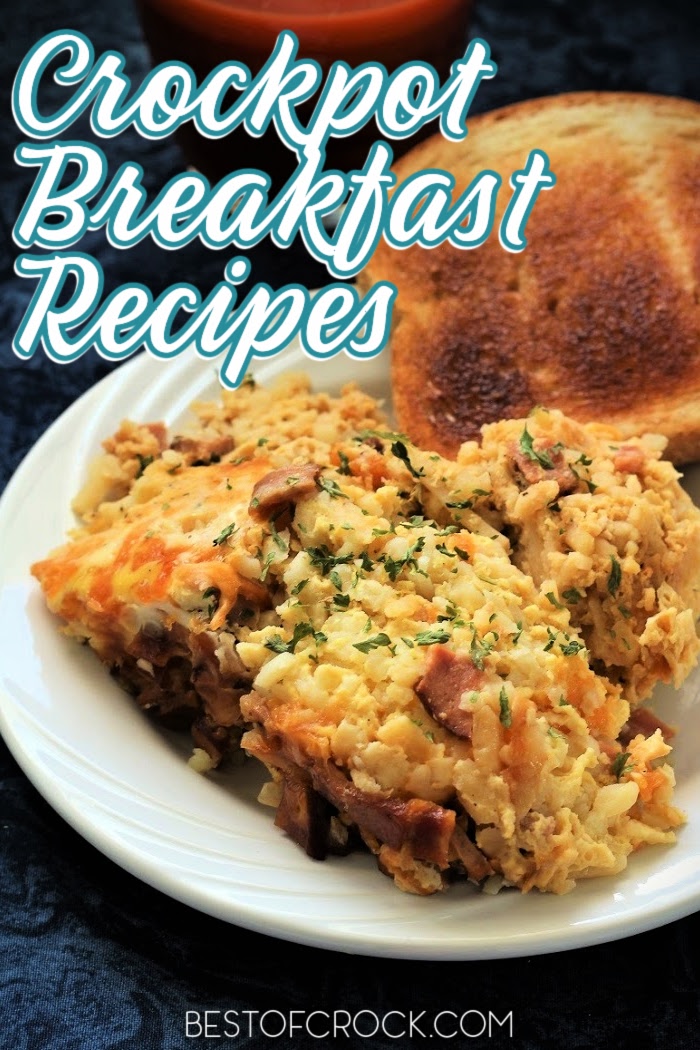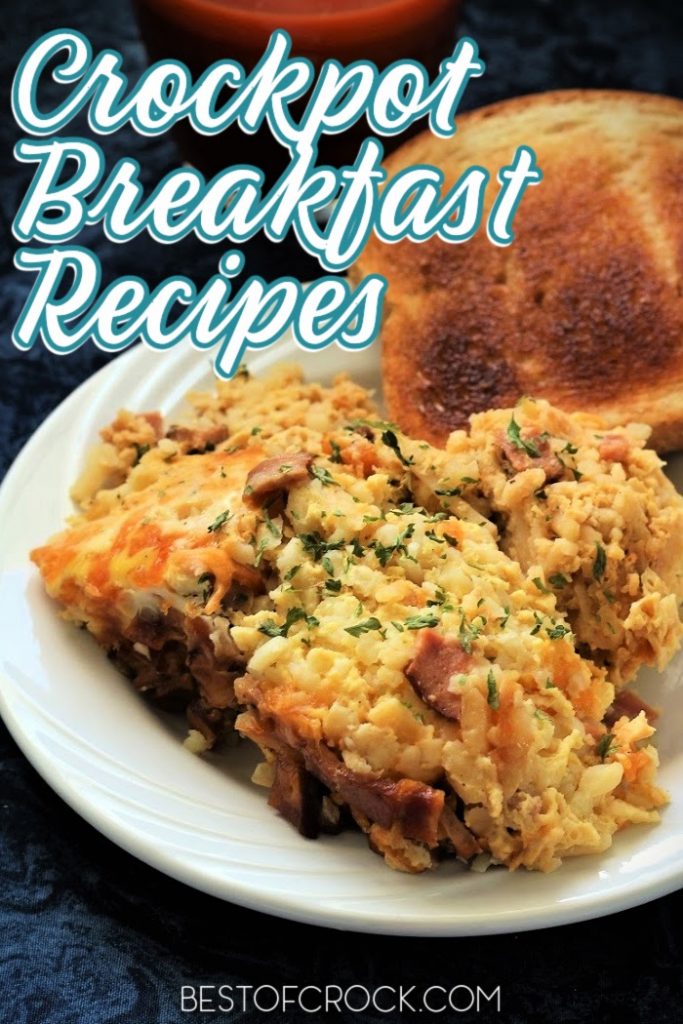 More Crockpot Recipes
Slow Cooker Shrimp Scampi Recipe | Your crockpot doesn't only cook an amazing breakfast, it can also cook a romantic meal for two.
How to Make Crockpot Hawaiian Chicken | You can even take your dinner table to Hawaii with this Hawaiian chicken recipe. You won't even need to leave your house.
Crockpot Chicken and Rice Burrito Bowl Recipe | Burrito or burrito bowl, which do you prefer? You can have it both ways with this Mexican crockpot recipe.
How to Make Healthy Crockpot Pizza Casserole | Pizza should always count as a breakfast recipe, so here is another breakfast casserole.
Crockpot BBQ Ribs | Don't think you can get tender, juicy ribs in a crockpot?