What do crockpots and your backyard grill or smoker have in common? They both can cook low and slow. But there is one thing that is so much easier to do with your crockpot than the others. In fact, it's one of the most unique features of the crockpot. That is, it can take a generally tough or difficult cut of meat to cook and turn it into a tender and juicy meal. It can do all that and with minimal effort on your part. Your backyard grill can't do that. That's why crockpot BBQ ribs recipes are worth trying.
These slow cooker BBQ ribs are so delicious and tender. With how easy they are to make, you can fix it and forget it and have dinner waiting for you.
Score one for the crockpot. If you are skeptical and looking for proof, take one of the most popular cuts of meat cooked on a backyard grill and give it a shot in your crockpot at home. BBQ Ribs. This staple of backyard parties, cook-offs, and smoke pits are so perfectly suited for slow cooking on your countertop that you may never fire up the grill again.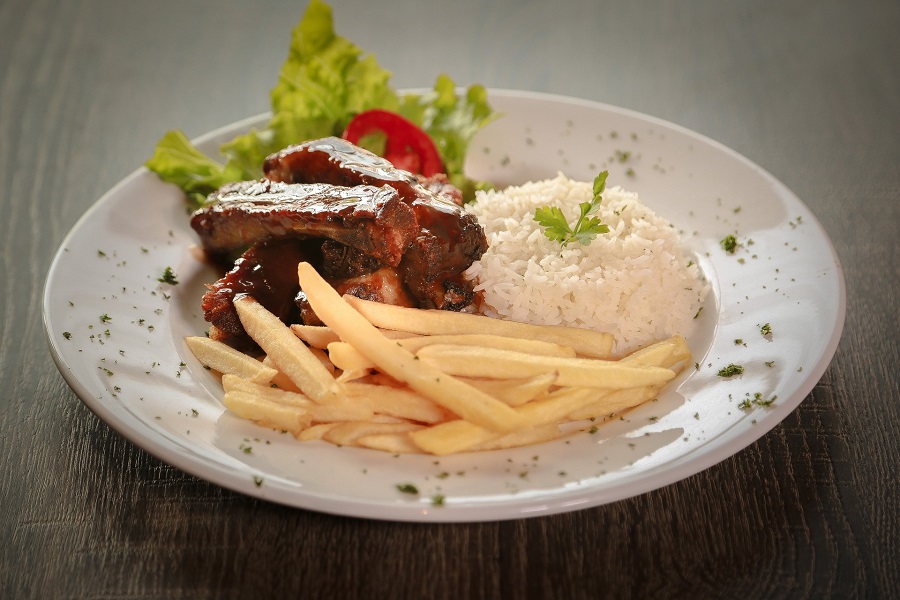 Crockpot BBQ Ribs Recipes
Best of Crock Pot BBQ Ribs | Best of Crock
Easy Crockpot BBQ Ribs | Best of Life Magazine
Slow Cooker BBQ Ribs | Cooking for My Soul
Crock Pot Country Ribs, Mississippi Style | Recipes That Crock
The Secret to Crock-Pot Ribs | The Stay at Home Chef
Slow Cooker Ribs | Tastes Better From Scratch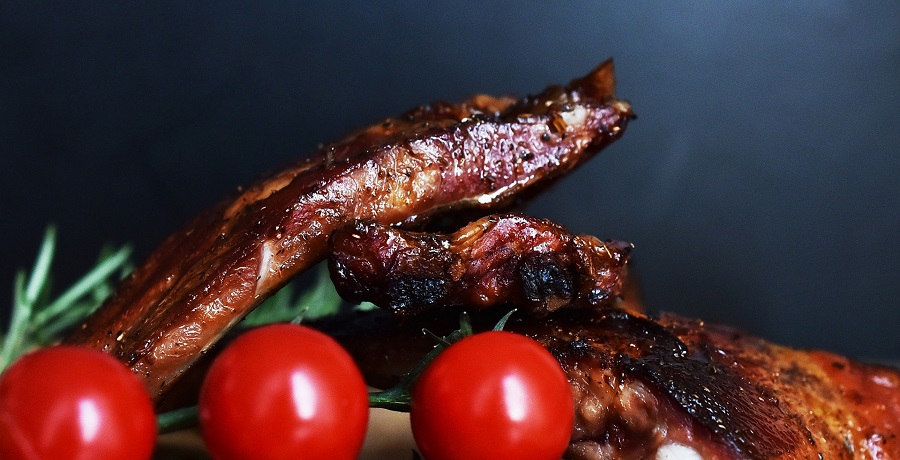 Dry Rubs or Marinades
It doesn't matter if you are going to give your ribs a dry rub or drench them in a tangy or spicy sauce. In your crockpot it comes down to slow cooking at a fairly low temperature for 8-10 hours. These ribs will literally fall off the bone.
Slow Cooker Dr Pepper BBQ Ribs | An Affair From the Heart
CrockPot Country Style Pork Ribs | Great Grub Delicious Treats
Slow Cooker Dr Pepper Ribs | The Magical Slow Cooker
Best 3 Ingredient Crock Pot Ribs | The Lazy Dish
Slow Cooker Country Style Ribs | Slow Cooker Gourmet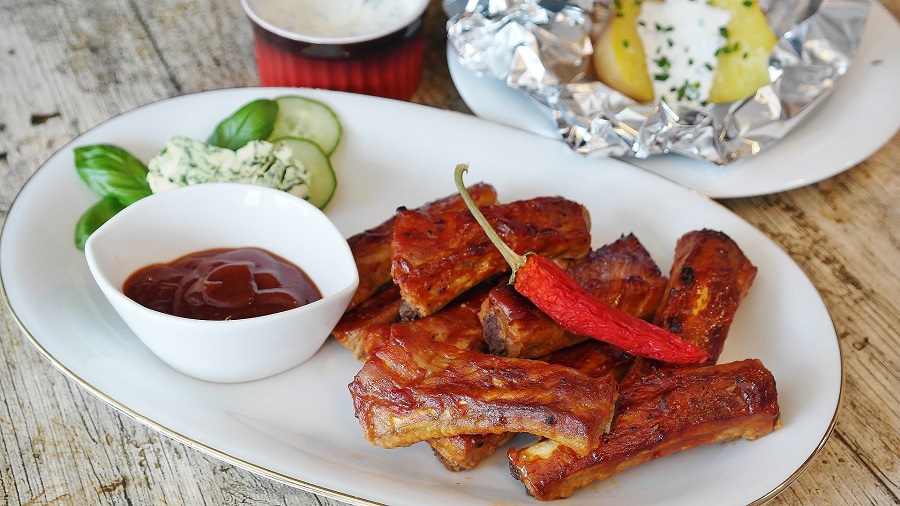 Temps
The low setting of your crockpot heats up to about 200 degrees. Most crockpot recipes call for a low setting for 8-10 hours to make sure the meat is cooked thoroughly.
Easy Slow Cooker BBQ Ribs | Shuangy's Kitchen Sink
Slow Cooker Honey Garlic Baby Back Ribs | A Family Feast
The Best Slow Cooker Ribs | Buns In My Oven
Slow Cooker Coca Cola Ribs | Sweet Little BlueBird
The Best Crock Pot BBQ Ribs | Mommy's Fabulous Finds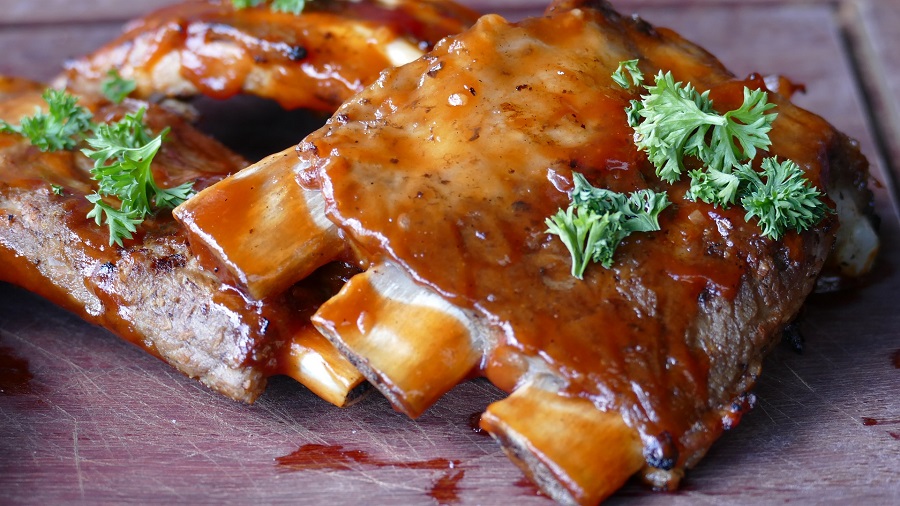 Carmalizing
If you want to make your ribs look like you cooked them over an open fire, turning them all day, put them on a baking sheet under your oven's broiler for just a few minutes. This will brown and caramelize the sauce for a great presentation.
Crock-Pot Ribs | Spend With Pennies
Slow Cooker Ribs with Dry Rub | Hearth and Vine
Melt in Your Mouth Crock Pot Ribs | A Cork Fork and Passport
Crock Pot BBQ Ribs | The Rising Spoon
Crock-Pot Ribs | Clover