Healthy Crockpot Freezer Meals with Chicken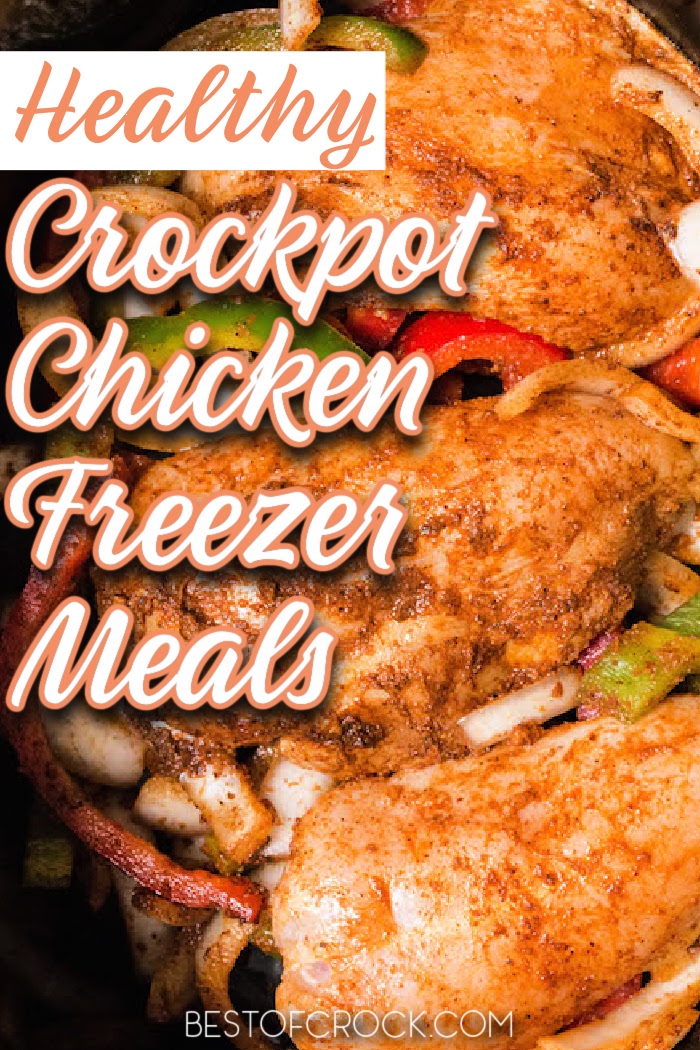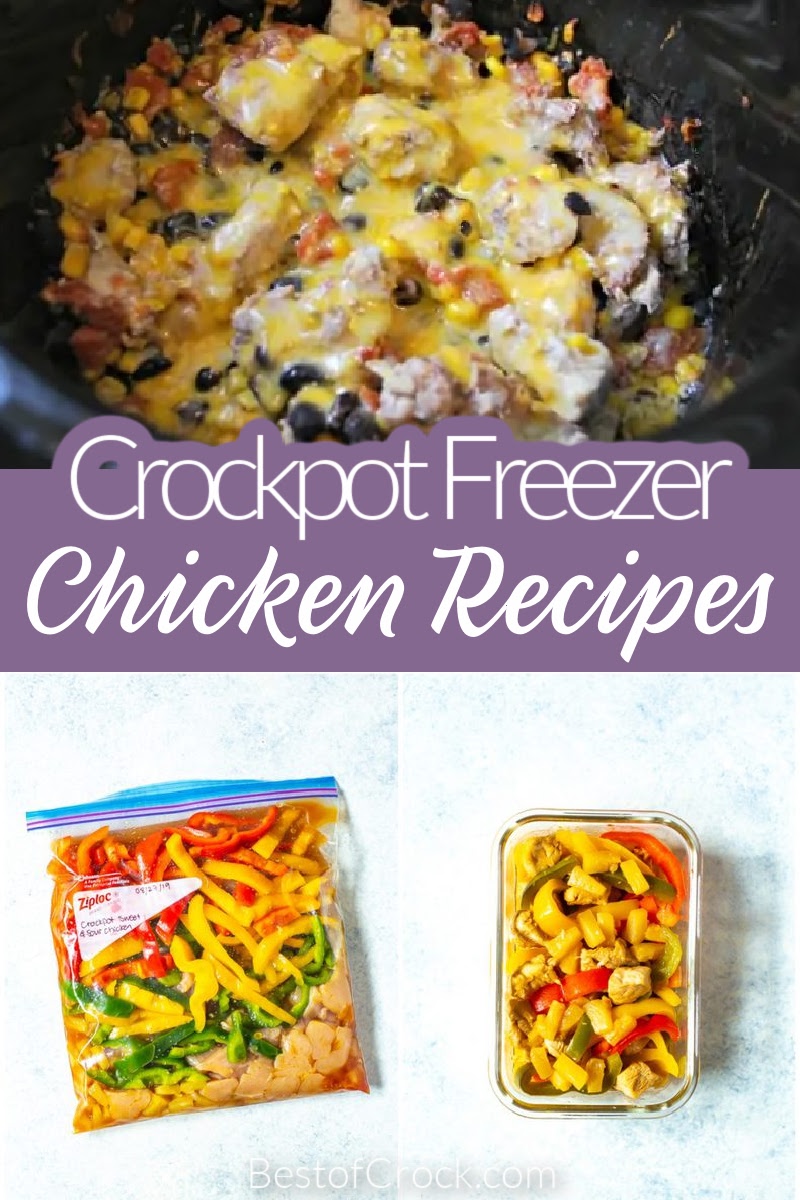 Chicken can be turned into many things. You can make a salad with chicken, a soup, a broth, a casserole, or just eat chicken as is with some seasonings or sauces. But one of the easiest ways to cook chicken is in a crockpot. In fact, you can make some amazingly healthy crockpot freezer meals with chicken.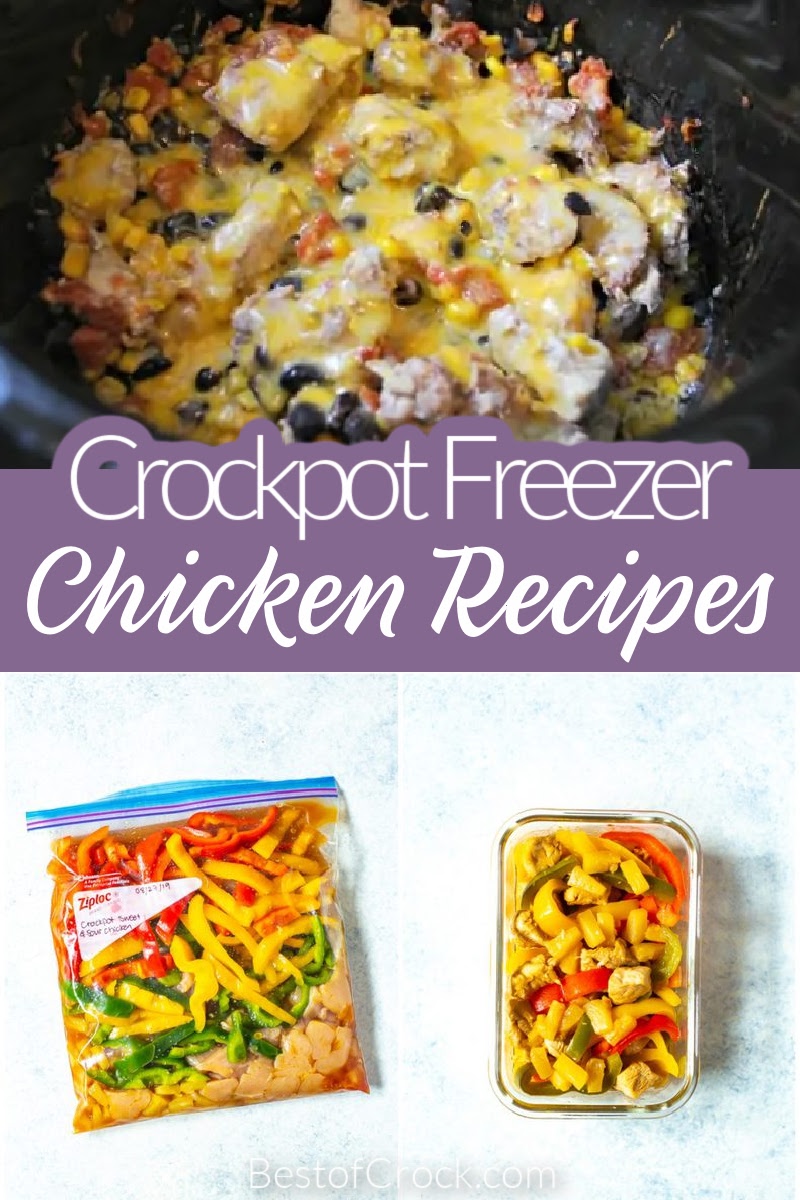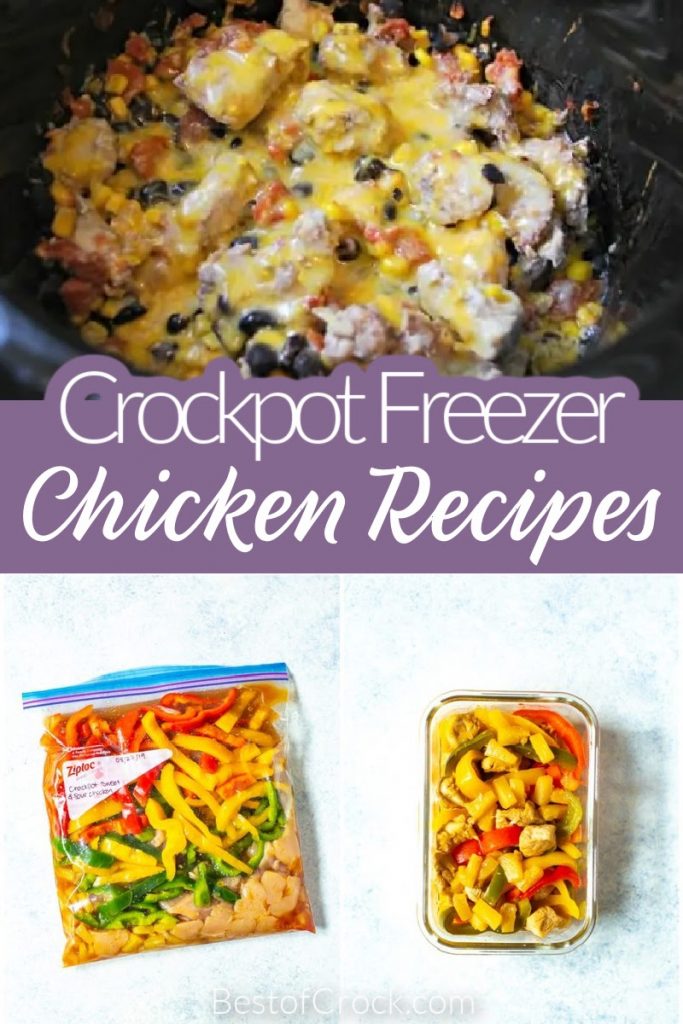 Healthy crockpot freezer meals with chicken make eating healthy so much easier and more delicious than ever before. What is a freezer meal? A freezer meal can mean two things, both similar but not quite the same. One definition of freezer meal is a meal that can be made from ingredients that have been stored together in a freezer bag in the freezer.
You can take the bag of ingredients out of the freezer, dump it in the crockpot and let the cooking begin. However, there is another way to make freezer meals that is more on the prepping side. You can make these recipes and then put them in a freezer bag to be reheated later when you want a quick bite.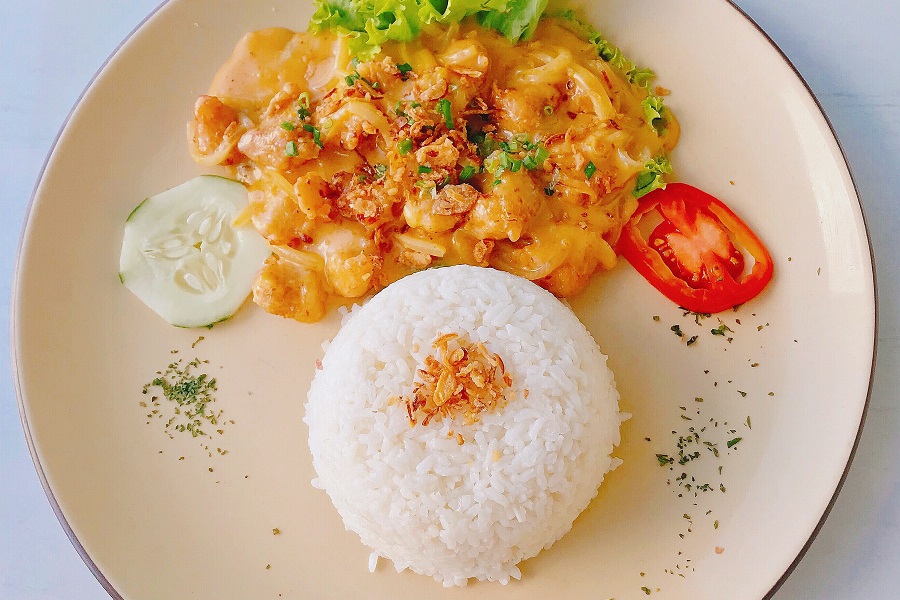 Of course, the healthy crockpot freezer meals with chicken should tell you what best practice with that specific recipe is. Your meals are just a few steps away from being prepped.
Paleo Butter Chicken Recipe | Scratch to Basics
Teriyaki Chicken | Free Tastes Good
Chicken Cacciatore | Fit Foodie
Cilantro Lime Chicken | Damn Delicious
Chicken Wild Rice Soup | iFood Real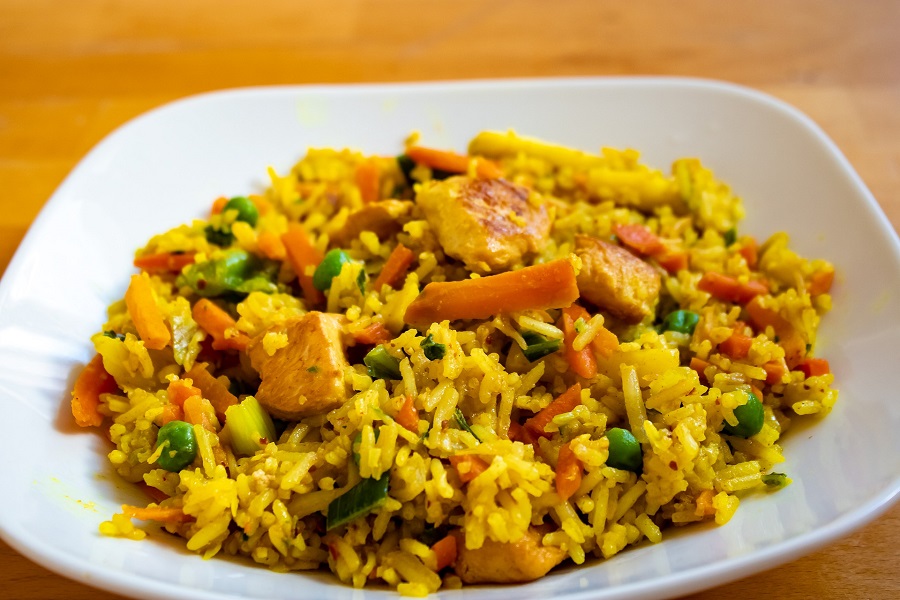 Healthy Crockpot Freezer Meals with Chicken
Freezer meals are fantastic for saving time. Of course, you will need to spend time prepping the freezer bags with the ingredients. However, you can set aside a couple of hours on a weekend to prep as many as you'd like. Just toss them in the freezer and use them during the week.
You will basically be moving the time from your weekdays that you would spend prepping the recipe to a Saturday or Sunday. That will free up your time on weekday nights to do whatever else it is you need to do. Just open one of the freezer bags, dump it in the crockpot, and then go back to more important things. A healthy meal will be ready soon.
White Chicken Chili | Refresh Living
Chicken Fajitas | I Hate Meal Prep
One Pot Chicken Dinner | Recipes That Crock
Chicken Broccoli Alfredo | Mommy's Fabulous Finds
Honey Sesame Chicken | Happy Money Saver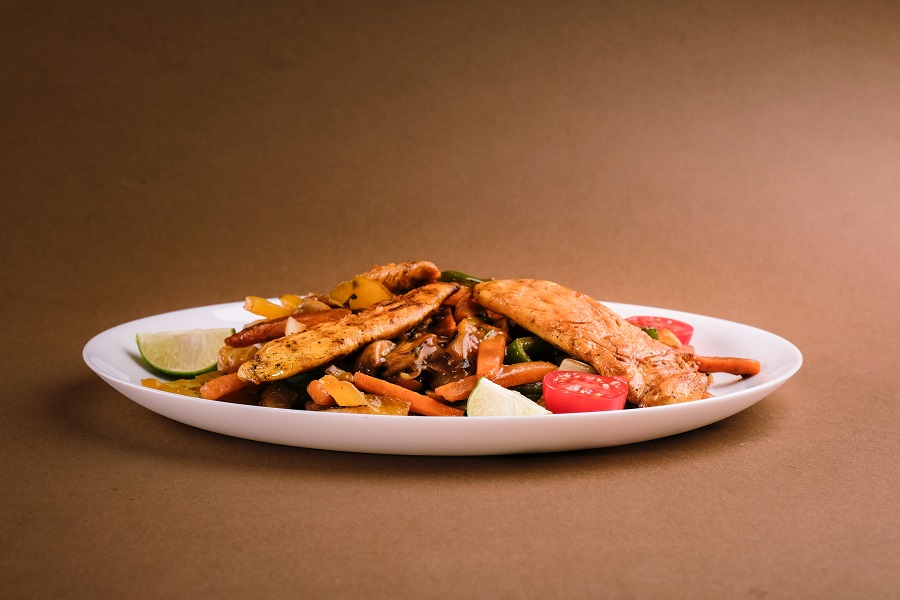 Tips for Crockpot Freezer Meals
The most important thing is that you follow the directions for the meals that are not cooked ahead of time. Some ingredients may not freeze well. For example, say a recipe calls for cheese. You will not want to add the cheese to the freezer bags. Instead, that will need to be added fresh.
Healthy crockpot freezer meals with chicken also make it easier to eat healthier during those busy weeks. You don't exactly need to use freezer meals all of the time. But you can use them when you know you have a busy week ahead of you or when you just know you won't feel like completely cooking during the week.
Sweet and Sour Chicken | The Girl on Bloor
Lemon Garlic Chicken | Everyday Shortcuts
Harissa Chicken | Skinny Taste
Salsa Chicken | Mess for Less
Cilantro Lime Chicken | One Hundred Dollars a Month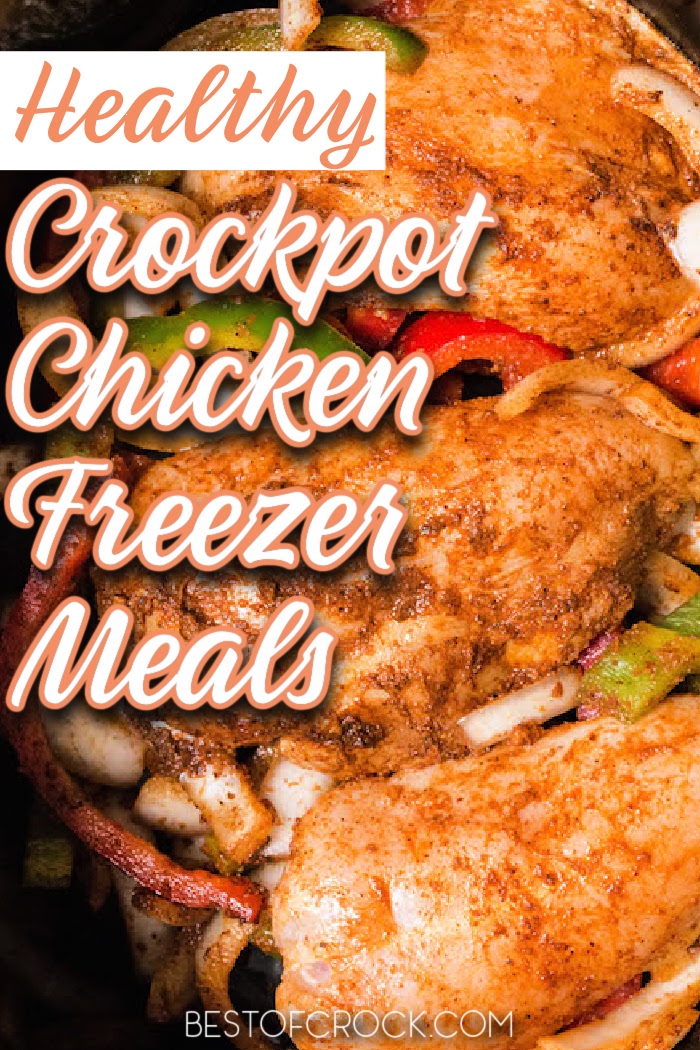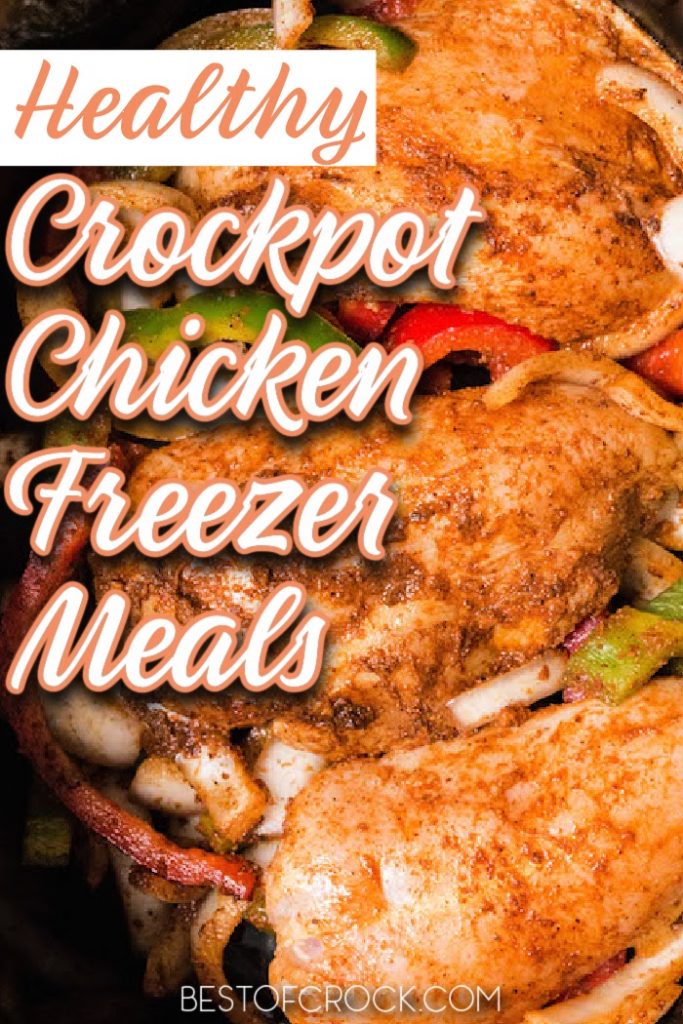 More Crockpot Recipes
Crockpot Meatballs | meatballs are a classic crockpot dish because the sauce gets all of the time it needs to soak into the meat as it cooks low and slow.
Budget Friendly Slow Cooker Macaroni and Cheese | You can even make a homemade macaroni and cheese that is budget friendly, delicious, and affordable.
Crockpot Unstuffed Cabbage Rolls | There are also recipes that you can use that take a little more effort but otherwise, you wouldn't eat. Unstuffed cabbage rolls aren't always on the menu, but now they can be.
Pork Chops with Cream of Mushroom Soup Recipe | Smothered pork chops have never been more smothered than when you make them in a crockpot.
Crockpot Chicken Fajitas with Frozen Corn | Leave the sizzle out of these amazing fajitas because you will find you just don't need it anymore.