Easy Instant Pot Corn Recipes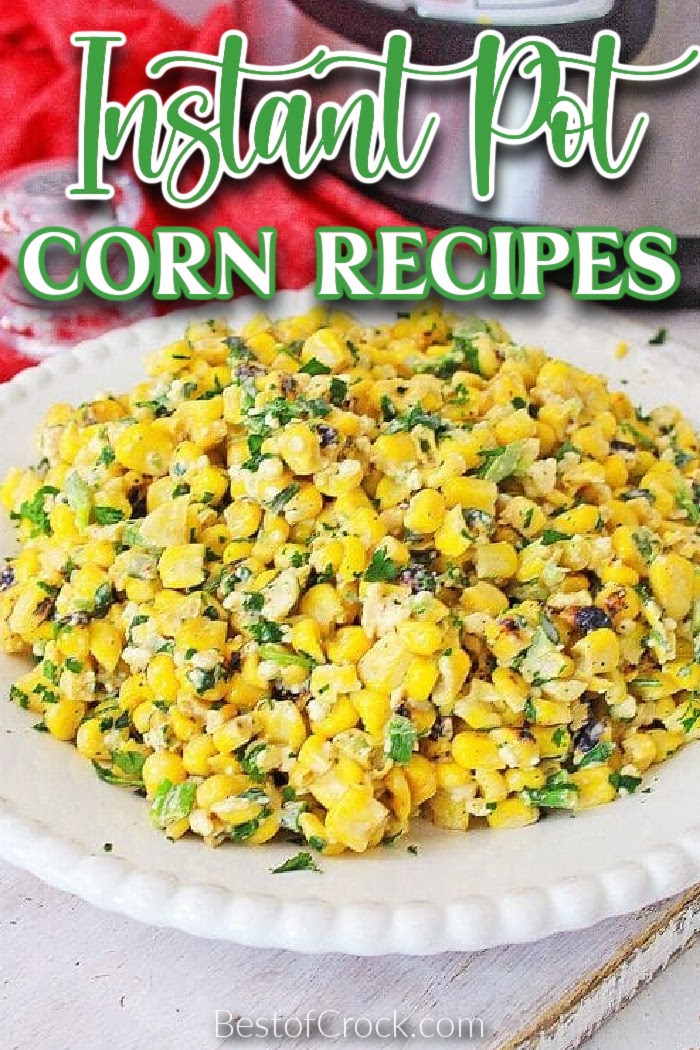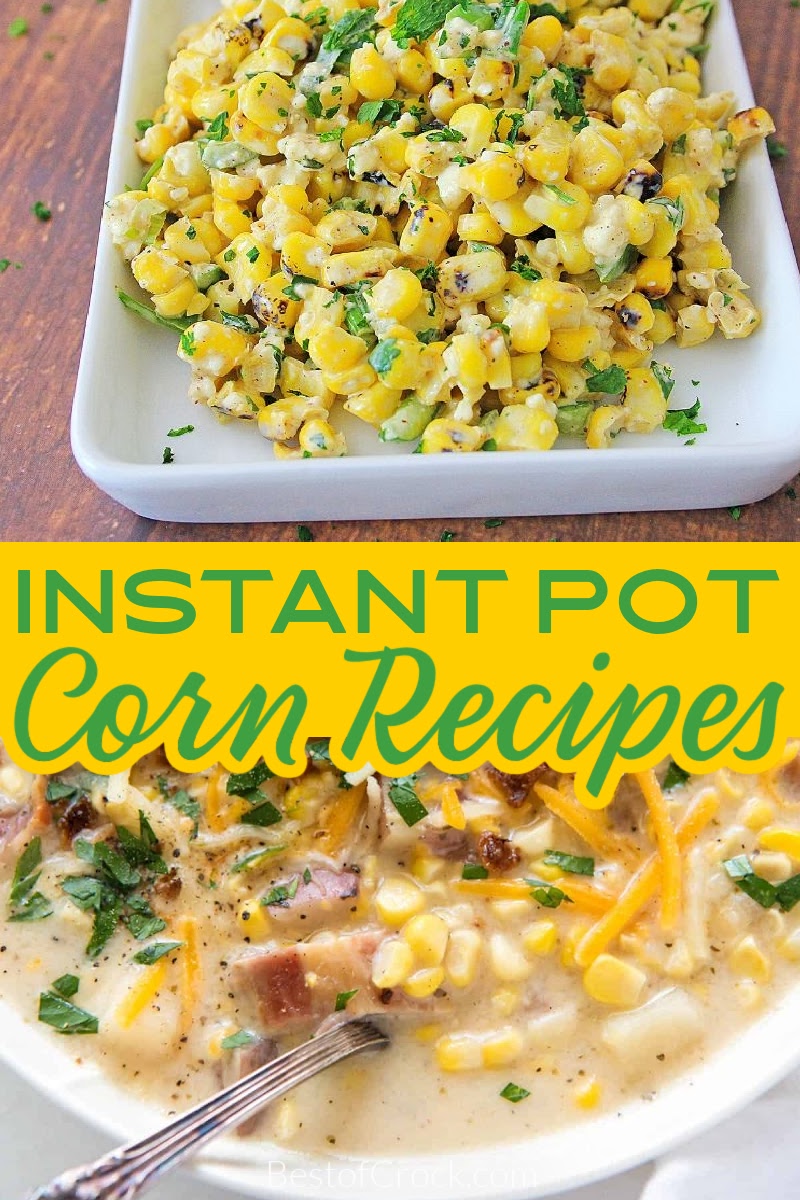 Instant Pot corn recipes can elevate the flavors of corn while saving you time. In fact, there are more ways than one to make corn in an Instant Pot. You can choose from various recipes to fit for different meals. Mexican street corn is a great taco Tuesday option, but buttery corn is better for family dinners.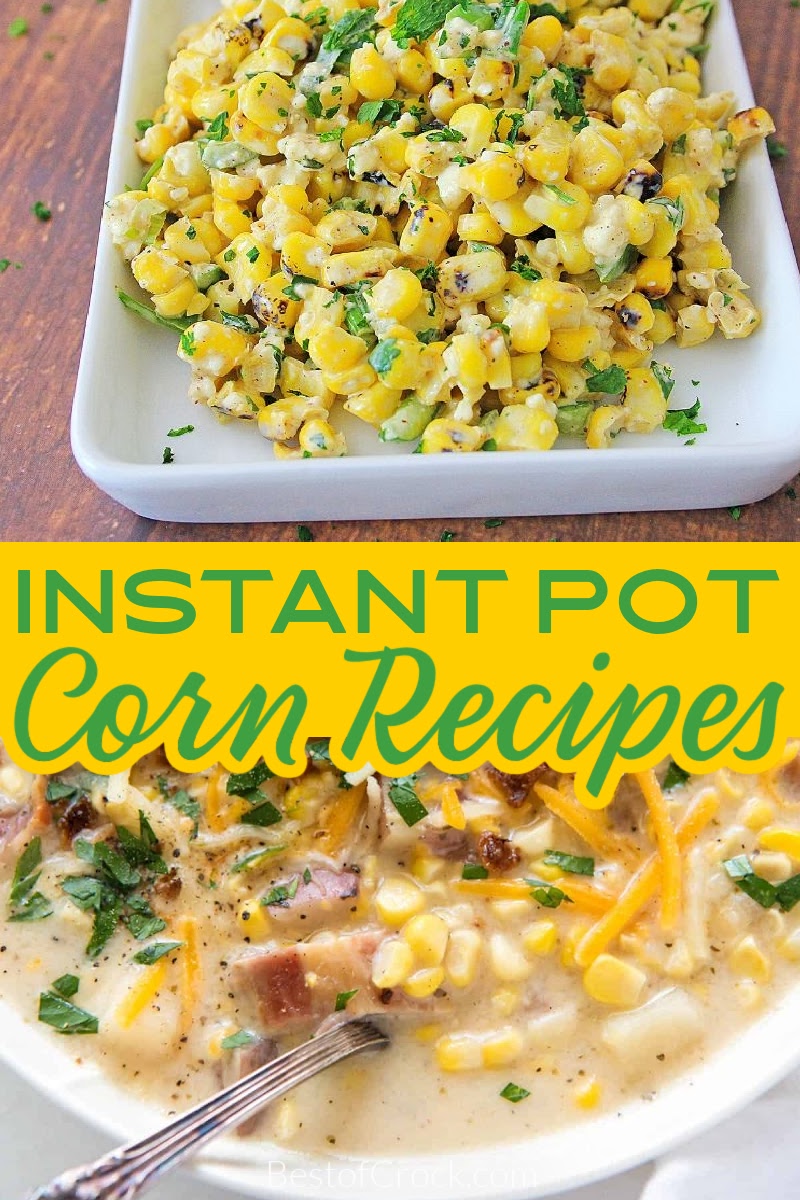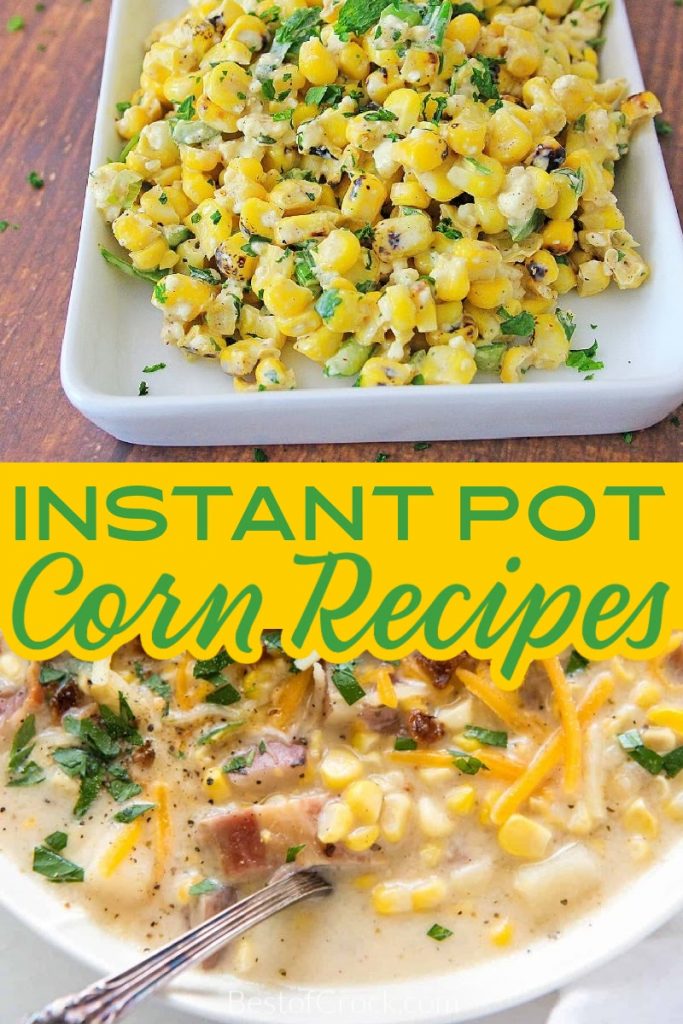 Making Instant Pot corn recipes is even easier than it is to make corn traditional ways and you even save more time. Corn is not exactly the hardest thing to make. Most people resort to the canned option, dump it in a pot, cook until it boils, and remove from heat.
Pretty simple side dish. But then you get stuck eating some boring corn, corn that tastes like it was dumped from a can into a pot and then heated up. The other option is to cook corn cobs in a pot. Boiling corn cobs is easy and can be quick depending on how many cobs you need.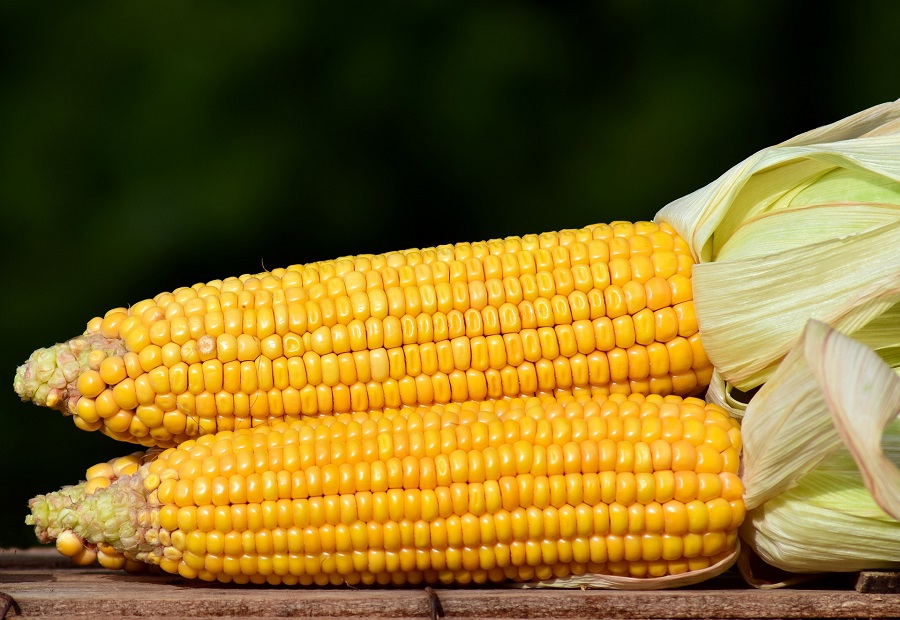 But we run into a similar issue as with canned. Corn on the cob tastes great, especially rolled in butter. But that's the extent of it. There's nothing exciting, and if you must cook more than a few cobs, boiling them can take longer. Instant Pot corn recipes not only make corn more exciting and flavorful.
These recipes can make cooking corn for a crowd a whole lot easier.
7-Minute Corn on the Cob | A Pressure Cooker Kitchen
Corn on the Cob with Milk | Dishing Delish
Parmesan Ranch Corn on the Cob | Recipe Teacher
Mexican Street Corn | Kitchen Fun with my 3 Sons
Creamed Corn | Southern Bytes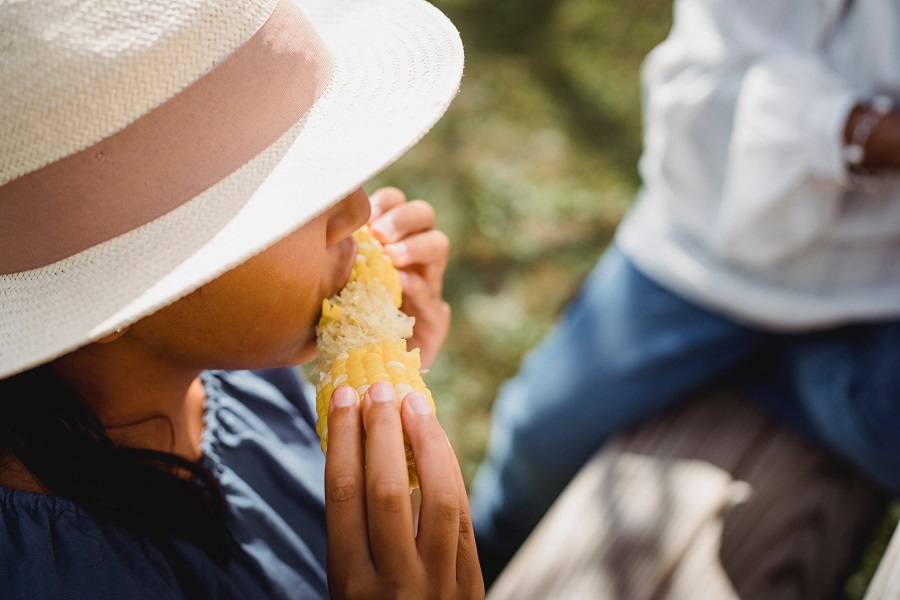 Instant Pot Corn Recipes
Cooking corn in an Instant Pot will not always be cooking, more like steaming. Instant Pots have the ability to pressure steam cook food as well as cook. That is part of how you can cook corn on the cob quicker in an Instant Pot. Traditional boiling requires you to get a big enough pot filled with water to a boil.
That can take a good amount of time. But the Instant Pot takes just seconds to start steaming corn. That steam cooks the corn with the heat but also keep the moisture there. The end result is a deliciously juicy bite with every bite.
Corn Chowder | Spoonful of Flavor
Cilantro Lime Creamed Corn | The Foodie Eats
Buttered Corn from Freezer | Recipe Garden
Honey Butter Corn | 40 Aprons
Corn Casserole | Easy Peasy Creative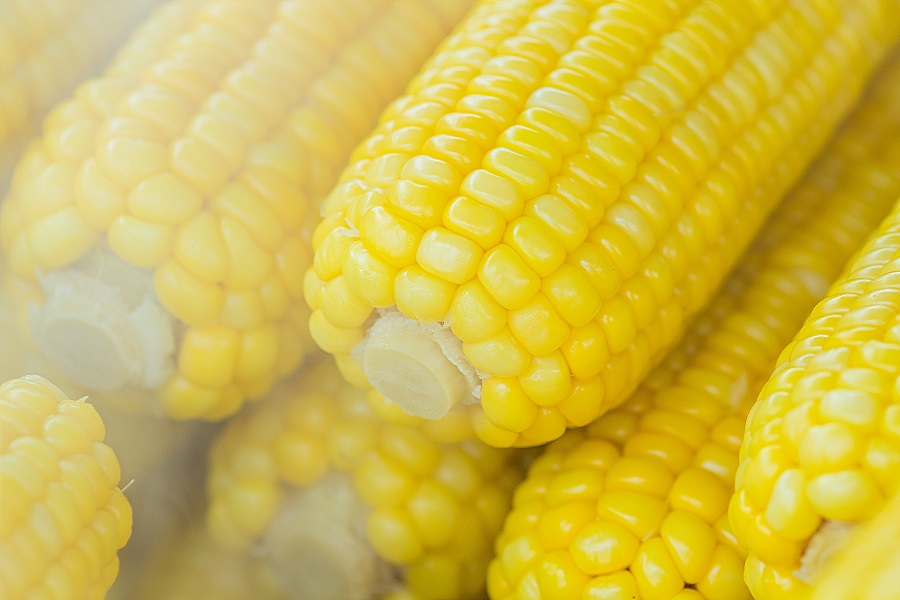 Quick Tips for Cooking Corn in an Instant Pot
The first thing to do is to steam the corn instead of boil it. Boiling it in a pressure cooker works very well but can take some time. Of course, you will want to follow the recipe you choose exactly to get the best results. But you can go of the beaten path as well by just adding water to your Instant Pot, adding the trivet that came with it, and then standing the corn on top of the trivet.
That requires the cobs to be cut in half, first. Another great tip is to use the residual heat after cooking to melt butter to perfection. Melting butter can take a turn pretty quickly. But the residual heat in your Instant Pot will get the job done after you make your Instant Pot corn recipes.
Garlic Butter Corn on the Cob | The Salty Pot
Sweet and Buttery Corn on the Cob | Devour Dinner
Vegan Corn Risotto | Legally Healthy Blonde
Cheesy Corn | My Food and Family
Off the Cob Elote | Bake Me Some Sugar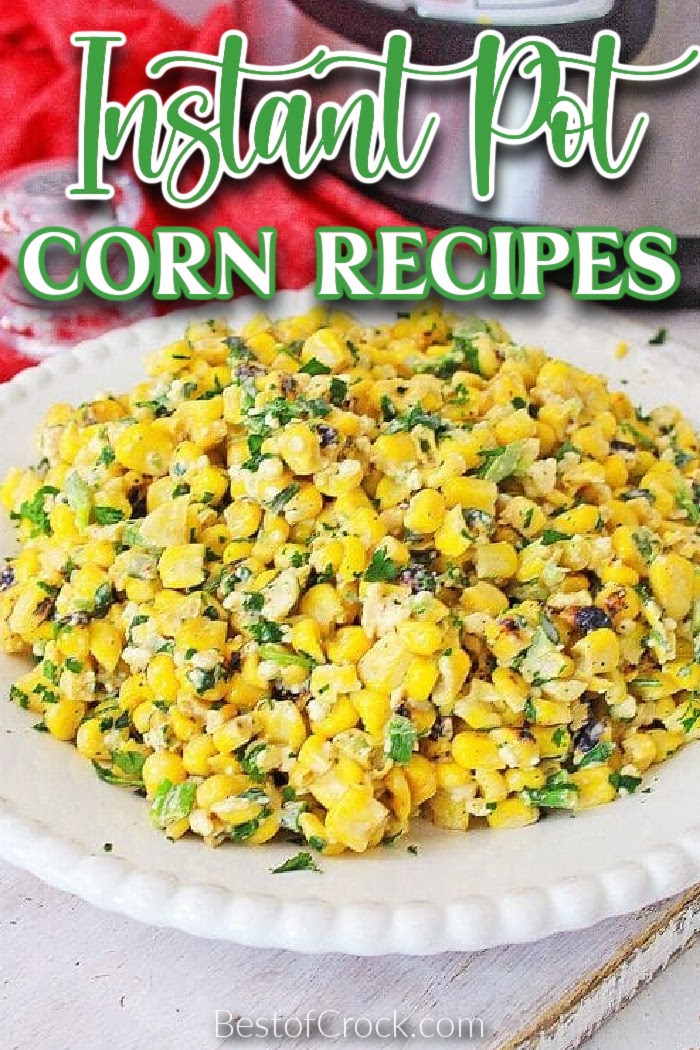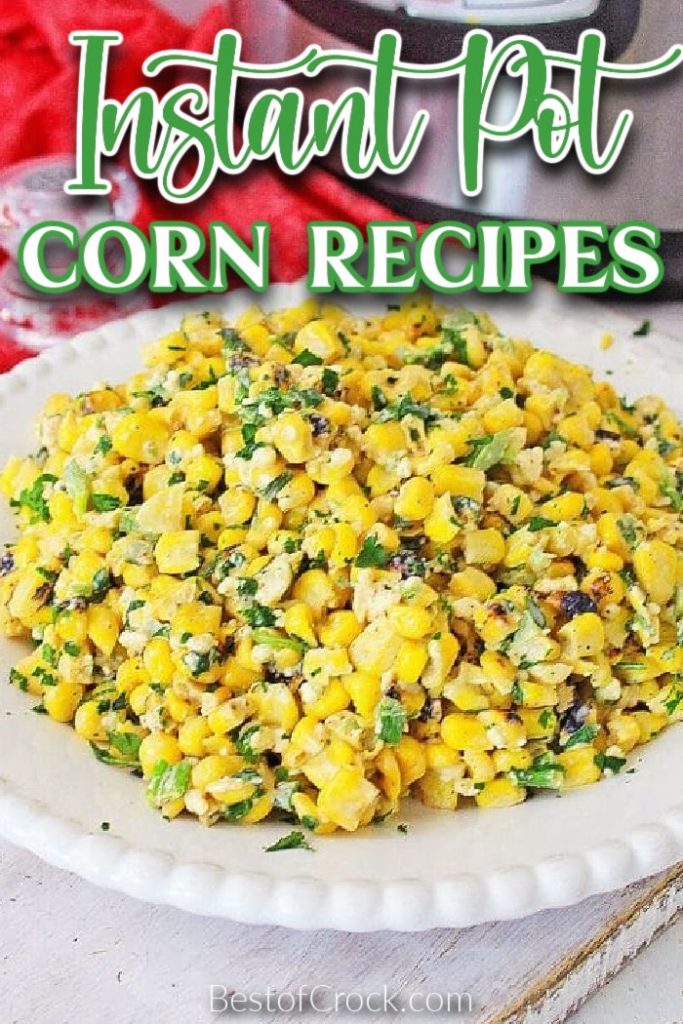 More Instant Pot Recipes
Goulash Recipe with Beef | Instant Pots can do more than cook corn. You can cook this goulash recipe that will not only fill oyu up, but the whole family will love.
Chicken Pot Pie Casserole | Chicken pot pies require a lot of time and effort. But there is another way to get those amazing flavors with far less time and effort.
No Sugar Instant Pot Cinnamon Apples | You can even make desserts in your Instant Pot that are perfect any time of year.
Teriyaki Chicken | Teriyaki chicken is filled with flavor and now, can be healthy with a little help from your Instant Pot.
Healthy Instant Pot Sausage and Kale Soup Recipe | Keep the health train moving with a sausage and kale soup that is actually delicious and easy to make.