Easy Crockpot Cheese Dip Recipes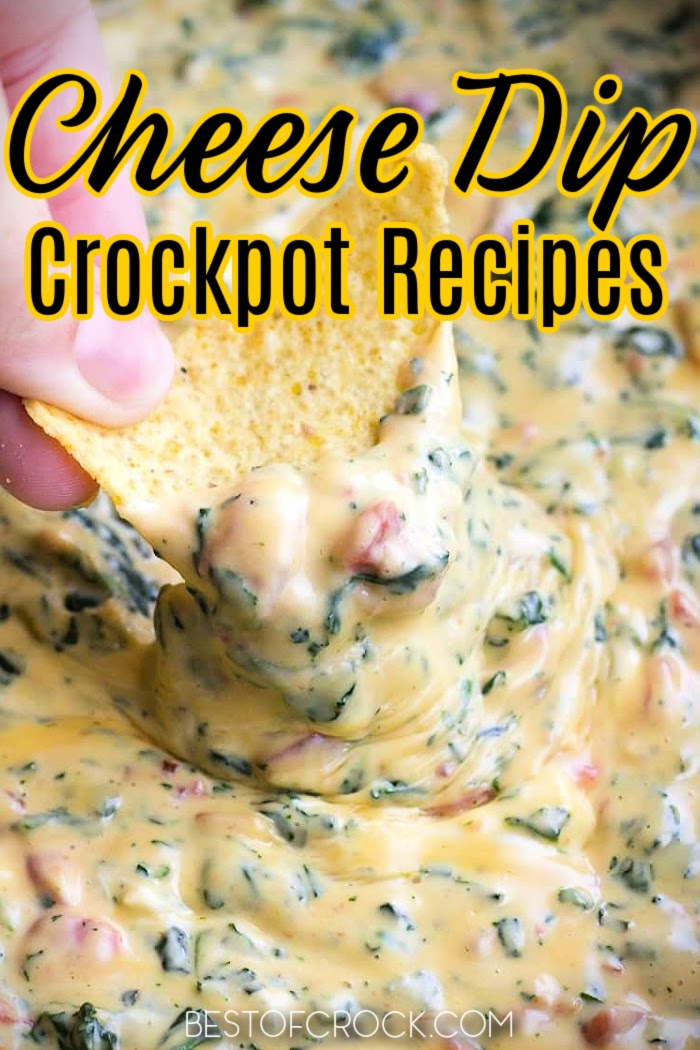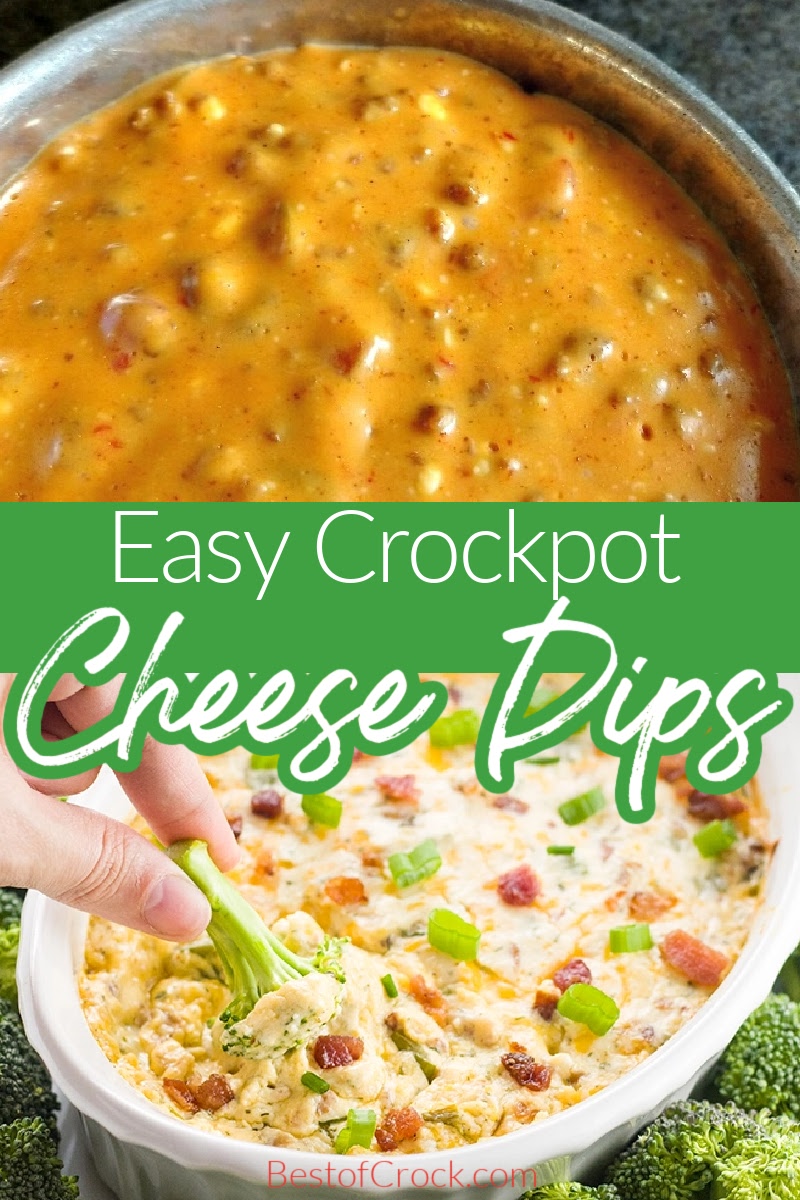 Dips make great appetizers, great snacks, and just something to have out at parties and gatherings. Crockpot cheese dip recipes are easy to make and can be used as party recipes, appetizer recipes, or even just snack recipes.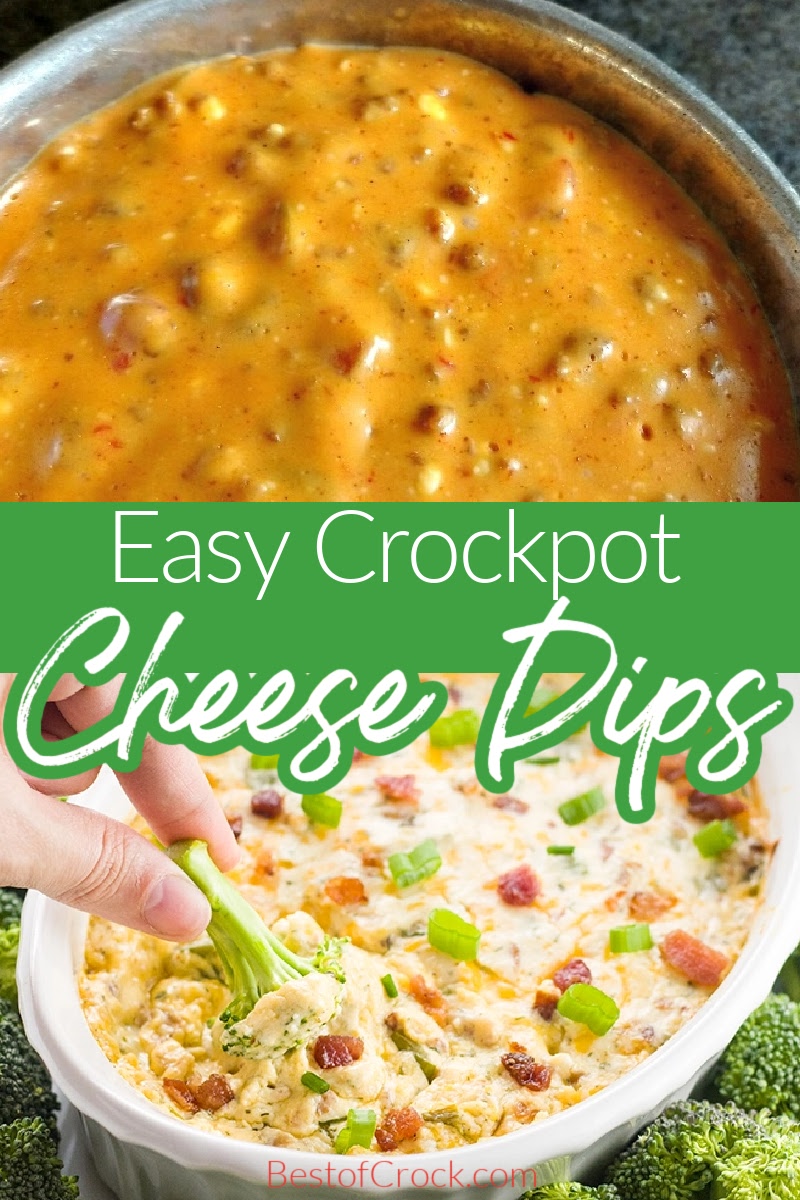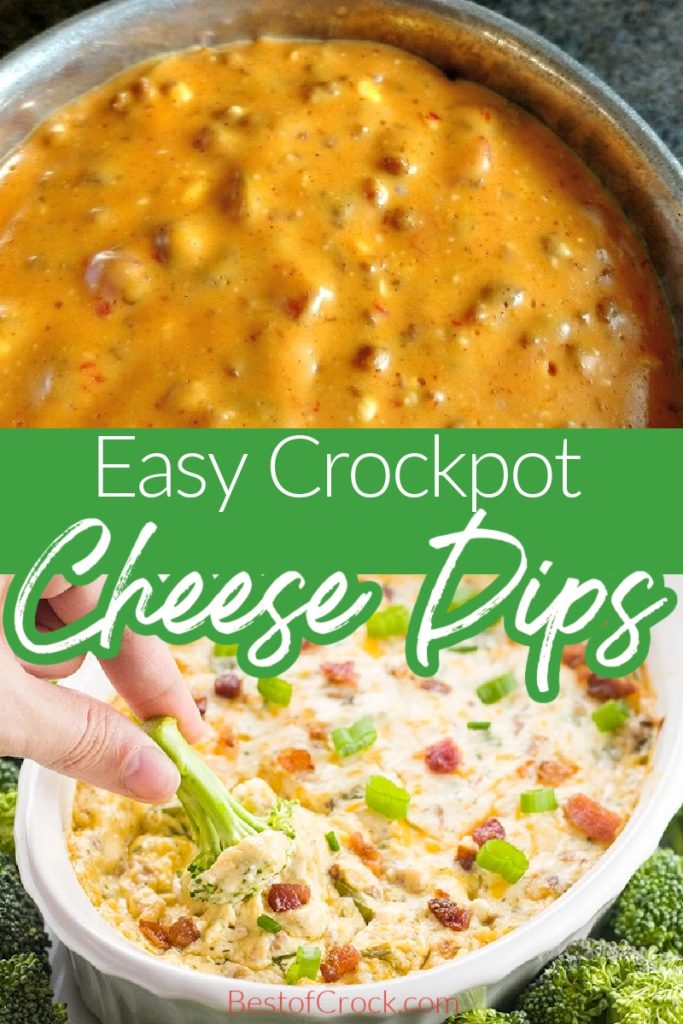 There are so many ways to utilize cheese in a dip for chips or veggies. You can use shredded cheese to top off a bean dip or melt the cheese into a dip itself. Both ideas would be amazing, but they are not the end of the list.
There are so many different crockpot cheese dip recipes you can choose from for whatever reason. Crockpots are the perfect kitchen tool. You can toss in a bunch of ingredients and get a finished dish without having to watch over it while it cooks.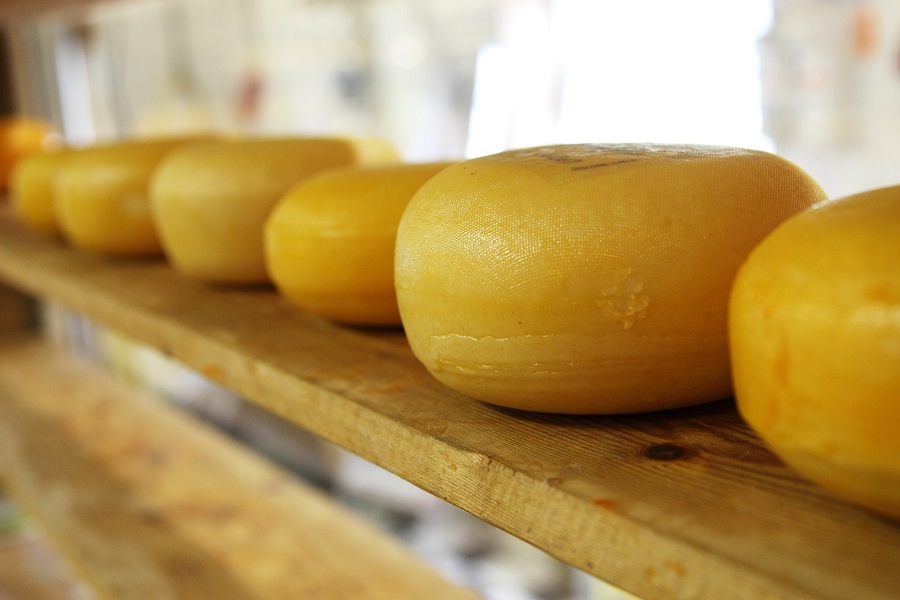 Dips are ideal crockpot recipes. All you need to do is gather the right ingredients and allow them to melt in a crockpot. You can even keep the crockpot on and create a fondue dip that way. Ultimately, the best crockpot dip recipes are crockpot cheese dip recipes.
There is something about melted cheese that just begs to be dipped into.
Crockpot Cheese Dip with Beans (No Velveeta) | Best of Crock
White Queso | Midget Momma
Crockpot Hamburger Dip | Julie's Eats and Treats
Crockpot Chili's Queso Dip | The Food Charlatan
Loaded Velveeta Cheese Dip | The Cookie Rookie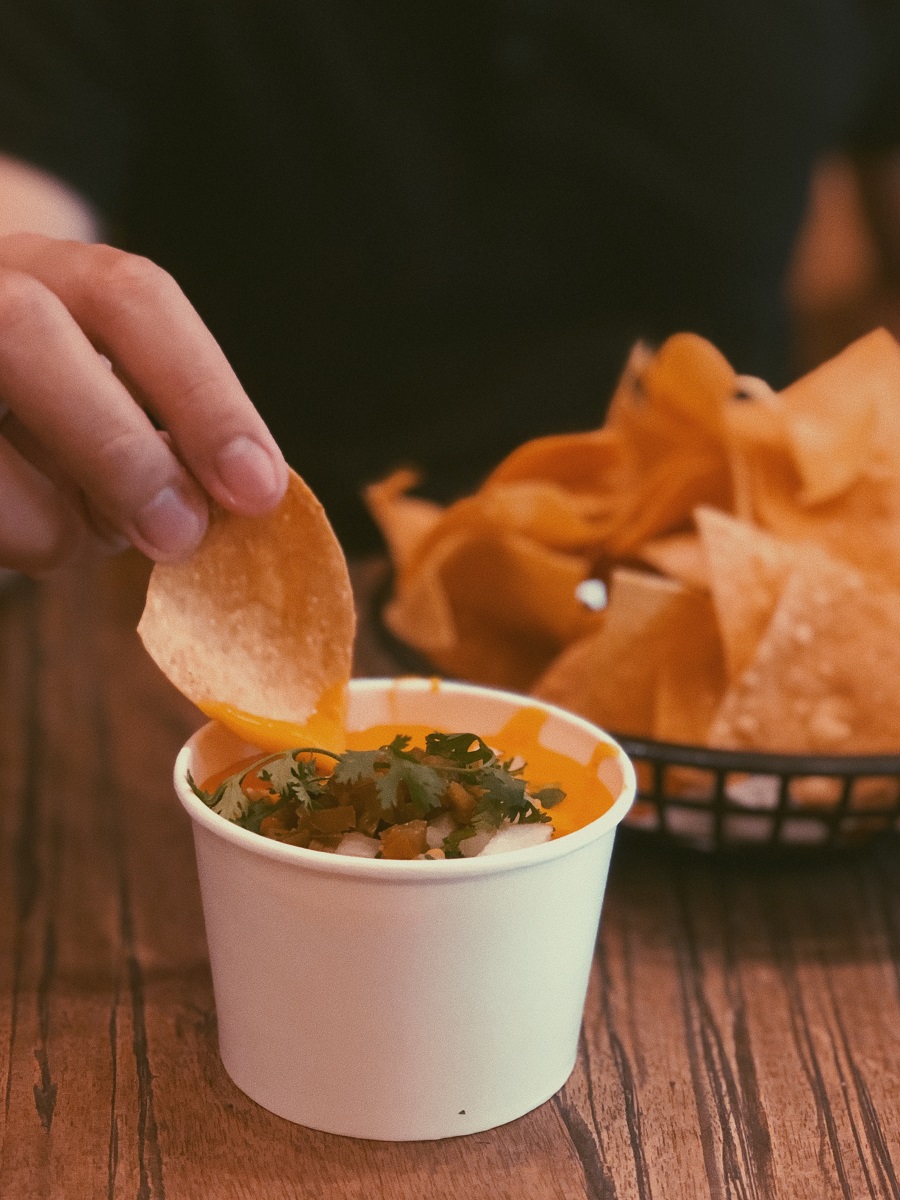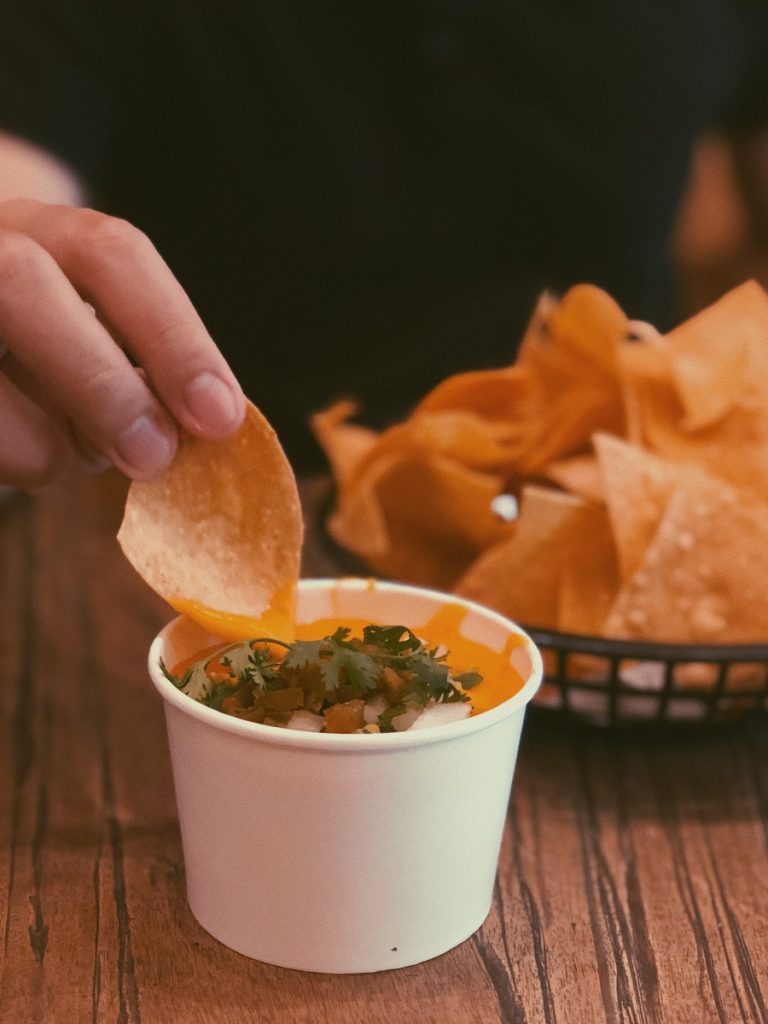 Crockpot Cheese Dip Recipes
Cheese dips just work so well for everything. You can dip chips, pretzels, veggies, whatever you'd like, and it would taste good. There is surely some cream cheese dip out there that would go great on cookies or cake.
The point is cheese is versatile. You can put it on about anything, and it would work. It gets even better when you can put it in a crockpot and forget about it for a few hours until a dip is ready to be served.
Crockpot macho Cheese Dip | Princess Pinky Girl
Cream Cheese Taco Dip | Frugal Cooking with Friends
Ranch Crack Dip | Wholesome Yum
Sausage Cheese Dip | Slow Cooker Gourmet
Beer and Brat Cheese Dip | Mom Spark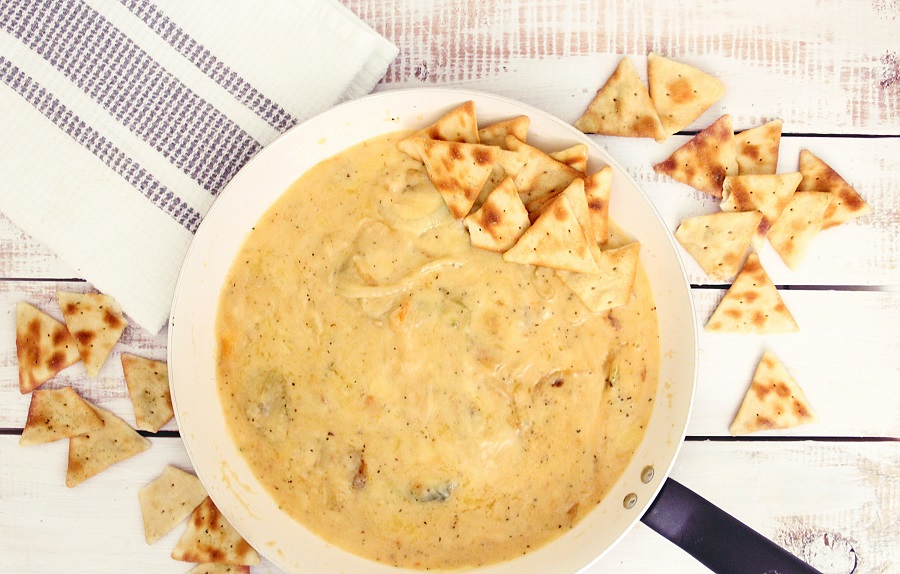 Party Recipe Ideas
Crockpot cheese dip recipes are perfect party recipes. You can start the crockpot cooking the dip, go out and grab a few last-minute things, decorate, set the table, cook other things, and the dip will be ready when the party starts.
Just be sure to make enough for everyone to enjoy because everyone will enjoy these recipes.
Spinach and Bacon Dip | Bread Booze Bacon
No Velveeta Crockpot Queso | Build Your Bite
Bacon Blue Cheese Dip | Tammilee Tips
Mexican Sausage Dip | Num's the Word
Hot Maryland Crab Dip | Mighty Mrs.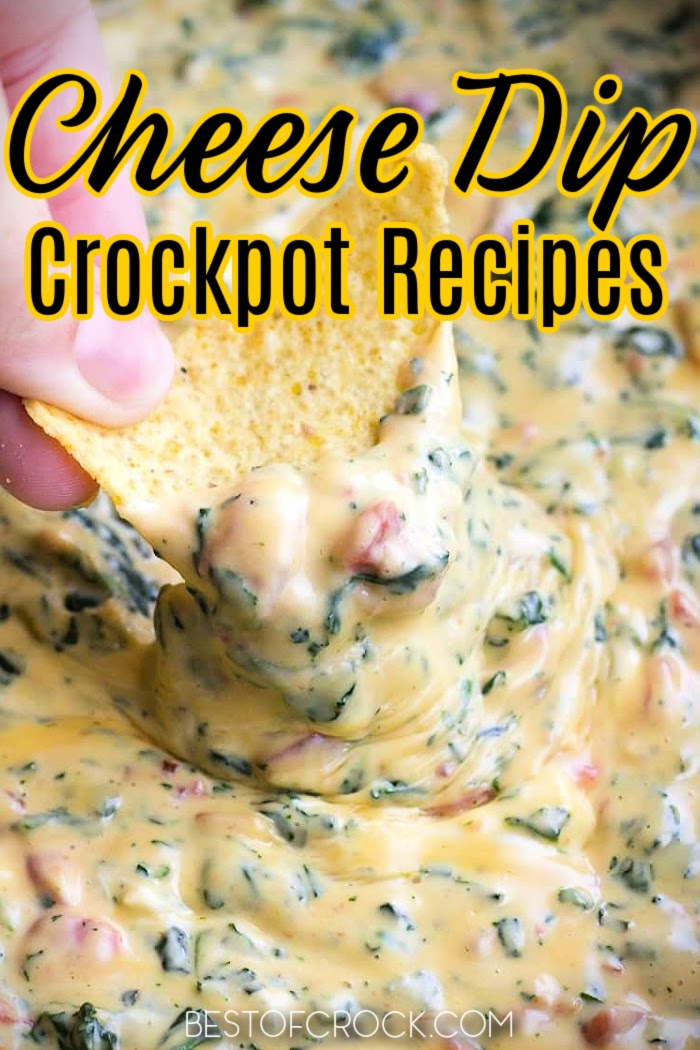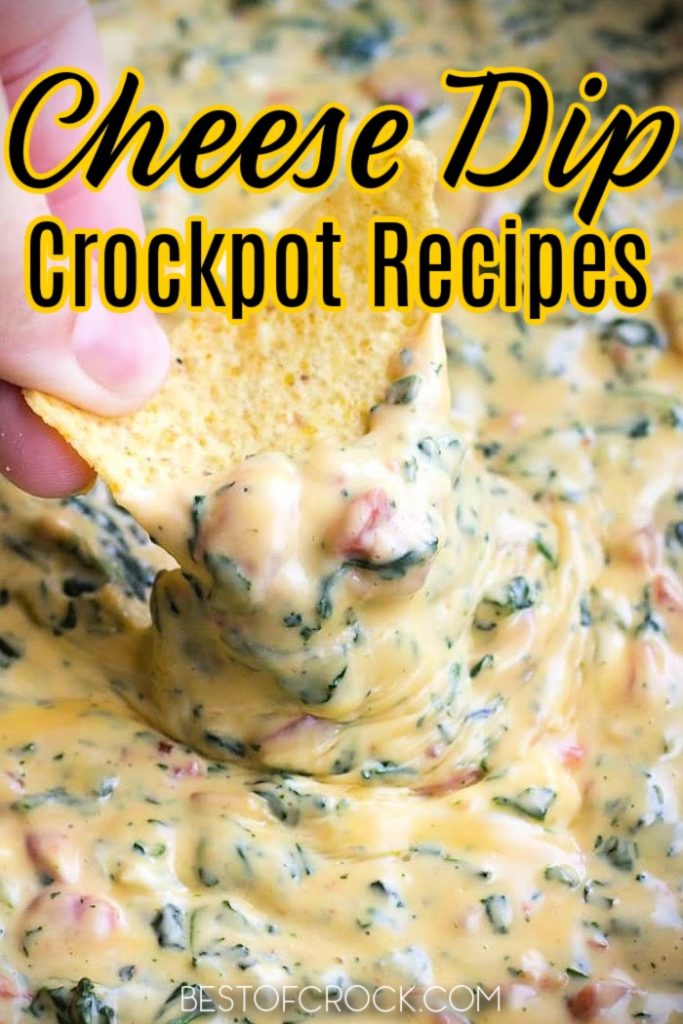 More Crockpot Recipes
Beef Barbacoa Crock Pot Recipe | Barbacoa is Mexican BBQ, and it is filled with just as much, if not more, flavor than the BBQ beef you are already familiar with at home.
Healthy Slow Cooker Beef Stew | Beef stew doesn't have to be avoided; it can be welcomed so long as you have the right recipe.
Crockpot Pulled Pork Tacos Recipe | Making pulled pork for tacos is a lot easier with the help of a crockpot; anyone can do it.
Crockpot Apple Crisp with Cake Mix Recipe | Use your crockpot to make something sweet instead of savory for once.
Shredded Chicken Sandwiches | Shredded chicken sandwiches will be your new go-to after trying this recipe.