Easy Crockpot Beef Roast Recipes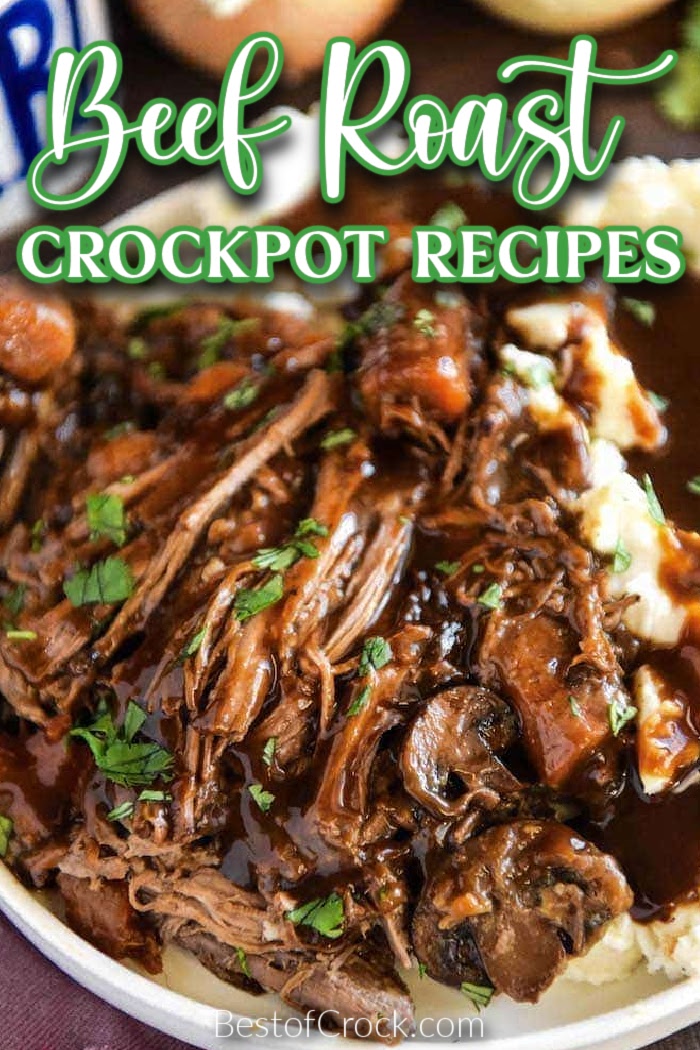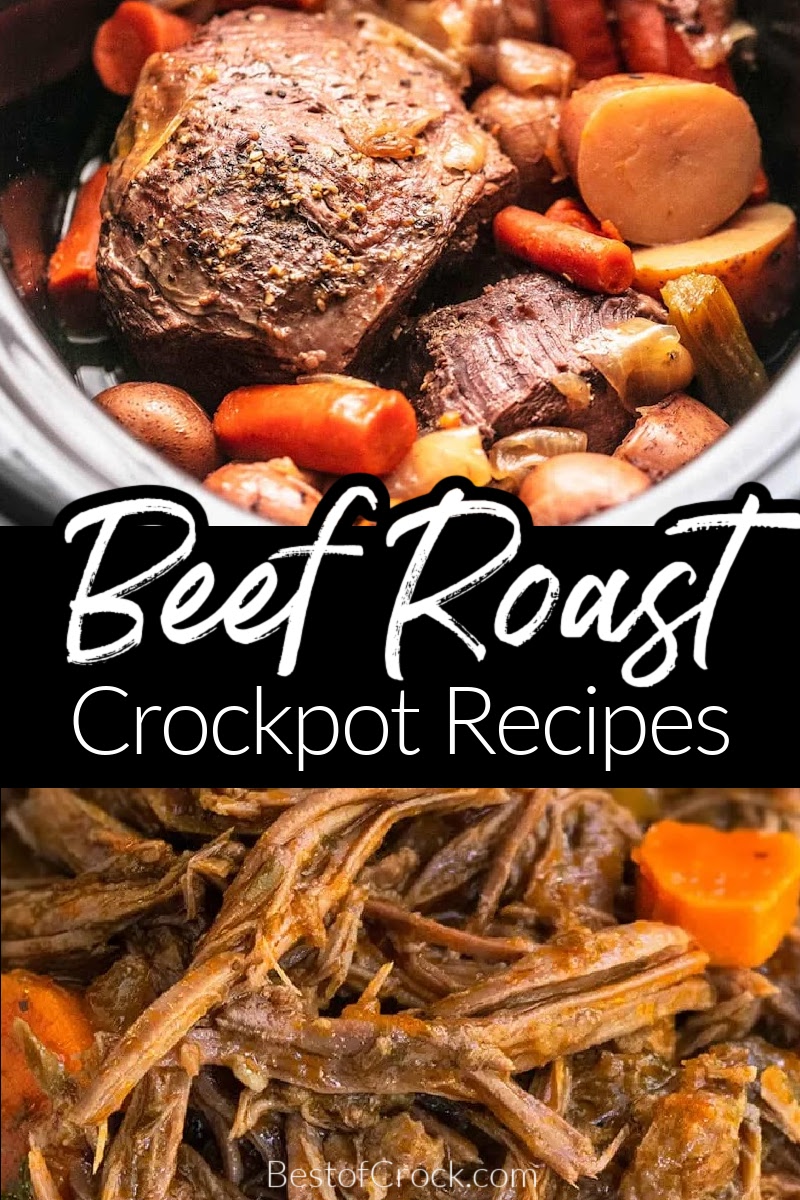 Crockpot beef roast recipes help make cooking a beef roast that is moist and filled with flavor even easier. There are many crockpot recipes with beef, but classic crockpot beef roast recipes might be the best place to start with your crockpot.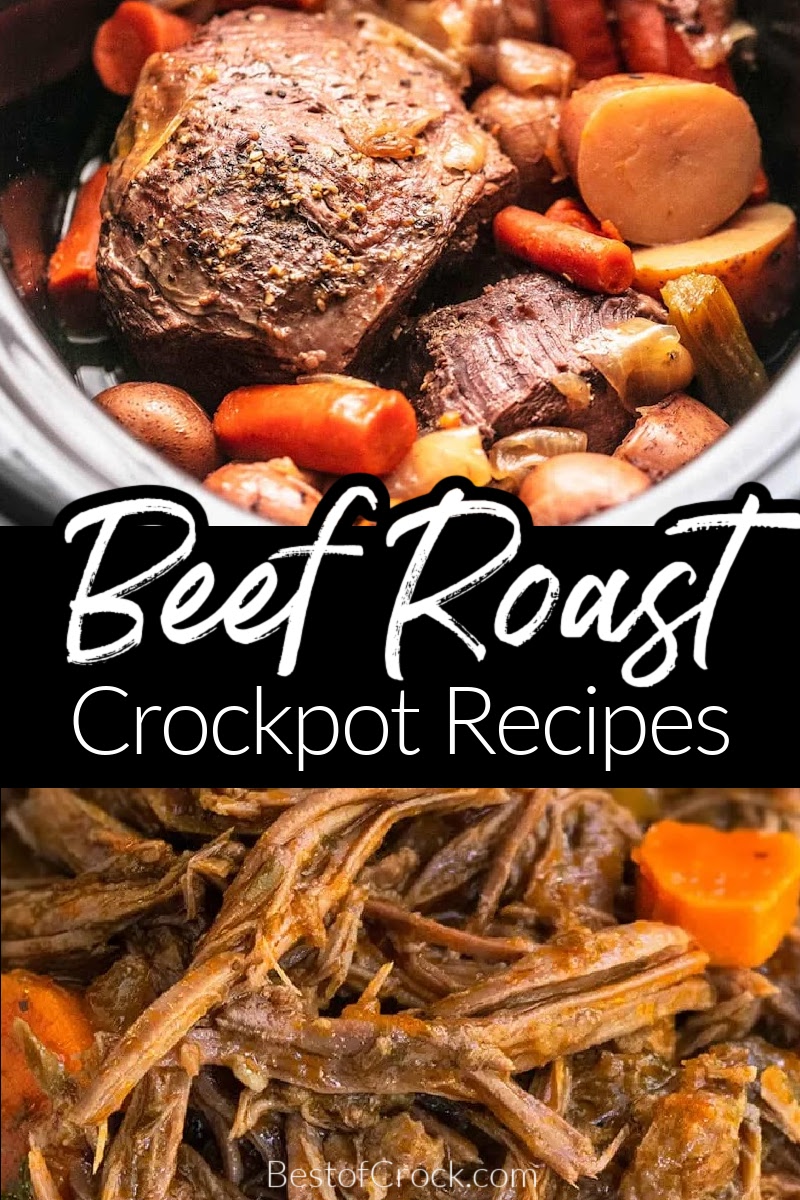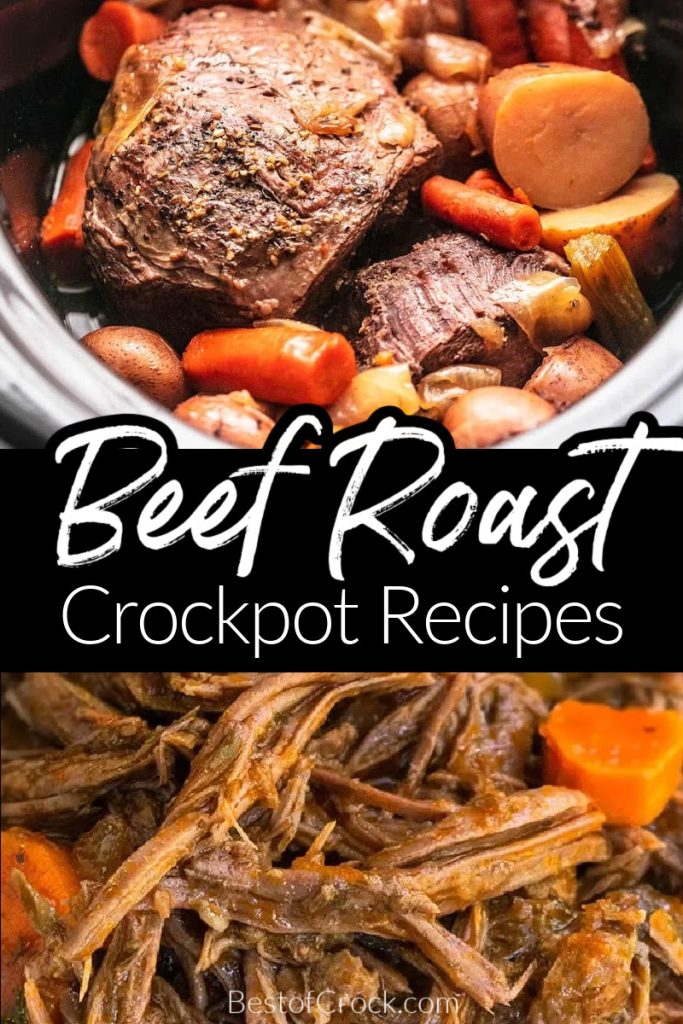 A beef roast has long been one of the easier dinners to make. You can prep the ingredients, pop it in the oven and then come back to it a few hours later and you have a meal ready to go. But it can be improved upon.
The problem with making a beef roast oven recipe is that you run the risk of drying out the meat or burning the other ingredients. Beef roast is usually nothing more than a sizable chunk of beef cooked slowly in the oven with some veggies and seasonings.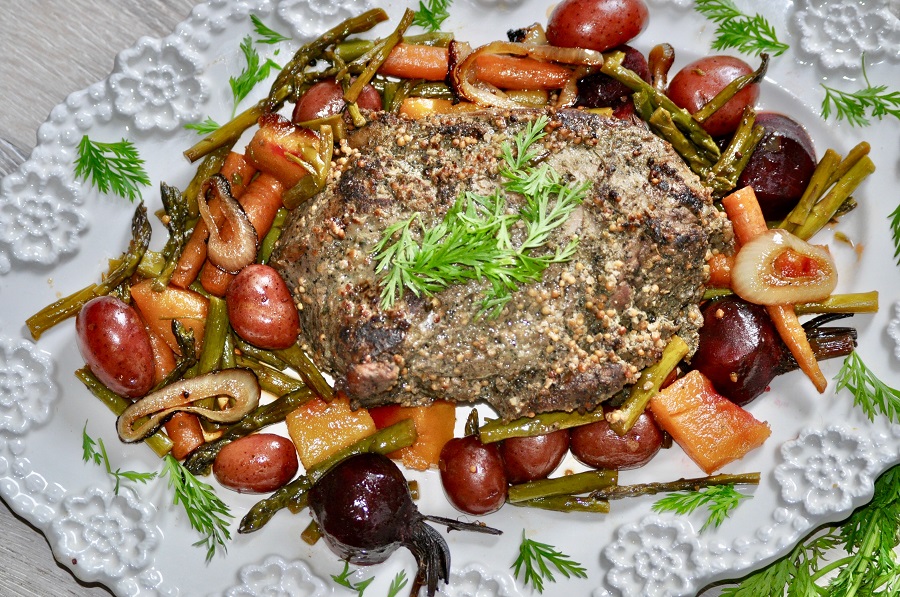 The same can be said for crockpot beef roast recipes. However, there is a significant difference. You will need to keep an eye on that oven while it cooks. In fact, you don't have to worry about a thing in a crockpot. There is also the prep and then toss the ingredients into your crockpot and let it cook for hours and hours while you do other things.
You don't even need to be home while it is cooking in your crockpot. Just go have any type of day you'd like and come back to a meal that is ready to eat.
Slow Cooker Beef Roast with Potatoes and Carrots | Best of Crock
Mississippi Pot Roast | The Country Cook
Melt in Your Mouth Pot Roast | One Pot Recipes
Red Wine Pot Beef Roast | Beyer Beware
Classic Pot Roast | Dinner Then Dessert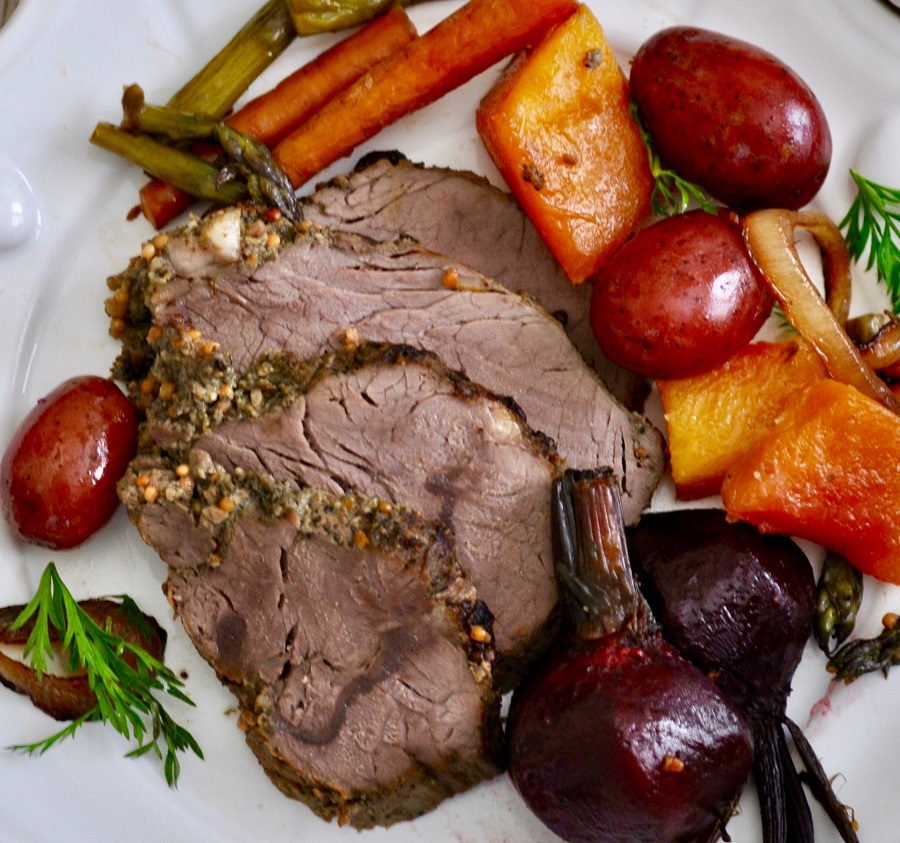 Crockpot Beef Roast Recipes
Beef roast is such a classic meal. It combines beef with carrots and other veggies in a way that makes it feel like it should only be had on holidays. But the simplicity of the dish makes it something to enjoy any night of the year.
Both oven and crockpot recipes are easy which makes it seem like there is no need for a crockpot. However, the crockpot allows the recipe to cook slower which makes for more tender, juicy, flavorful meat.
Secret Family Beef Roast Recipe | The Novice Chef
Chuck Roast | The Slow Roasted Italian
Garlic Balsamic Beef Roast | Cafe Delites
Tender Beef Roast | Creme de la Crumb
Homestyle Beef Roast | Cooking Classy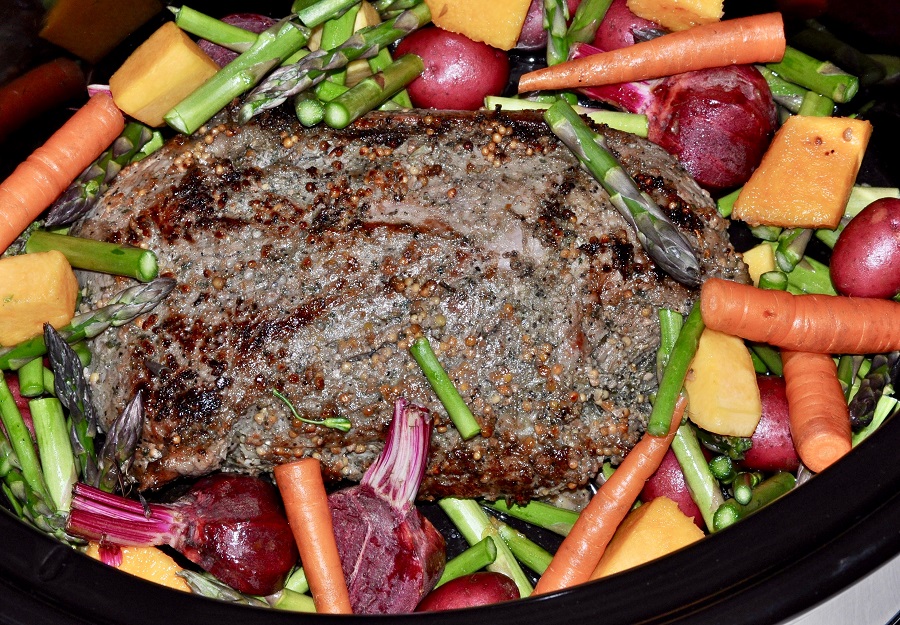 Diverse Beef Recipes
Crockpot beef roast recipes are perfect for family dinners. You can even use the leftovers in other recipes like a mashed potatoes bowl or even in sandwiches if you'd like. That means these recipes can be even more versatile.
You know you have found a winner when one recipe can be used for multiple meals after being made.
Fall Apart Pot Roast | The Food Charlatan
Hearty Pot Roast | Dinner at the Zoo
Simple Beef Roast | Yellow Bliss Road
Beef Roast and Gravy | Small Town Woman
Rump Roast | The Carefree Kitchen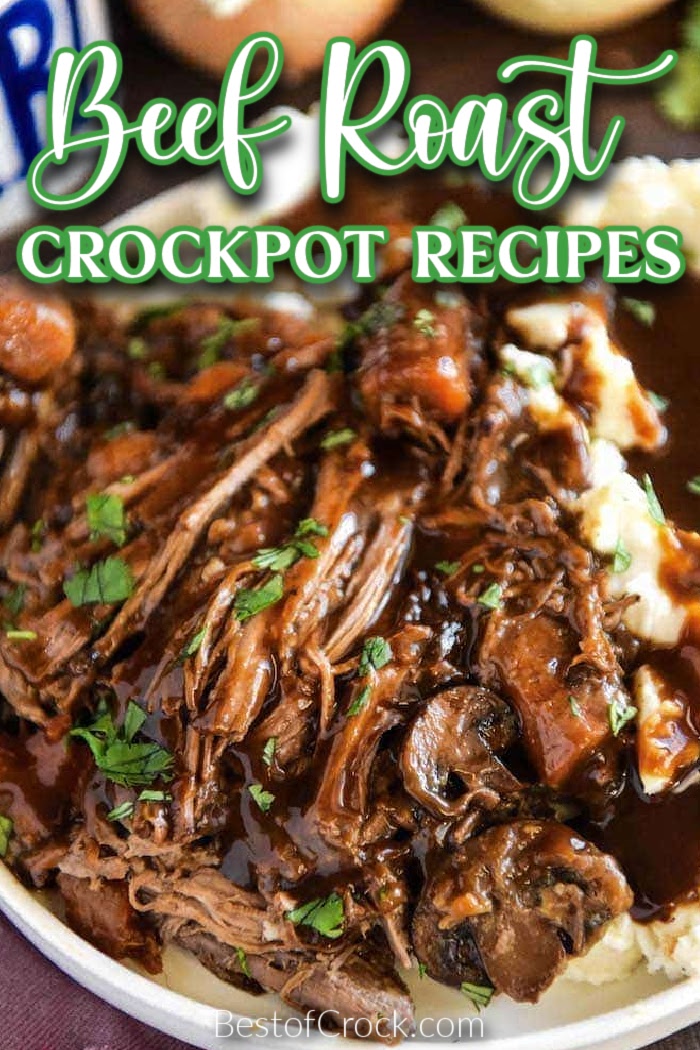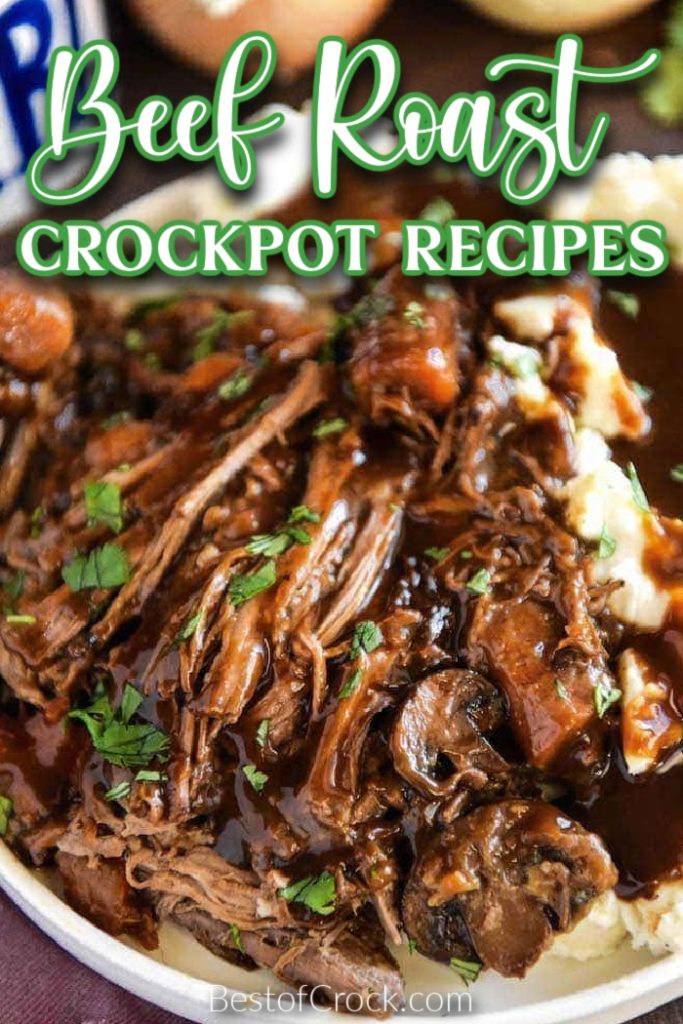 More Crockpot Recipes
Healthy Slow Cooker Beef Stew | Beef roast is only part of the equation when you want to make a beef stew. But the flavor is still just as amazing.
Easy Crockpot Beef with Brown Rice and Vegetables | There is nothing better than going back to the classics and making a beef and rice dish with a healthy twist.
Low Carb Slow Cooker Stuffed Peppers | Stuffed peppers are filled with flavor and considered low carb which means they belong in your recipe rotation.
Crockpot Ground Chicken Chili Recipe | There is nothing better than a warm bowl of chili topped with cheese, onions, and sour cream.
Crockpot John Wayne Casserole | John Wayne Casserole is the perfect dinner or even party appetizer or maybe dip? You can really do a lot of different things with cowboy caviar that tastes this delicious.