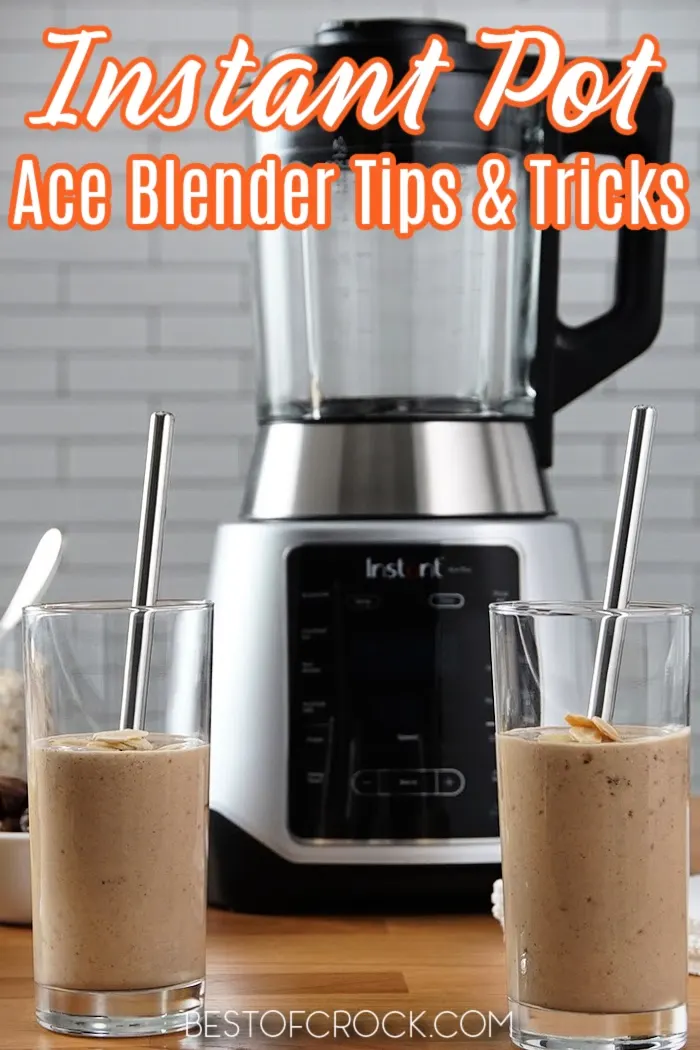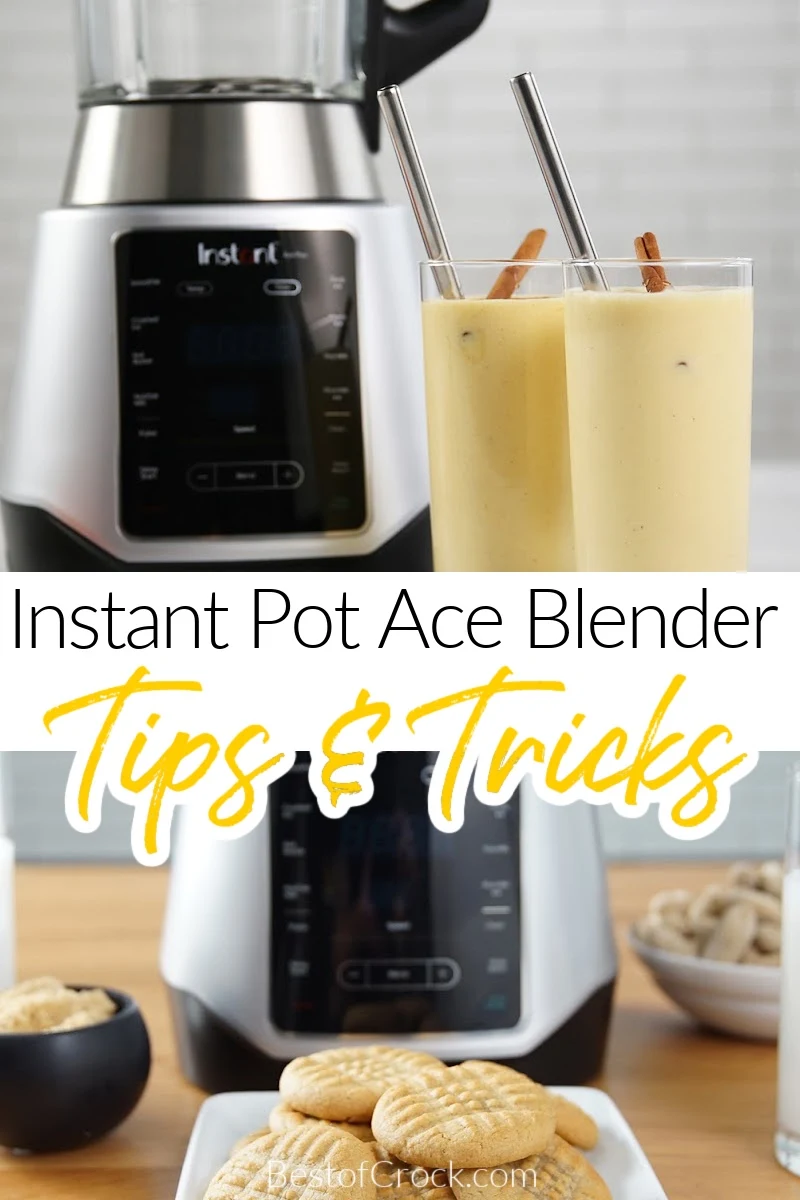 We all have come to love our Instant Pots; they make life easier. But Instant Pot is a brand, and the Pot is only part of the products they offer. There is also the Instant Pot Ace Blender. But you may need some Instant Pot Ace Blender tips and tricks to get the most from your blender.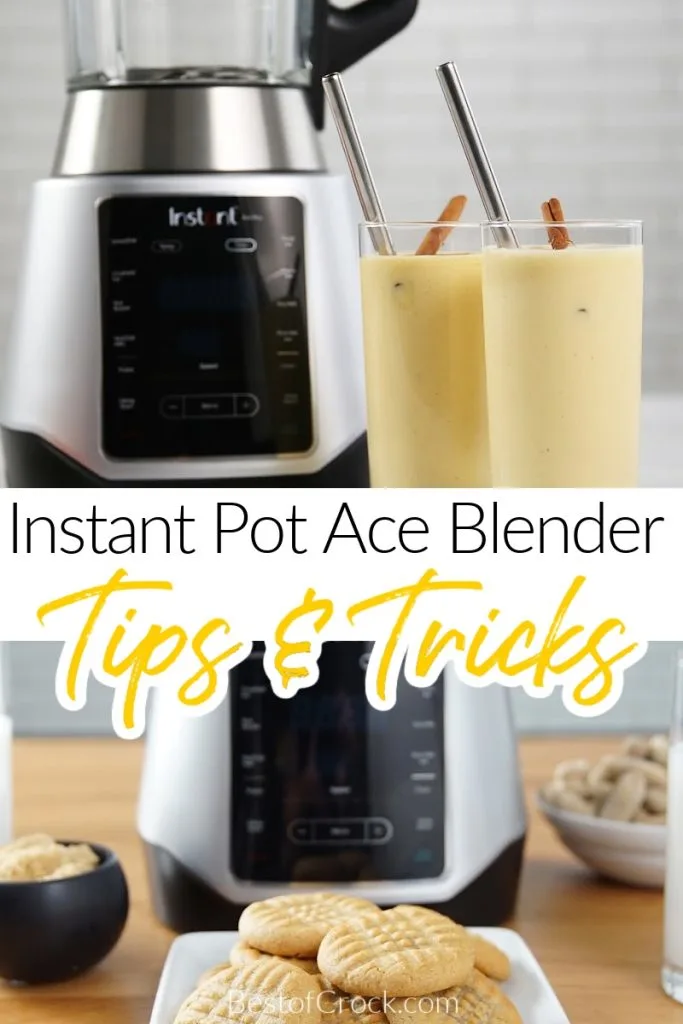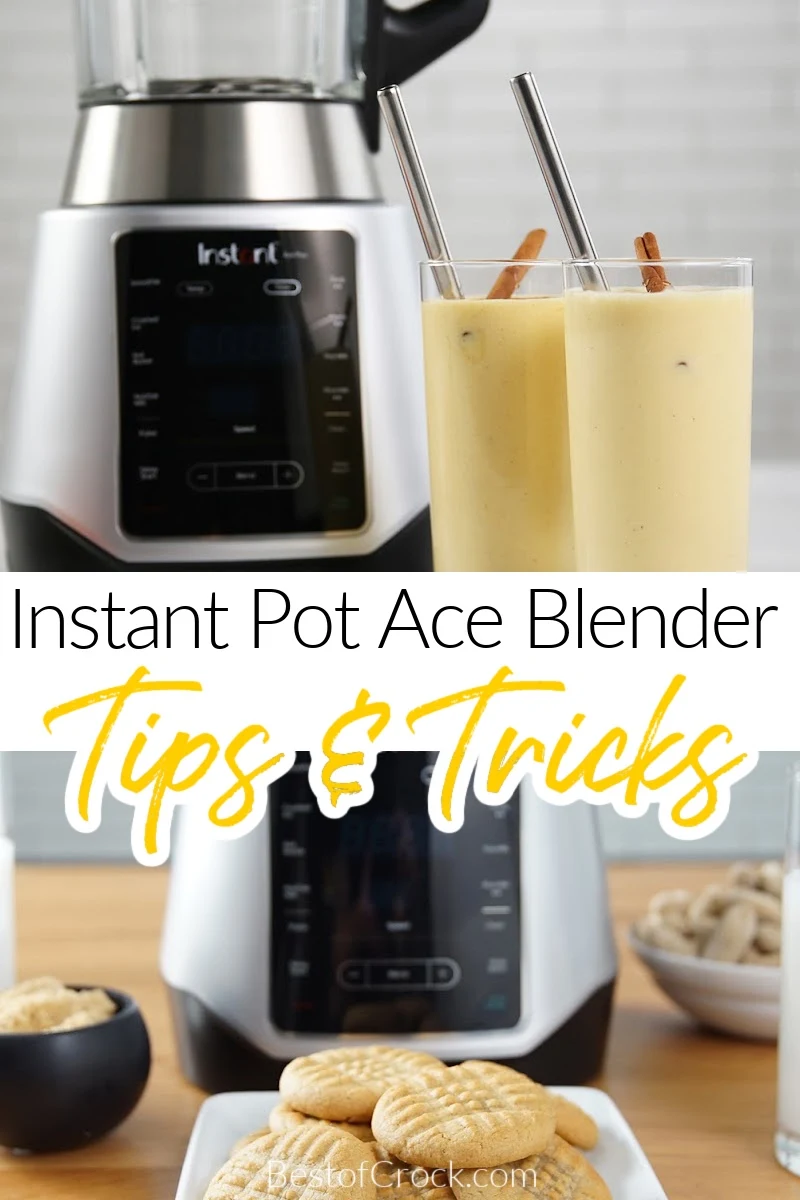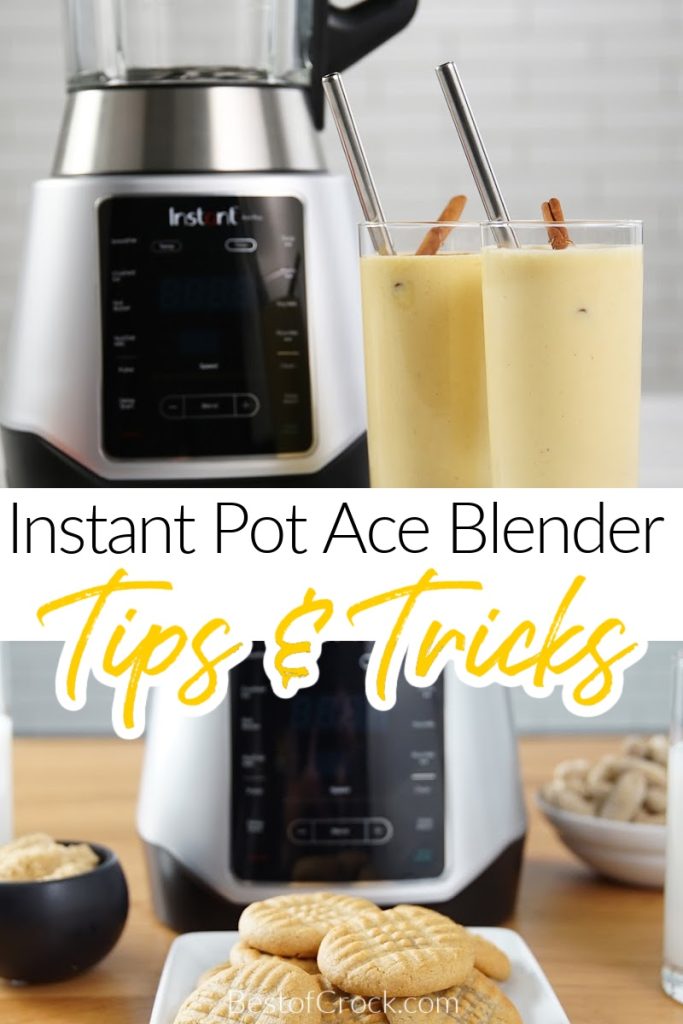 The best Instant Pot Ace Blender tips and tricks can help you get the most from your blender recipes and help with meal planning. The blender has been a tricky kitchen appliance for many years. We all have tried to toss the fruit into a blender, hit the "smoothie" button, and waited for a delicious smoothie.
But we would only find partially juiced and minimally diced fruit chunks when the blender would turn off. The programming either was off, or we just didn't prep the fruit enough; either way, we want smoothies. The Instant Pot Ace Blender changes everything as it works the way it should.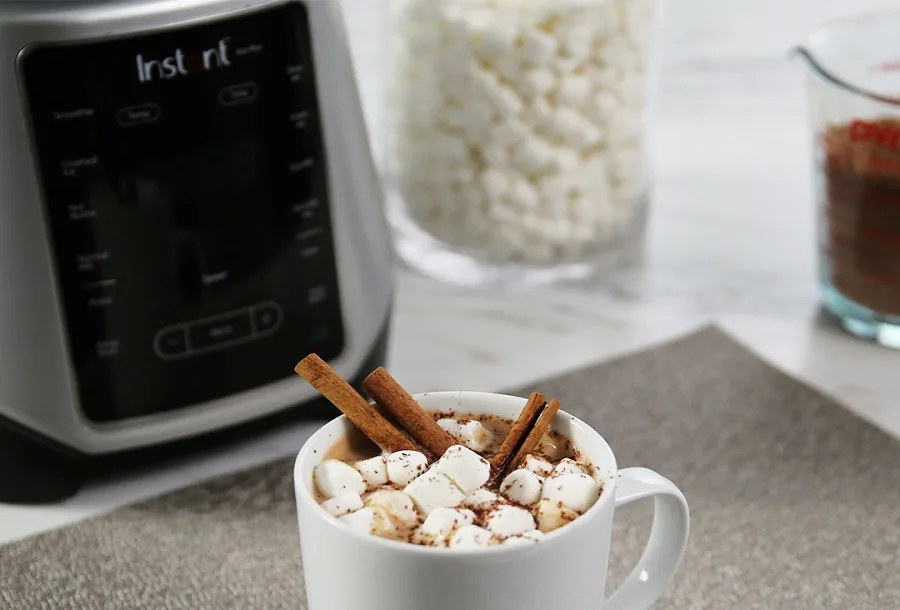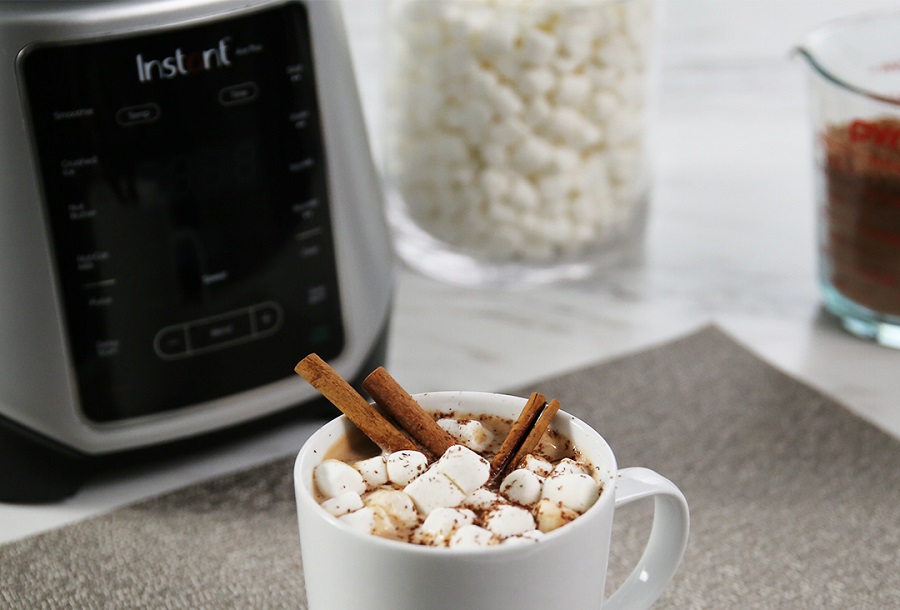 But smoothies are just the start of what you could make with this blender. You can make fresh soups that come out hot, slushies that stay cold, actually smooth smoothies, and even oat milk. There are just plenty of things you can make with an Instant Pot blender.
The blender is easy to use as well; sometimes, it's as simple as pressing a button. That ease of use means there is also plenty of room for customization. In fact, there are plenty of Instant Pot Ace Blender tips and tricks to help you discover the possibilities.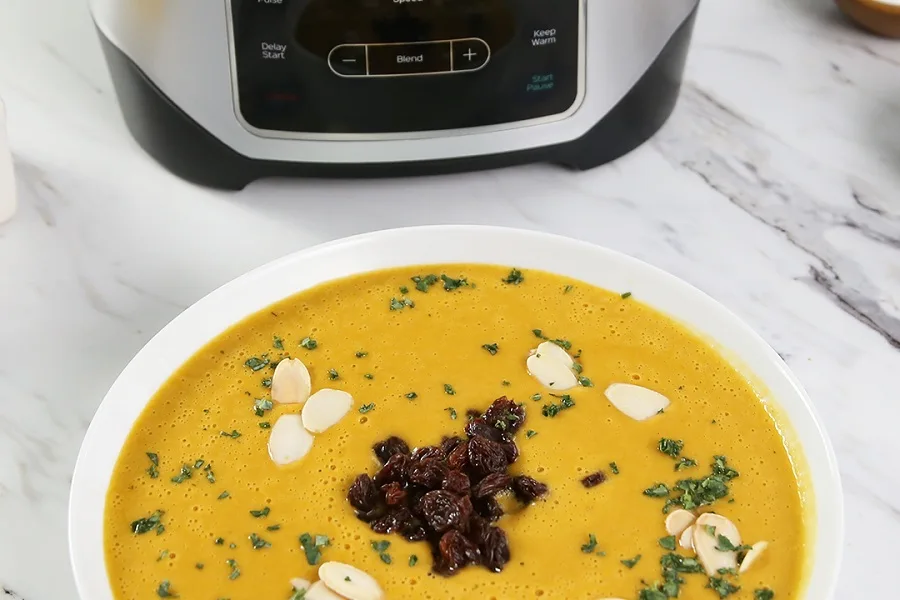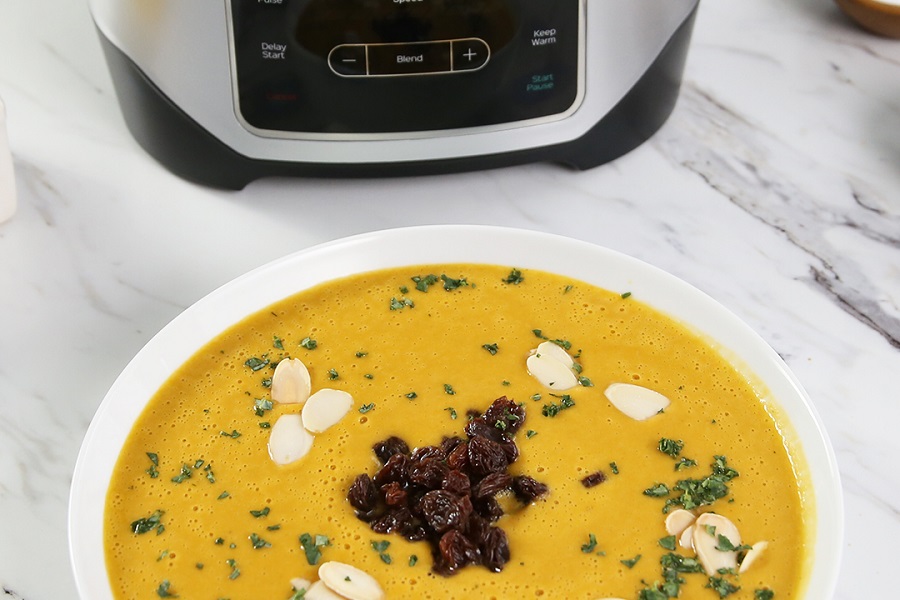 Instant Pot Ace Blender Tips and Tricks | Keeping it Clean
Did you know that you can clean your Ace Blender with the "Pulse" function? The heating plate will help you heat things up, but that also means that some ingredients might get stuck to the plate. There's no way to prevent it; food sticks when you cook it, and it happens in all forms of cooking.
But you can easily clean your Ace Blender plate by pouring 34 ounces of hot water into the blender and pressing the "Pulse" button. After it has finished the cycle, pour out the water and add another 34 ounces of hot water with a drop or two of dish soap and rerun the process.
You can rinse with warm water after the second pulsing is done.
Making Milk
You can make rice milk, oat milk, nut milk, and even soy milk with an Instant Pot Ace Blender. However, there are a couple of Instant Pot Ace Blender Tips for making milk. For example, you can simply toss in the rice and water and hit the "Rice Milk" button to get ready-to-drink rice milk.
But making milk out of almonds, oats, and nuts will require an extra step. You don't need to strain rice milk, but the other milk will require that extra step. You will still want to be prepared to strain the milk when the function is complete.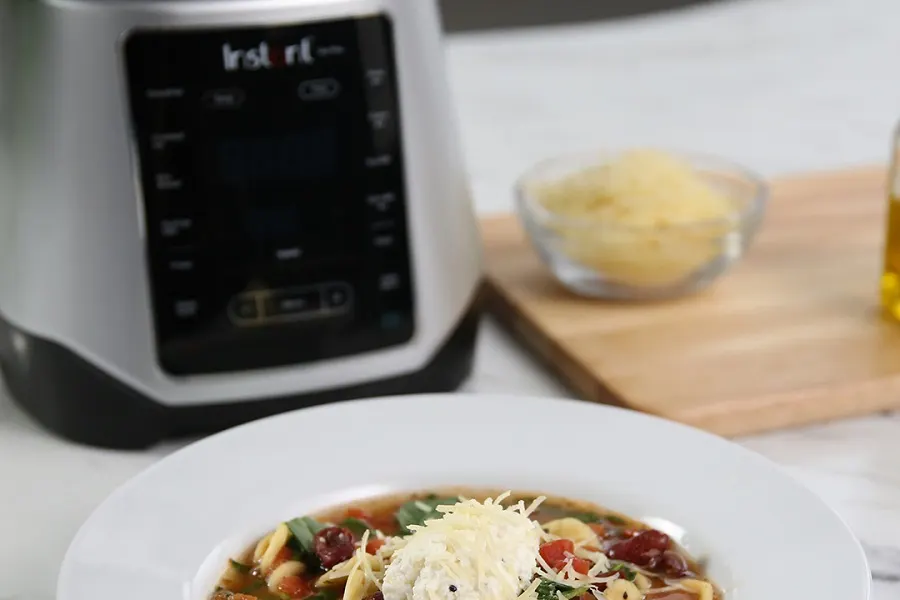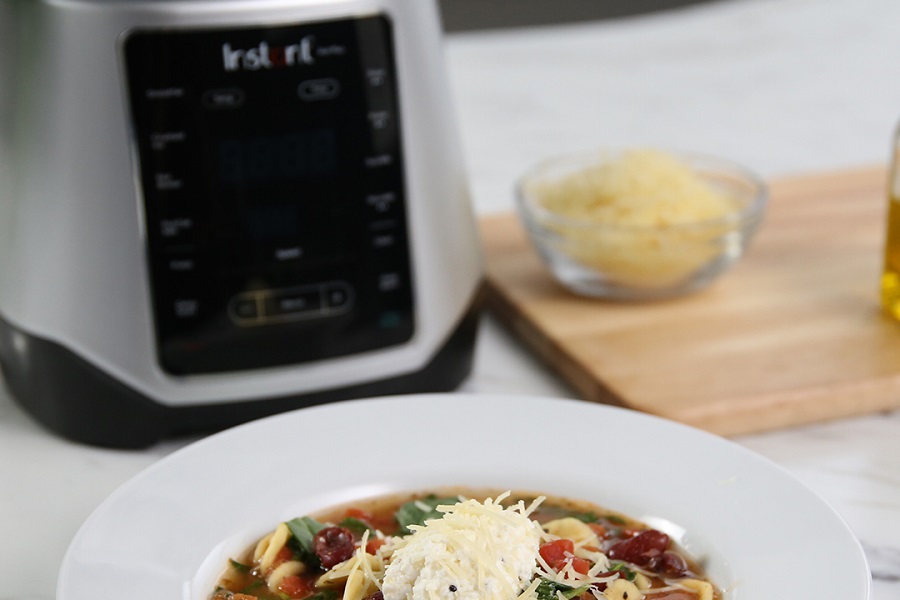 Food Prep
We all are familiar with the idea of cutting up food to get the proper size we need for a blender. But the Instant Pot Ace Blender does its job very well. The programming is a big reason for this and the heating plate and the blades. You can cut less and enjoy it faster with an Instant Pot Ace Blender.
Food only needs to be 1 ½ inch chunks, reducing the number of cuts you need to make. Fewer cuts mean faster prep time, quicker meals, smoothies, and drinks.
Soup or Sauce
There are plenty of times when we want to make our own pasta sauce or sauce in general for meals. The Ace Blender can take care of everything, giving you one less dish to monitor and clean. You can put your solids in the blender and saute them.
Afterward, add the rest of the ingredients and then use the "Soup" function to finish the job.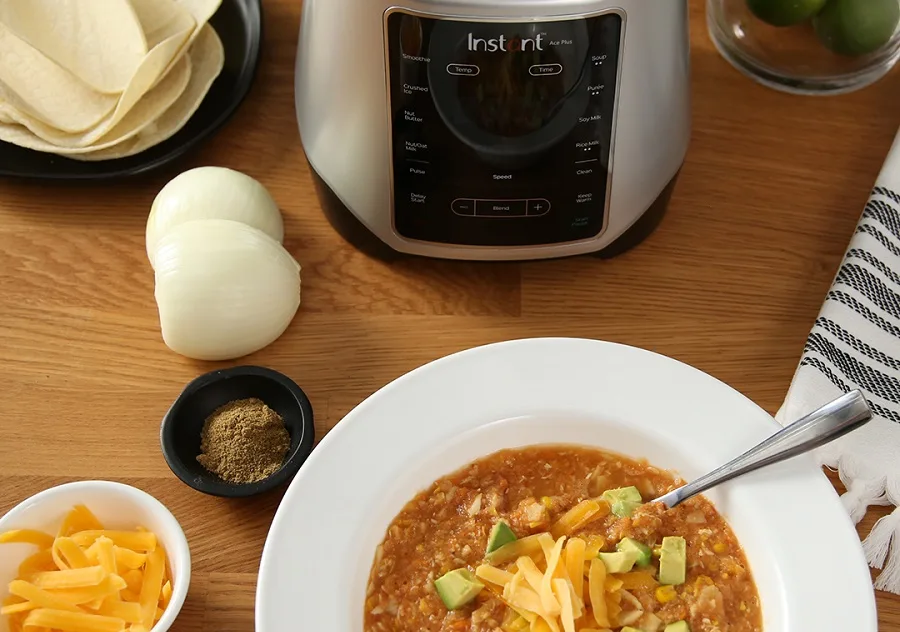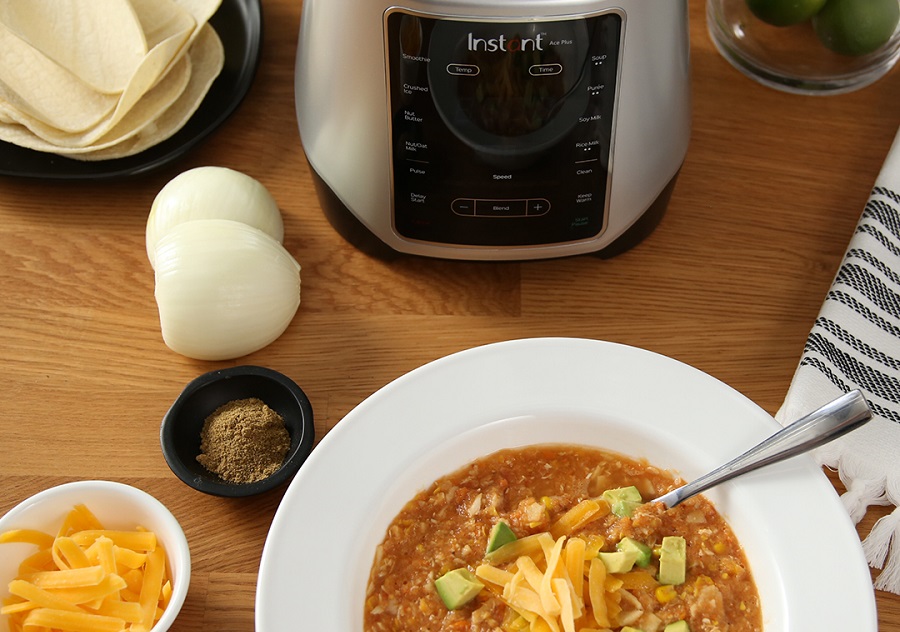 Cooking Soup
You may have made yourself soup in a blender before, and it has come out too loose. But you can thicken things up with one of the most straightforward Instant Pot Ace Blender tips. The soup function actually works on the Ace Blender, which means you don't need to run it extra long.
Most blenders require you to use friction as a heating element, which means loose, watery soup. The Ace Blender lets you make it thicker or chunkier using the heating plate instead of friction.
Blooming Seasonings
The most important tip of all the Instant Pot Ace Blender tips is all about blooming spices. Some soups you make will require the spices to be bloomed; in fact, anything you make with spice requires it. Blooming spices is essentially browning the spice to get the aromatics and flavors out and into the dish.
Unfortunately, there is no way to brown seasonings in an Ace Blender, but hope is not lost. Instead, get a microwave-safe dish, and add the herbs and a bit of olive oil or another liquid ingredient that will go into the dish.
Microwave for a minute or two, stir and repeat as much as needed. Pour that mixture into the blender, and you're off to the races.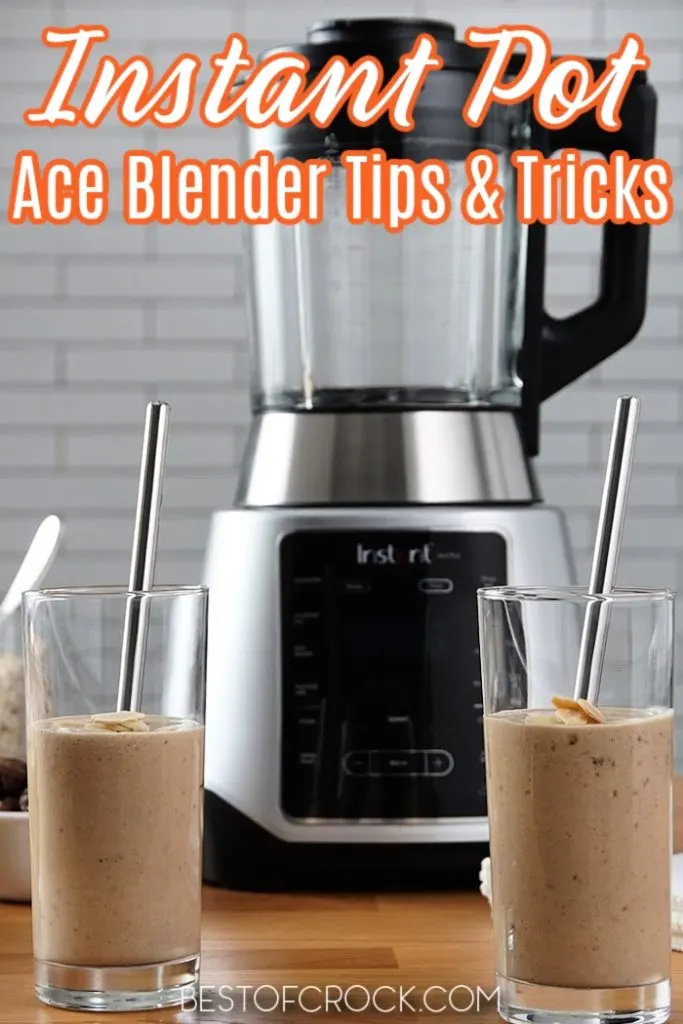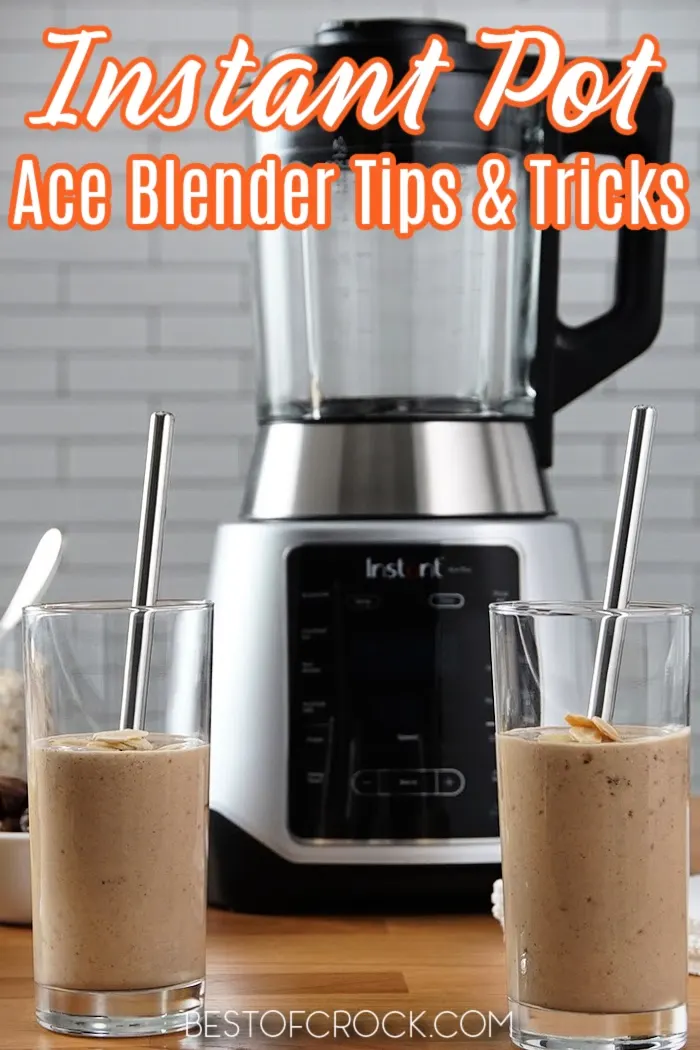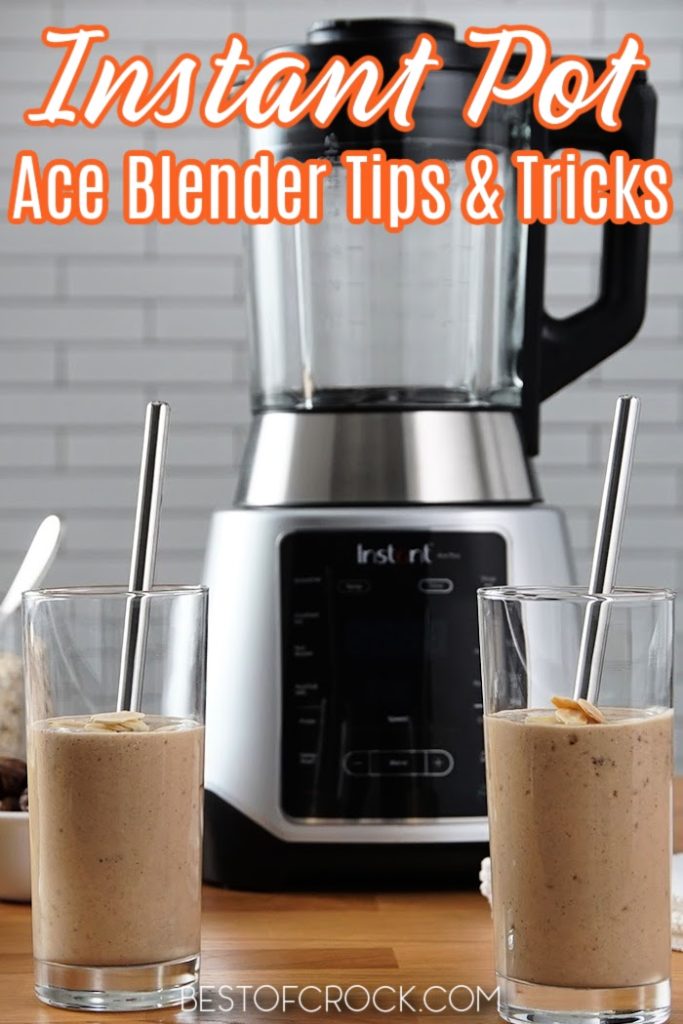 More From Instant Pot
Instant Pot Blender Drinks | Ready to get started? You can start with some of the best drink recipes to make in an Ace Blender.
How to Cook Instant Pot Chicken | The pressure cooker is still one of the most popular Instant Pot appliances; and for good reason.
Instant Pot Chicken Noodle Soup | Some soups will do better in a pressure cooker than in a blender, like chicken noodle soup.
Beanless Instant Pot Ketogenic Chili Recipe | Chili from your pressure cooker will be some of the best chili you have ever made, no Hormel's required.
Instant Pot Pork Chops Recipe | Pork chops will come out perfectly every time with the help of your Instant Pot pressure cooker.