Easy Crockpot Easter Side Dish Recipes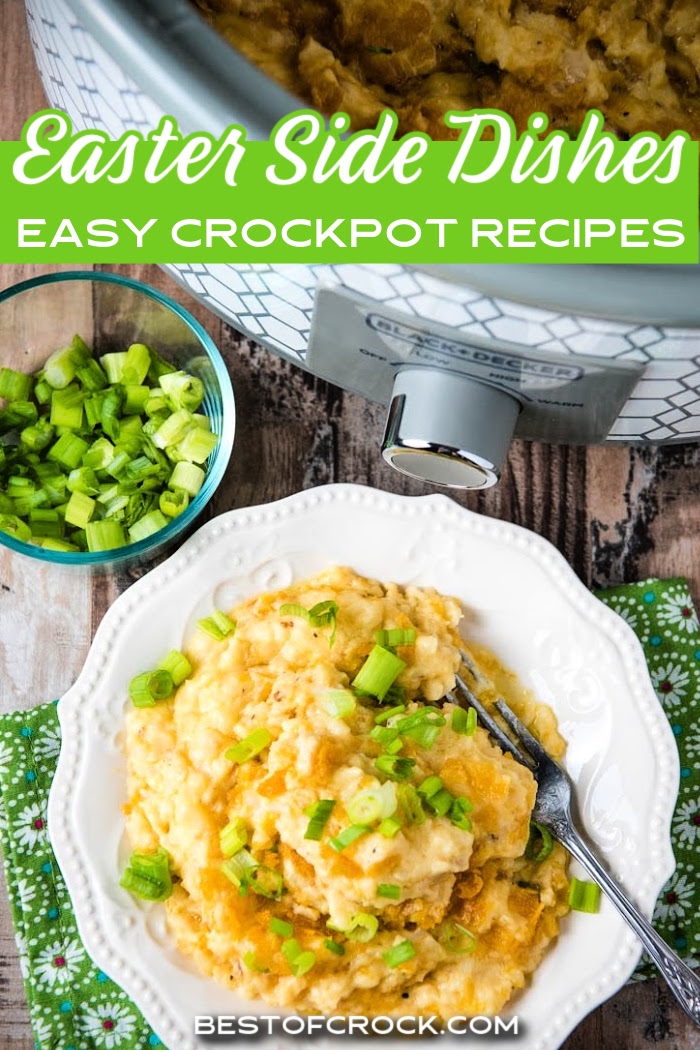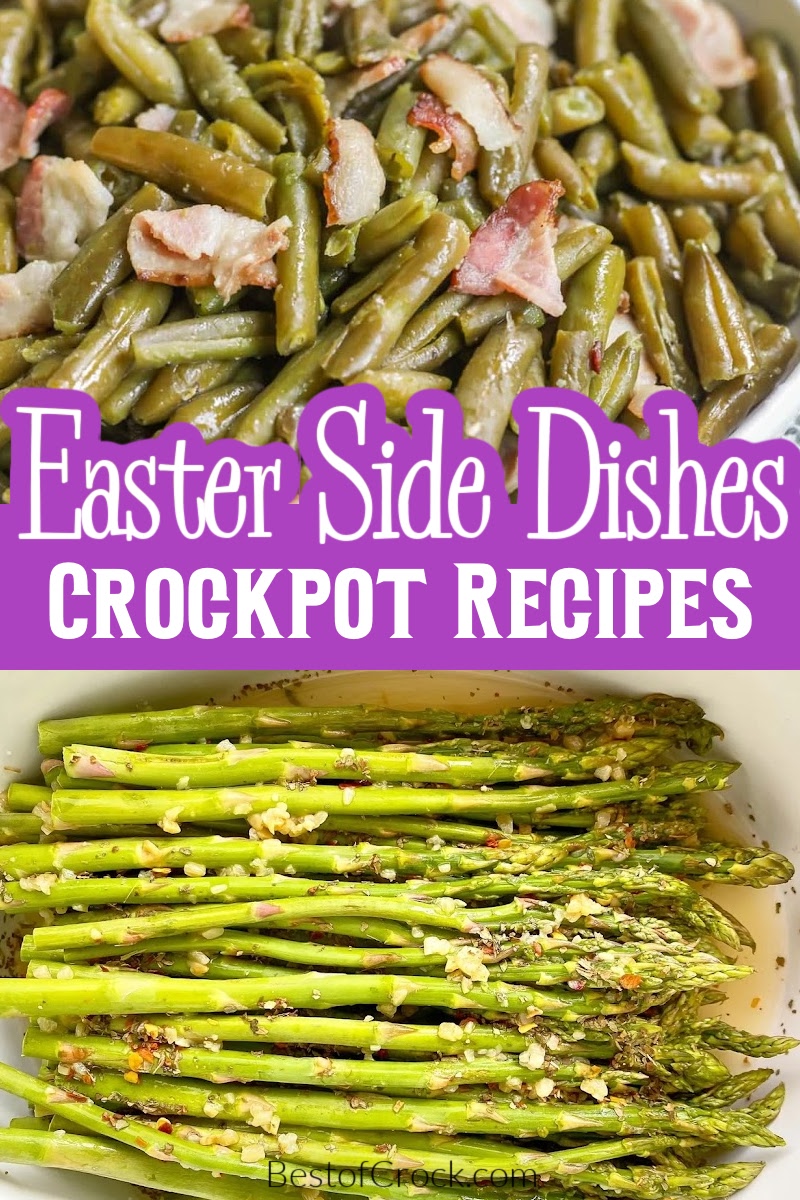 There are two main dishes people serve with Easter dinner if they want to stay traditional; ham or lamb. The main dish helps decide what the side dishes will be. You want sides that go with and compliment the main course. The best crockpot Easter side dish recipes are the answer.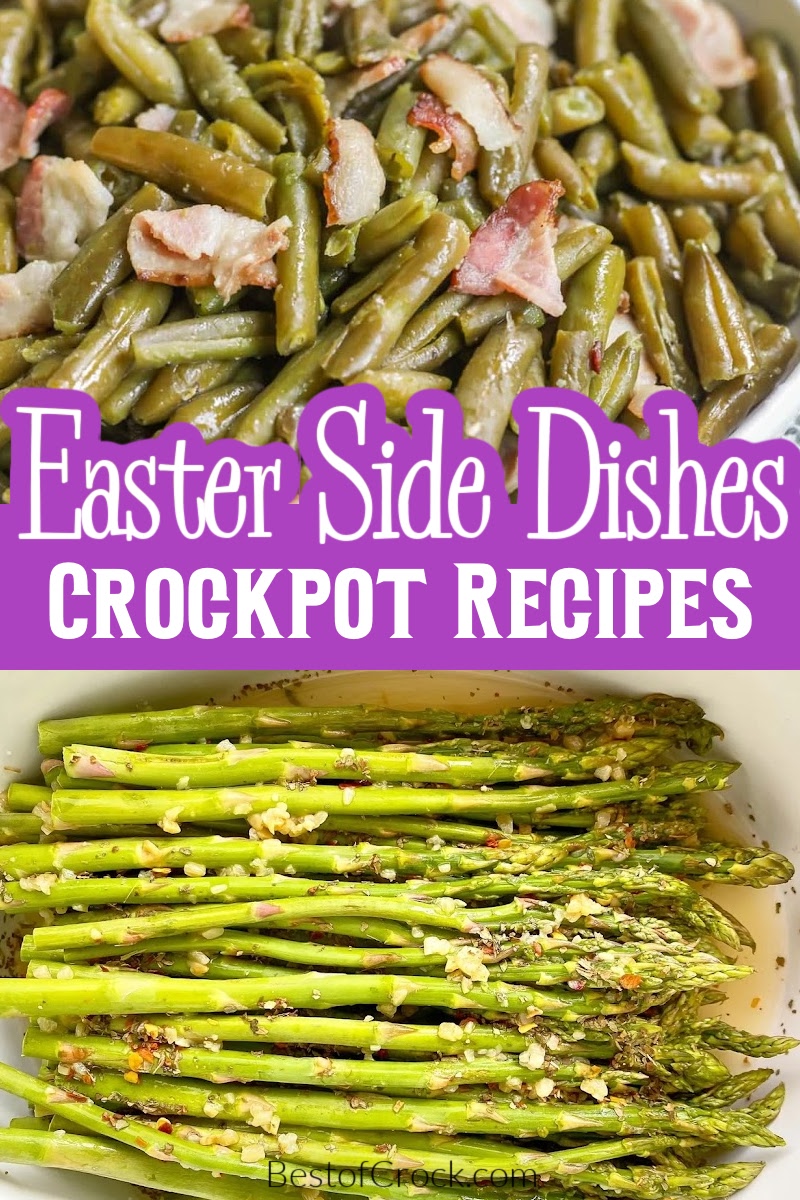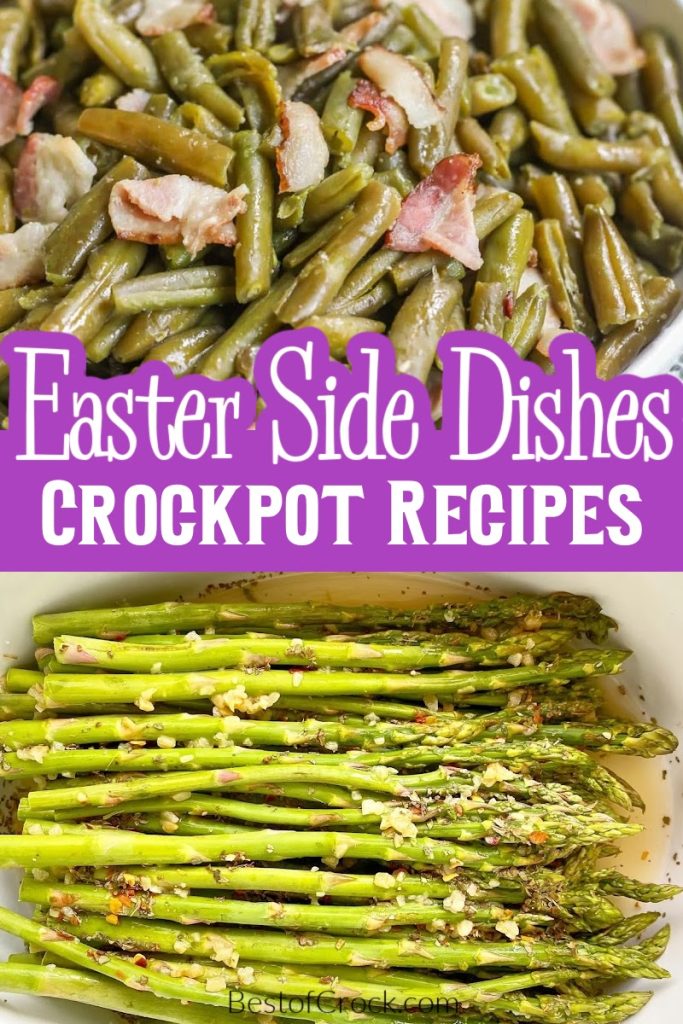 Crockpot Easter side dish recipes will go well with your lamb or ham this Easter and make cooking dinner for the family easier. Side dishes are pretty easy to pick out for a meal. Building a balanced meal means having the main dish, a starch, and a veggie.
Those guidelines apply to Easter dinner as well. You can make the ham or lamb your main dish, potatoes can be the starch, and then you can pick any veggies you'd like for the sides. But you can also dive deeper into the plan by using ingredients that are in season.
For example, Easter falls in spring, which means we want spring vegetables like carrots, snap peas, asparagus, and artichoke. You can also dive even deeper into the ingredients you use with those side dishes like garlic, spring onions, leeks, and fennel.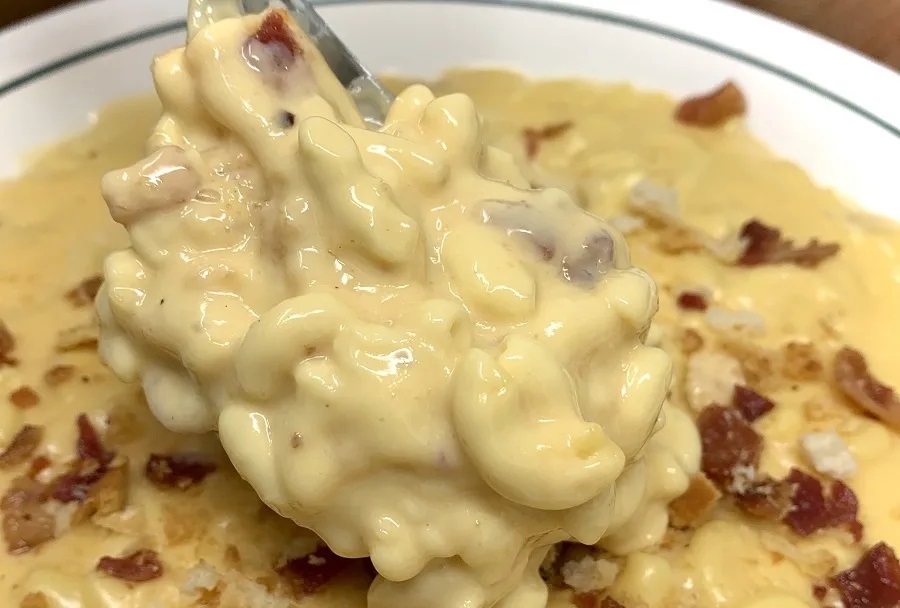 These ingredients will ensure your dishes are in season and fit the bill to go with ham or lamb. But making side dishes can be a pain when you're trying to focus on cooking an entire ham or a rack of lamb.
Luckily, a crockpot can make a huge difference in how you use your time and how well the side dishes come out. You just need the right crockpot Easter side dish recipes to get started.
Crockpot Macaroni and Cheese Recipe | Best of Crock
Creamed Corn | Julie's Eats & Treats
Funeral Potatoes | Adventures of Mel
Au Gratin Potatoes | Chelsea's Messy Apron
Creamy Herbed Fingerling Potatoes | Slow Cooker Gourmet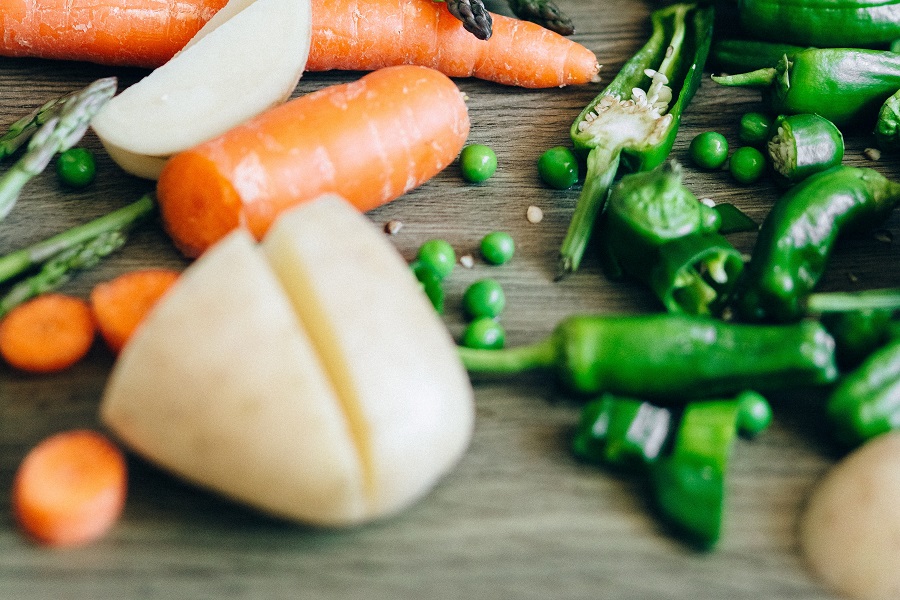 Crockpot Easter Side Dish Recipes
These recipes utilize ingredients that go well together with your main course. You can use as many of these recipes as possible, so people have options. You can also just keep it simple and pick two to make with your dinner.
Either way, the crockpot is what is important here. Crockpots allow you to focus on the main course while the side dish is cooking low and slow on the countertop.
Butternut Squash Alfredo | Lauren's Latest
Green Beans | Lil Luna
Broccoli Cheese Casserole | Recipes That Crock
Bacon & Garlic Green Beans | Kleinworth
Cheesy Vegetables | Cheese Curd in Paradise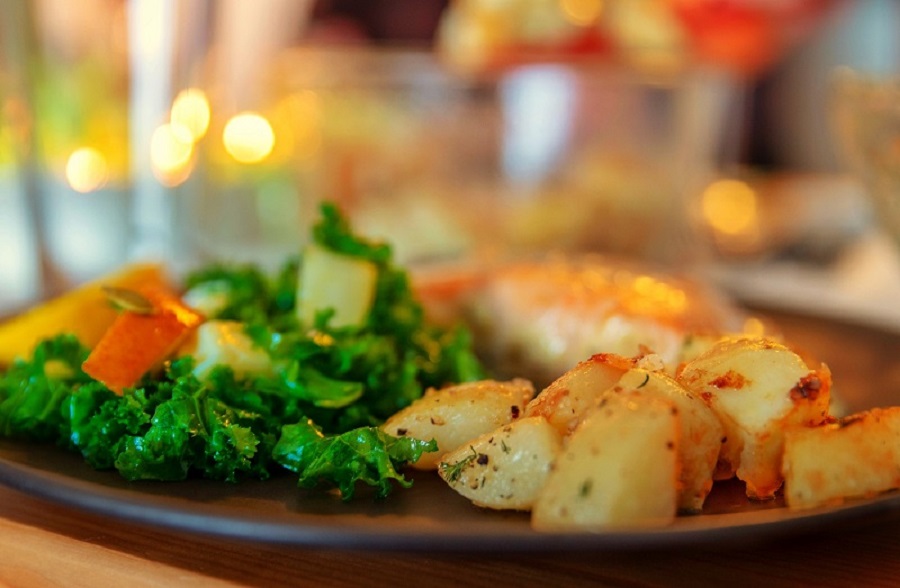 Crockpot Cooking Tips
The first thing to remember with crockpot Easter side dish recipes is timing. Crockpots cook things at a much slower rate. Slow cooking is beneficial because the flavors of the ingredients have more time to meld together, and you don't have to stand over it and watch it all day.
Instead, you can go about your day and come back later to a side dish ready to serve. But you will need to do a bit of planning if you want to make sure your side dishes are prepared for Easter dinner. Just be sure to check the time of any recipe and figure out when the best time to start it will be for you.
Honey Butter Thyme Carrots | Savory Nothings
Green Bean Casserole | The Frugal Girls
Wild Rice Pilaf | My Recipes
Lemon Garlic Asparagus | Fit Slow Cooker Queen
Collard Greens | The Kitchn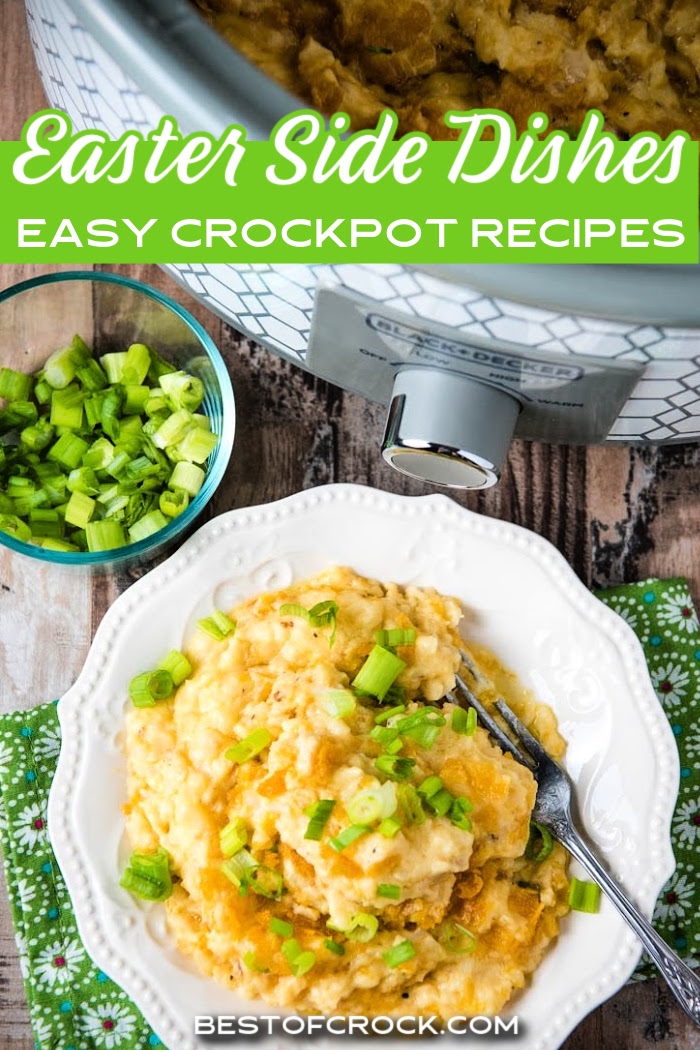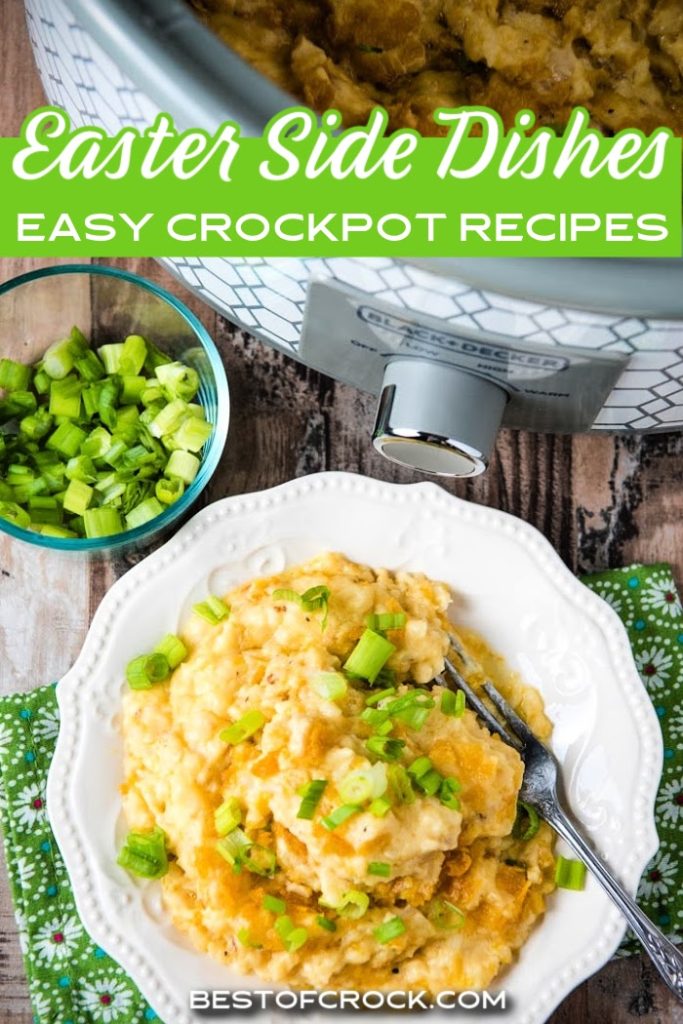 More Crockpot Recipes
Crockpot Turkey Chili Without Beans | Chili is one dish that benefits even more than the others from low and slow cooking.
Budget Friendly Beef Stroganoff | You don't have to break the bank to make a good meal. This stroganoff recipe is budget-friendly and delicious!
How to Make Crockpot BBQ Ribs | Ribs that fall off the bone is just a few steps away thanks to the help you get from a crockpot.
Slow Cooker Salsa Chicken for Tacos | Salsa chicken can be served over rice, with beans, or even in tacos or burritos.
Healthy Slow Cooker Beef Stew | There is nothing better than a beef stew that is bursting with flavor in every bite.