Delicious and Easy Crockpot Easter Recipes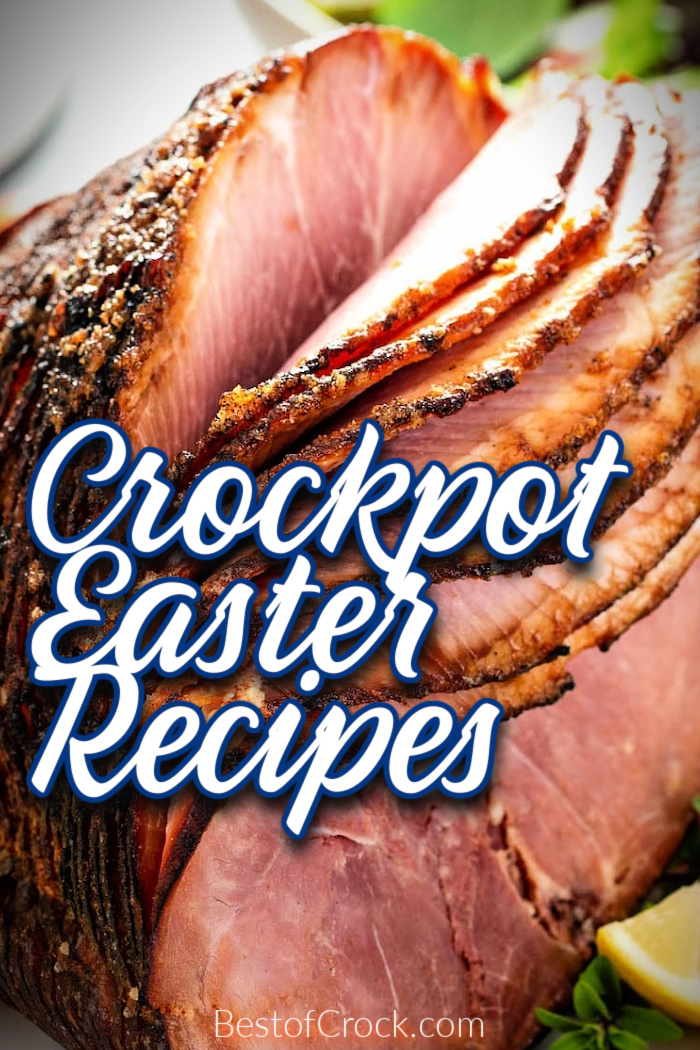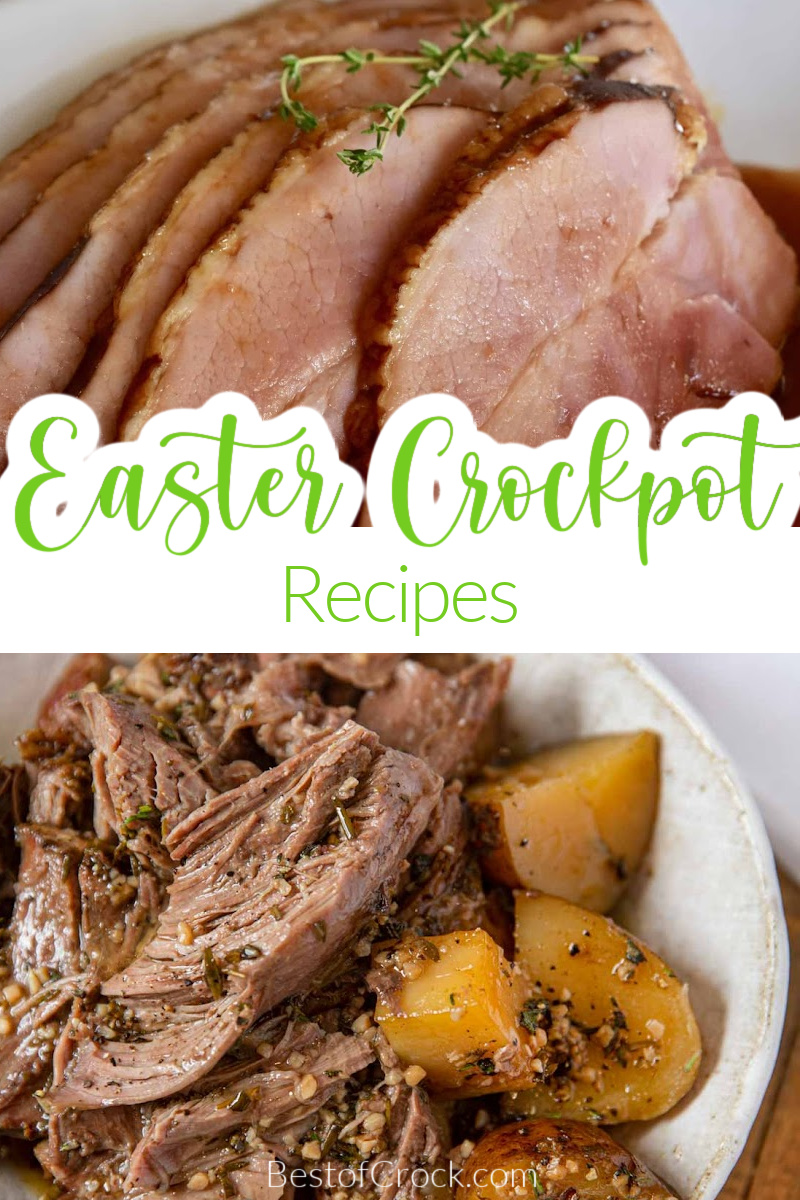 Easter is here, which means it is time to put together an Easter feast. Cooking everything can be a bit of a challenge. But you can employ a crockpot to make some easy crockpot Easter recipes. These recipes require little effort, which means you can focus on hiding eggs.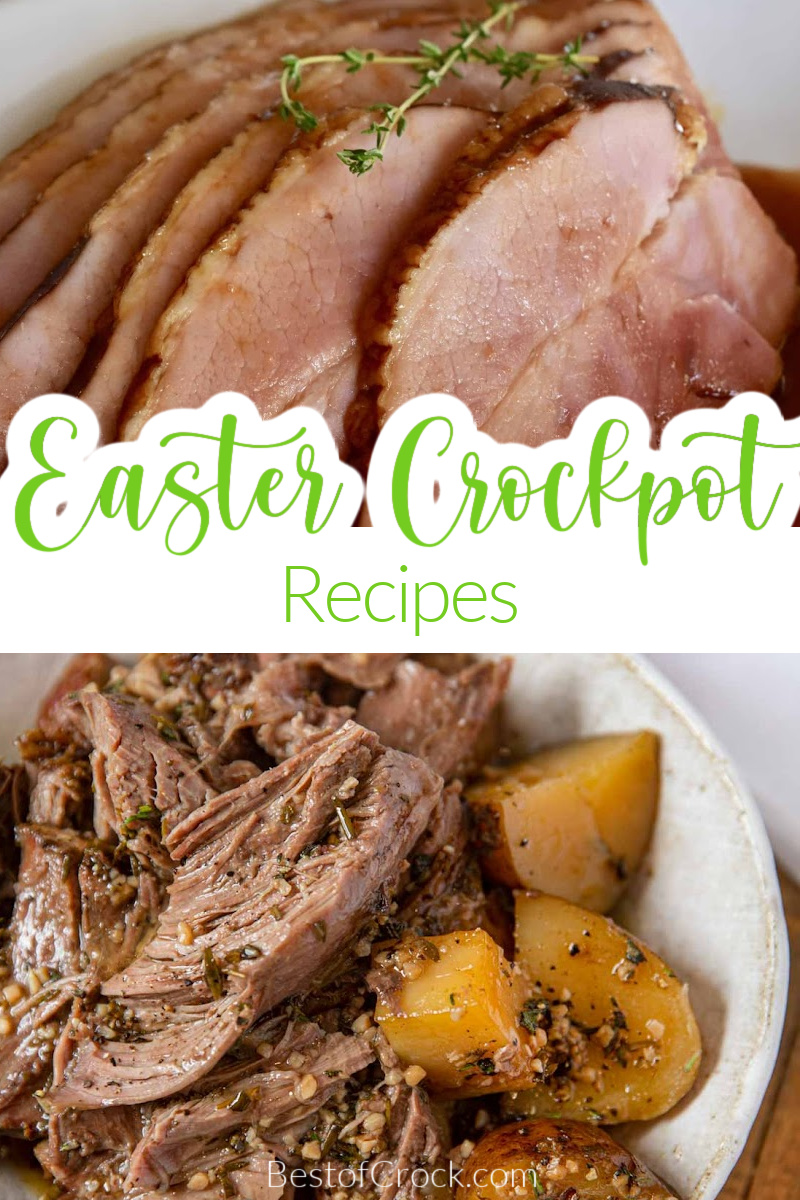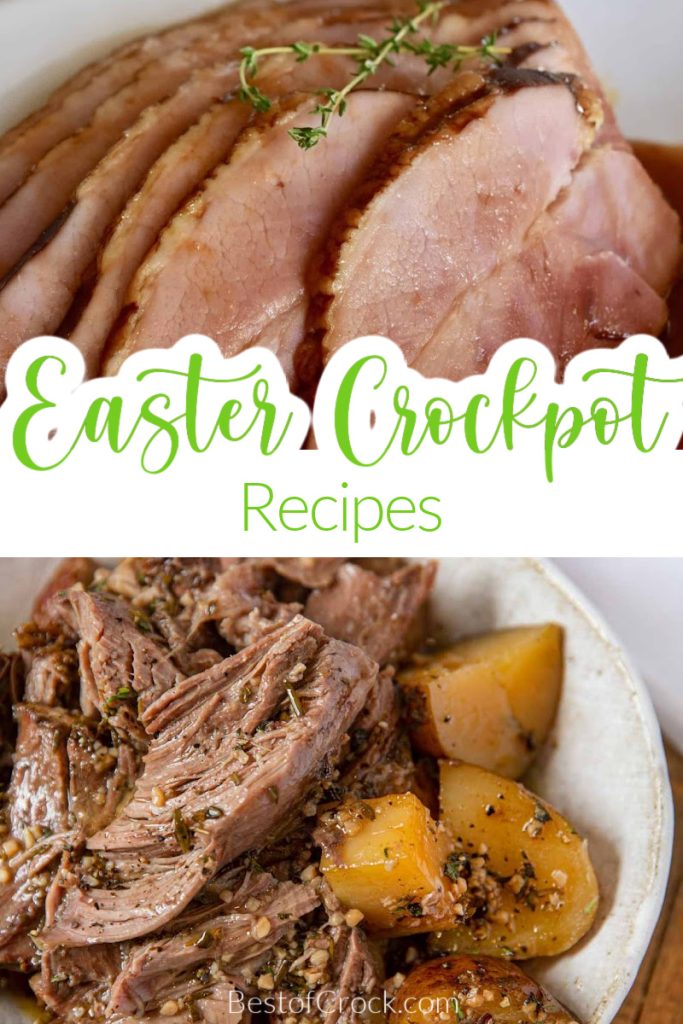 The best crockpot Easter recipes will help you put together a fantastic Easter feast for family and friends. Every holiday has a go-to set of recipes that everyone uses for their holiday meals. Easter dinner usually has ham as the main course with spring veggies as the sides.
You can't forget eggs as well. Eggs are just part of Easter, so that you can make things like deviled eggs or an egg salad. But cooking everything can be a bit overwhelming, especially for a crowd. So we have to turn to our creativity to help us get things done.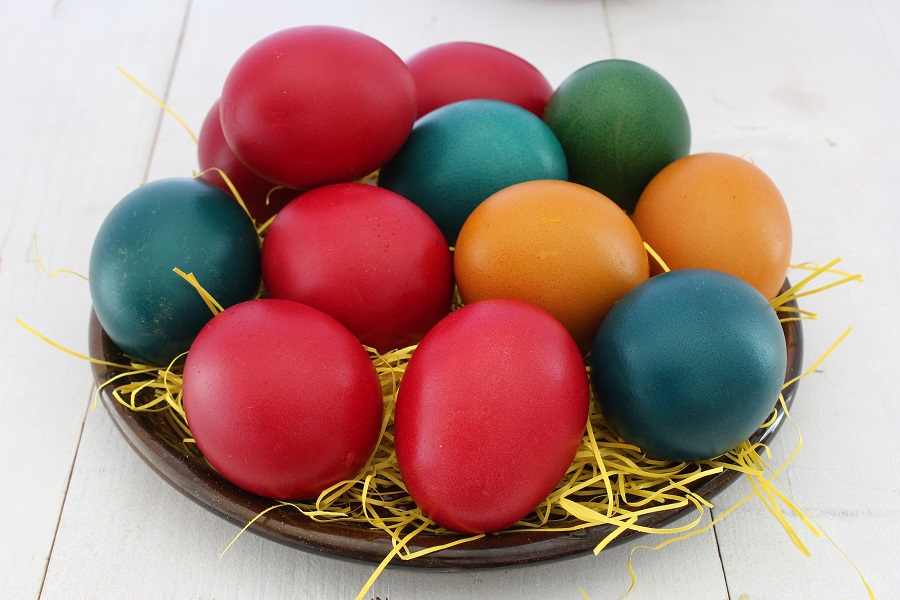 Luckily, the crockpot can help us get the meal together without feeling like we're standing in the kitchen the entire day. Crockpot Easter recipes are perfect for helping you with the side dishes while focusing on the ham in the oven.
You may even be able to make the ham in the crockpot, so you don't have to worry so much about that coming out well. Then, divide your focus over the sides and the appetizers, so those come out just as well as the ham.
Ultimately, there are hundreds of ways to use your crockpot recipes for Easter that make the entire day more enjoyable. The hardest part is going to be deciding if you use your crockpot for the sides or for the main dish.
Crockpot Monkey Bread Recipes with Canned Cinnamon Rolls | Best of Crock
Slow Cooker Beef Roast with Potatoes and Carrots | Best of Crock
Budget Friendly Slow Cooker Macaroni and Cheese | Best of Crock
Brown Sugar Glazed Ham | This Delicious House
Honey Butter Thyme Glazed Carrots | Savory Nothings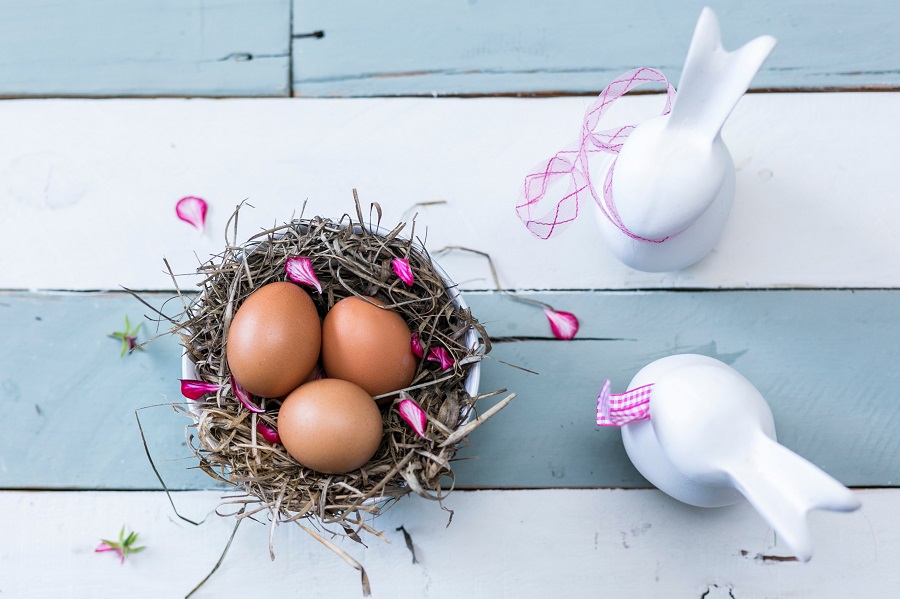 Easy Crockpot Easter Recipes
The best option will always be to cook the main course in the crockpot. Crockpots cook low and slow, which means the ham or lamb will have plenty of time to cook perfectly. You can then use your stovetop or oven to help you make multiple side dishes.
That space is perfect for a green bean casserole, some asparagus, or oven-roasted potatoes. Imagine having a full course meal all because you kept your oven open and free with the meat cooking in the crockpot instead. Using the crockpot, the versatility you will gain is just too valuable to pass up.
Spinach Artichoke Dip | My Heavenly Recipes
Butternut Squash with Apples, Walnuts, and Raisins | Diethood
Easter Mac and Cheese | The Simple Parent
Pineapple Ham | The Novice Chef
Leg of Lamb | Dinner Then Dessert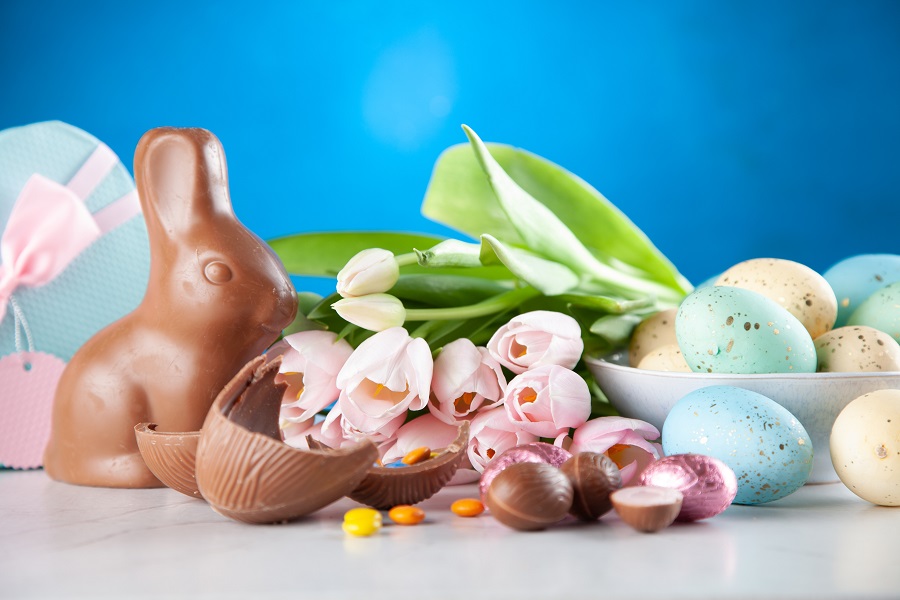 Easter Side Dishes
Crockpots cook low and slow, so cooking multiple side dishes in one crockpot may not be possible. However, that is not to say that you shouldn't use a crockpot for side dishes. You will just need to plan ahead of time to make sure they all get completed in time.
These crockpot Easter recipes will help you by providing you with the cooking time for each recipe. You can then figure out which ones look tasty enough to try during Easter and then go from there. Use your time wisely with side dishes.
Cheesy Scalloped Potatoes | Damn Delicious
Spiral Ham | I Heart Naptime
Cheesy Broccoli | The Frugal Girls
Beef Brisket | Moore or Less Cooking
Baked Beans | Stef's Eats and Sweets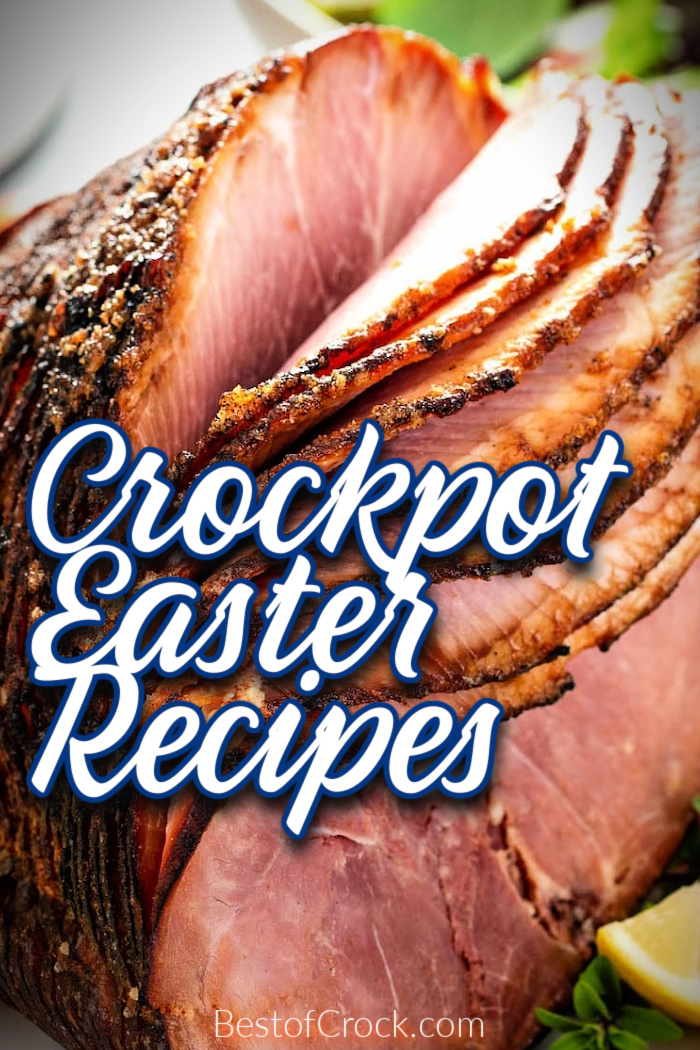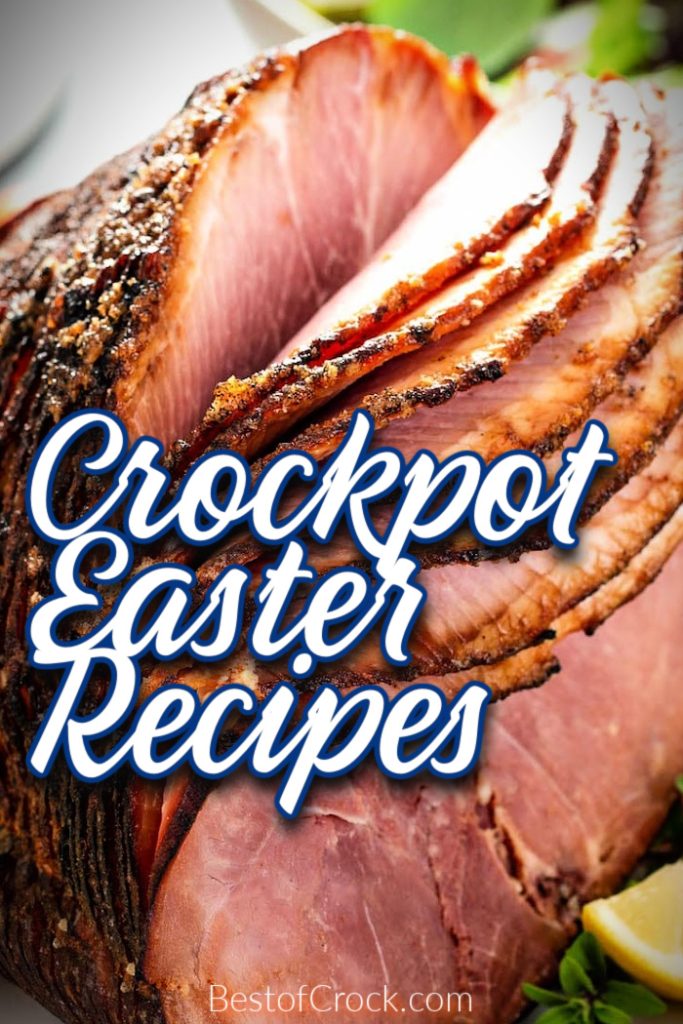 More Crockpot Recipes
Crockpot Turkey Chili Without Beans | Turkey chili is an easy-to-make dish that gets even better when you make it in a crockpot.
Budget Friendly Beef Stroganoff | Making a stroganoff is simple and it doesn't have to break the bank which makes it a fantastic option.
How to Make Crockpot BBQ Ribs | You can use your crockpot to make some of the best ribs you've ever had.
Beef Barbacoa Crock Pot Recipe | Barbacoa is a recipe that is filled with flavor and can be served over Mexican rice, in a burrito, taco, or even on top of some chips for nachos.
Healthy Crockpot Breakfast Casserole Recipe | Breakfast is usually a pain in the neck because we have to wake up early to make it. But the crockpot makes it easier to enjoy breakfast more often.