Crockpot Corn on the Cob Recipes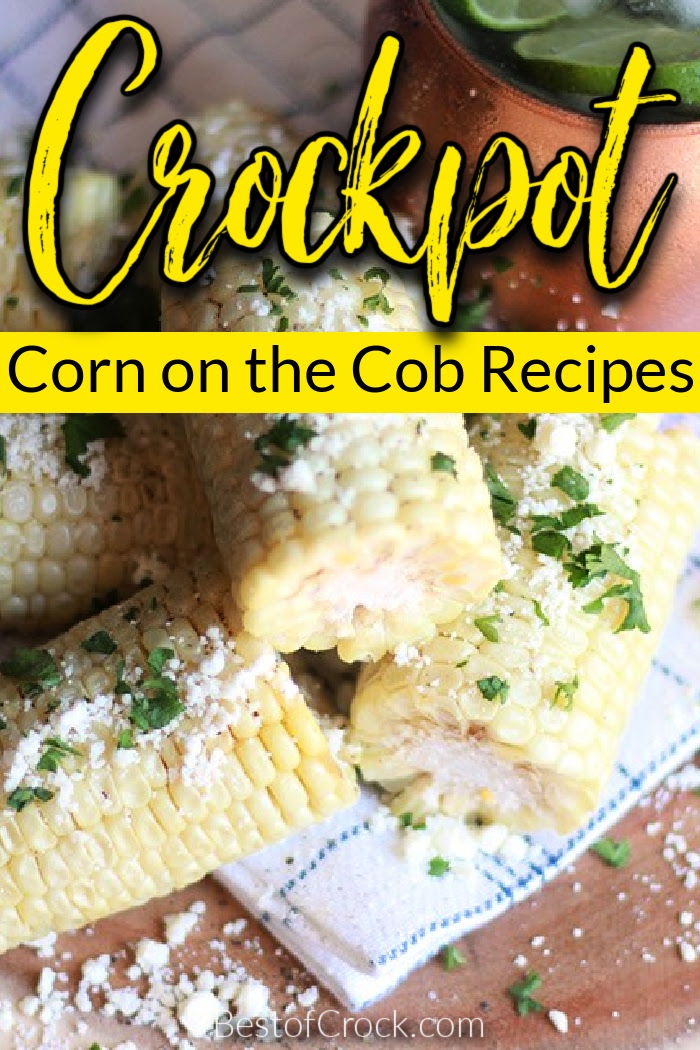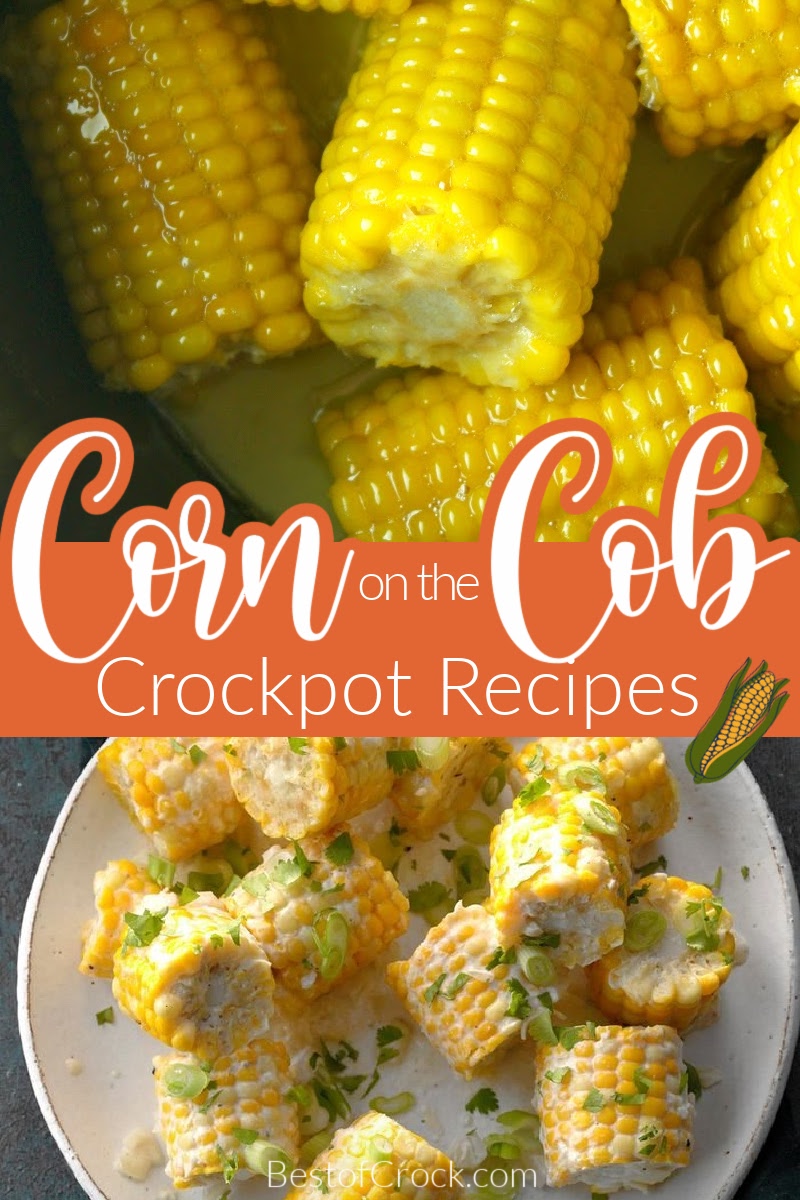 Corn on the cob is an easy dish to make, even without a crockpot. Toss a few cobs in some boiling water for a while and it's done. But then you need to slather it with butter to get some good flavor out of it. That is why we turn to crockpot corn on the cob recipes.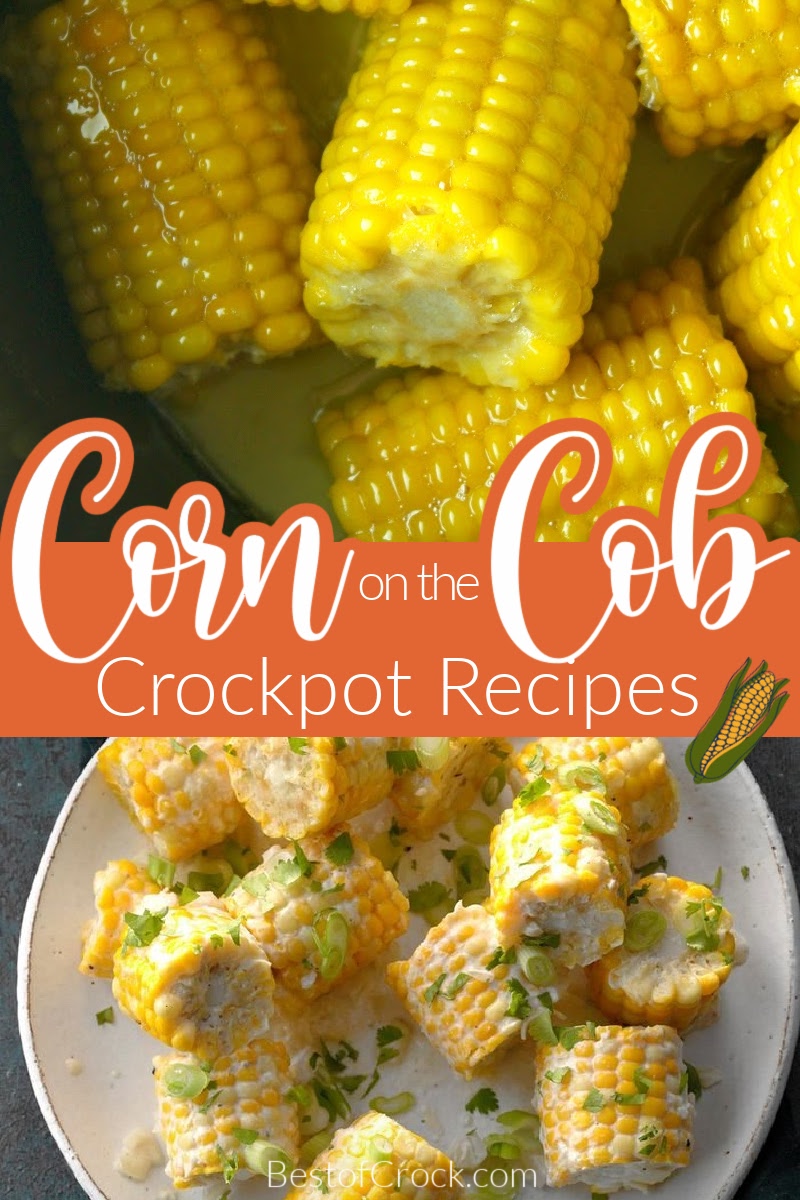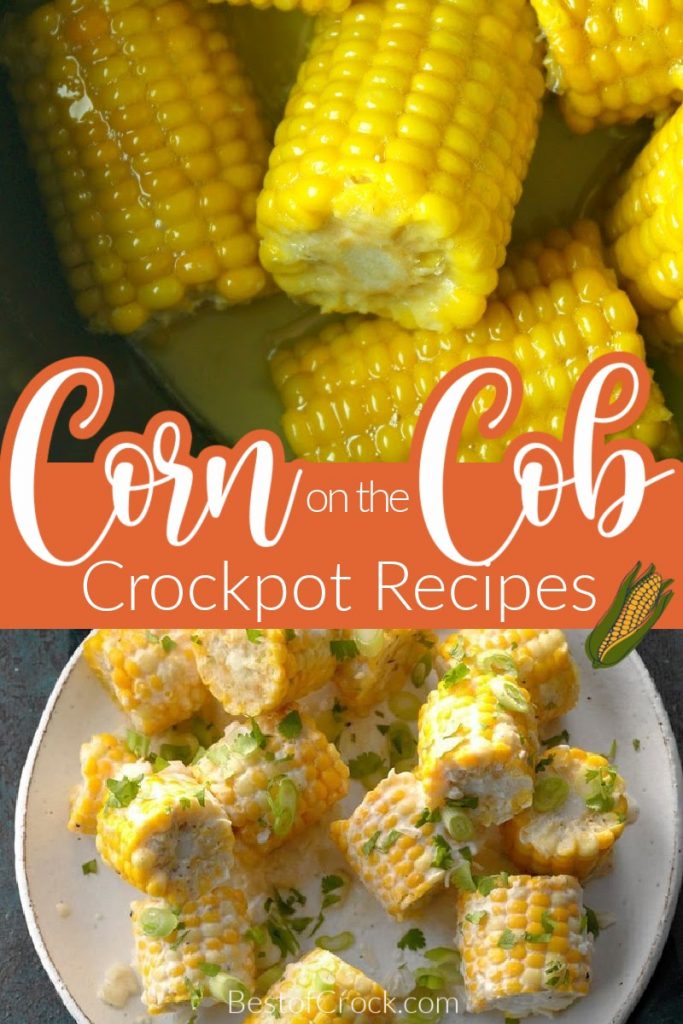 The best crockpot corn on the cob recipes can help you make corn even more exciting with little effort but tons of flavor. Don't worry, no one is going to touch the buttery aspect of corn on the cob. We all know how good it tastes, so why reinvent the wheel?
The difference between basic, boiled corn on the cob recipes and crockpot corn on the cob recipes is flavor. You can't do much to the water that you boil corn in, maybe season the water you boil it in for a slightly easier prep. But ultimately, you will still end up adding butter and seasoning to the corn after it has already been cooked.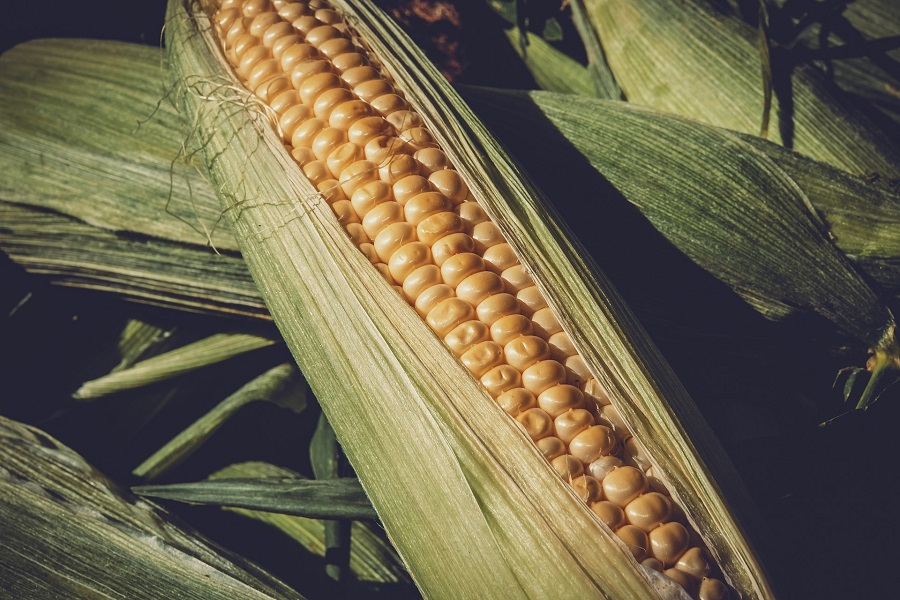 Crockpots are vastly different because you can preseason the corn with butter and other seasonings and then cook them. This process allows the butter to really seep into the kernels bringing all of that seasoning deeper into the corn. That means every bit will be full of flavor and you don't need to add anything after it has cooked.
Unless of course you're going for something specific. Either way, these recipes make side dishes for BBQs or family dinners even easier.
Lemon Herb Corn | Recipes That Crock
Basic Corn | The Gunny Shack
Garlic Corn | Center Cut Cook
Peppered Corn | The Slow Roasted Italian
Coconut Milk Corn | Spicy Southern Kitchen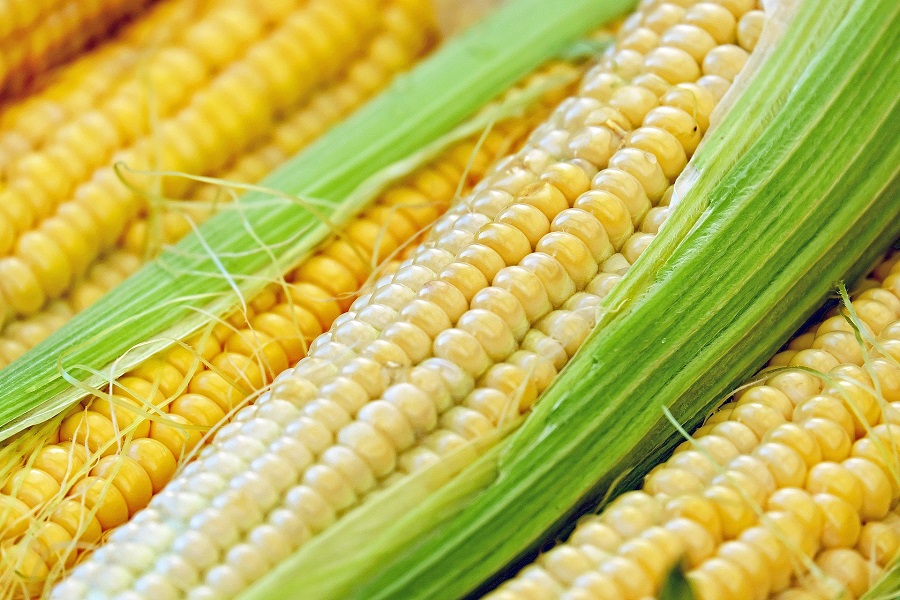 Husking Corn for Crockpot Corn on the Cob Recipes
The hardest part in making corn on the cob is usually husking the corn. You can surely find cobs that have been cleaned already. However, it is more rewarding to get fresh of the stalk cobs that you need to clean yourself. There are a few methods you can use for husking.
The first is to get a dedicated vegetable brush for the job. You can also cut the stem and microwave for 30 seconds to make husking easier. You can even try using a toothbrush if you'd like. These are easier ways to get the job done but no matter what, plan your time accordingly.
Fiesta Lime Corn | Family Fresh Meals
Milk and Honey Corn | The Magical Slow Cooker
Sweet Cajun Corn | My Incredible Recipes
Onion Garlic Corn | Cooking Maniac
Garlic Cilantro Corn | Taste of Home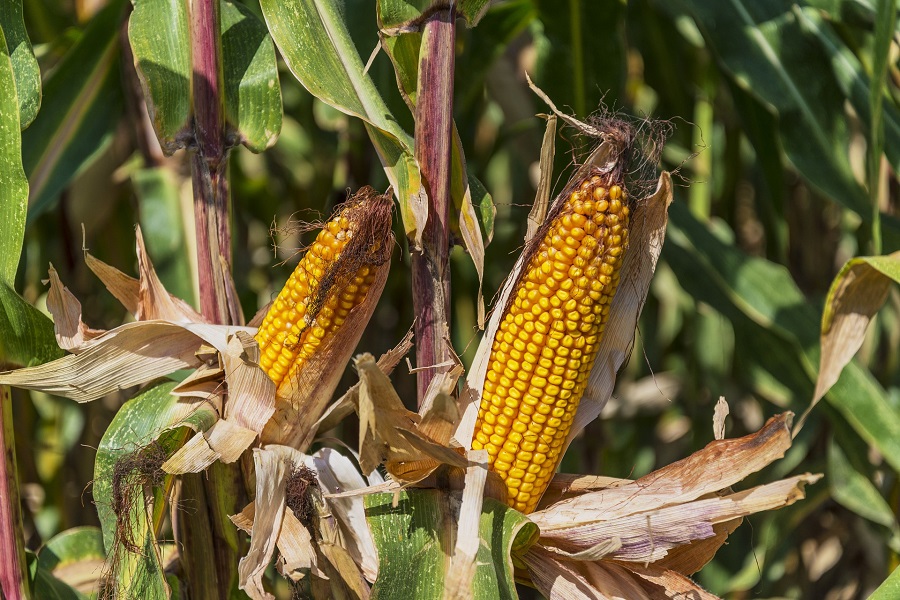 Corn on the Cob for Parties
There are many benefits to using crockpot corn on the cob recipes like flavor and seasonings. But one of the best reasons to use a crockpot is for parties. Many people serve corn on the cob during BBQs but run into a cooling issue.
However, you're using a crockpot to cook, why not use it as a warmer as well? You can absolutely leave corn on the cob in the slow cooker on warm. Simply add a cup of water to the crockpot with the cobs inside and keep the lid off. Heat will escape but also keep the corn warm.
Lemon Corn | Amanda's Cookin'
Olive Oil Corn | Eating on a Dime
Easy-to-Clean Corn | Growing Up Gabel
Mexican Corn | Good Cook
Vegan Chipotle Butter Corn | Kroger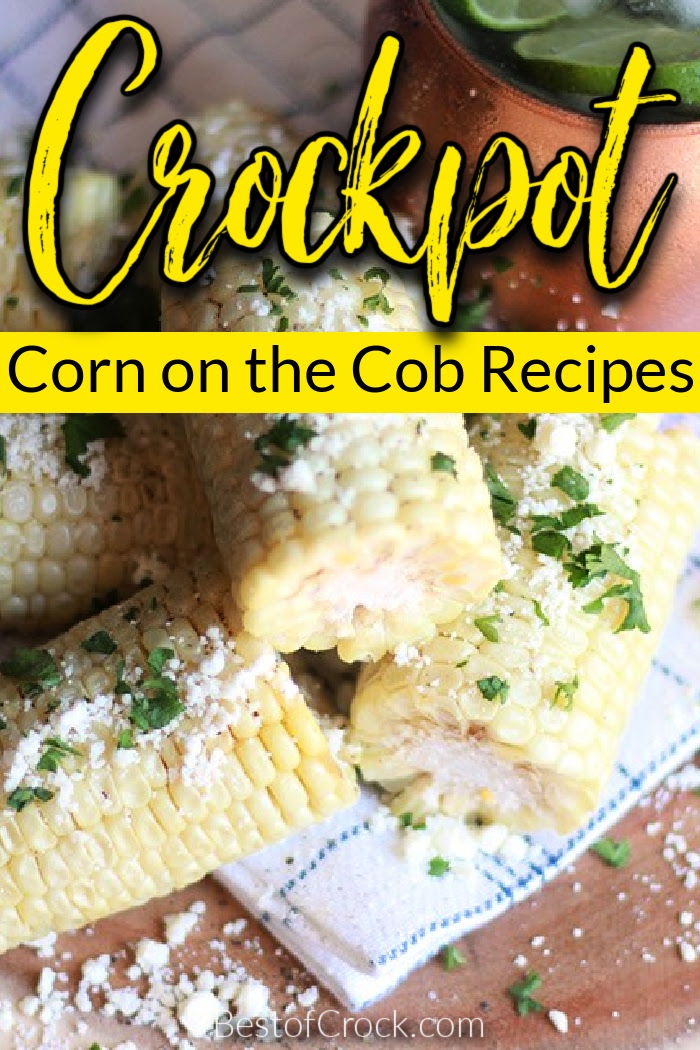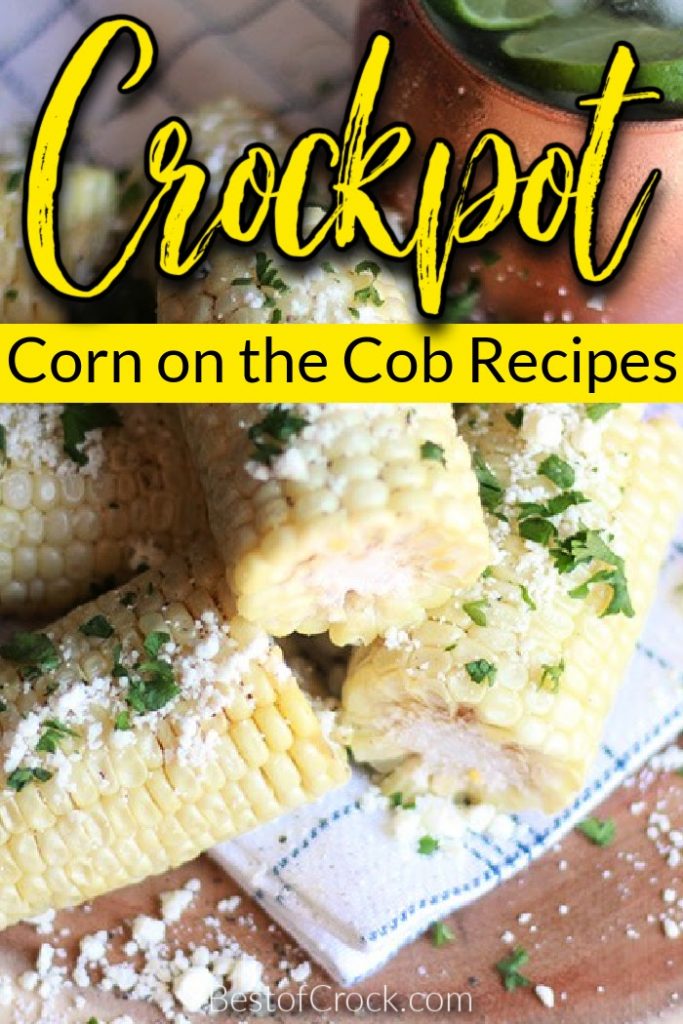 More Crockpot Recipes
Crockpot Sloppy Joes Recipe | Sloppy joes are another great summer recipe that would actually pair nicely with corn on the cob.
Pork Chops with Cream of Mushroom Soup Recipe | Pork chops may or may not go with corn on the cob, but that doesn't mean it's not delicious.
Chicken and Rice Burrito Bowl Recipe | This one is purely not for corn but is an amazing meal that your crockpot can make easy.
Healthy Slow Cooker Beef Stew | Beef stew isn't really a summer dish, but it is worth saving for when you want something simple but healthy.
John Wayne Casserole with Tater Tots Recipes | Dining tables don't feel more like summer than when there is John Wayne casserole on the menu.