Instant Pot Recipes with Cauliflower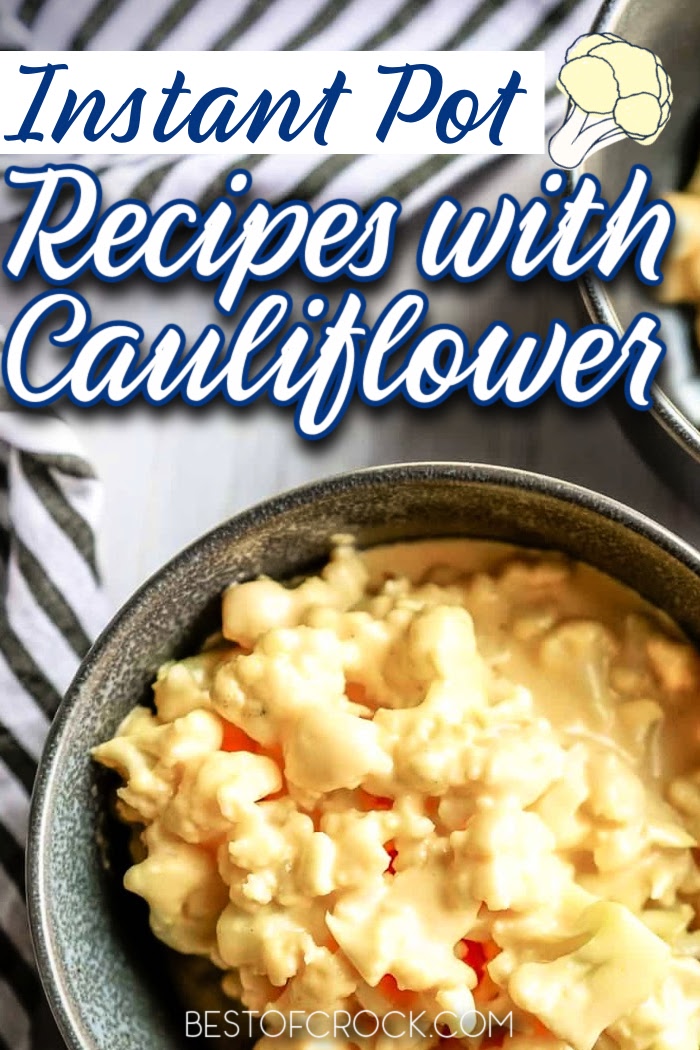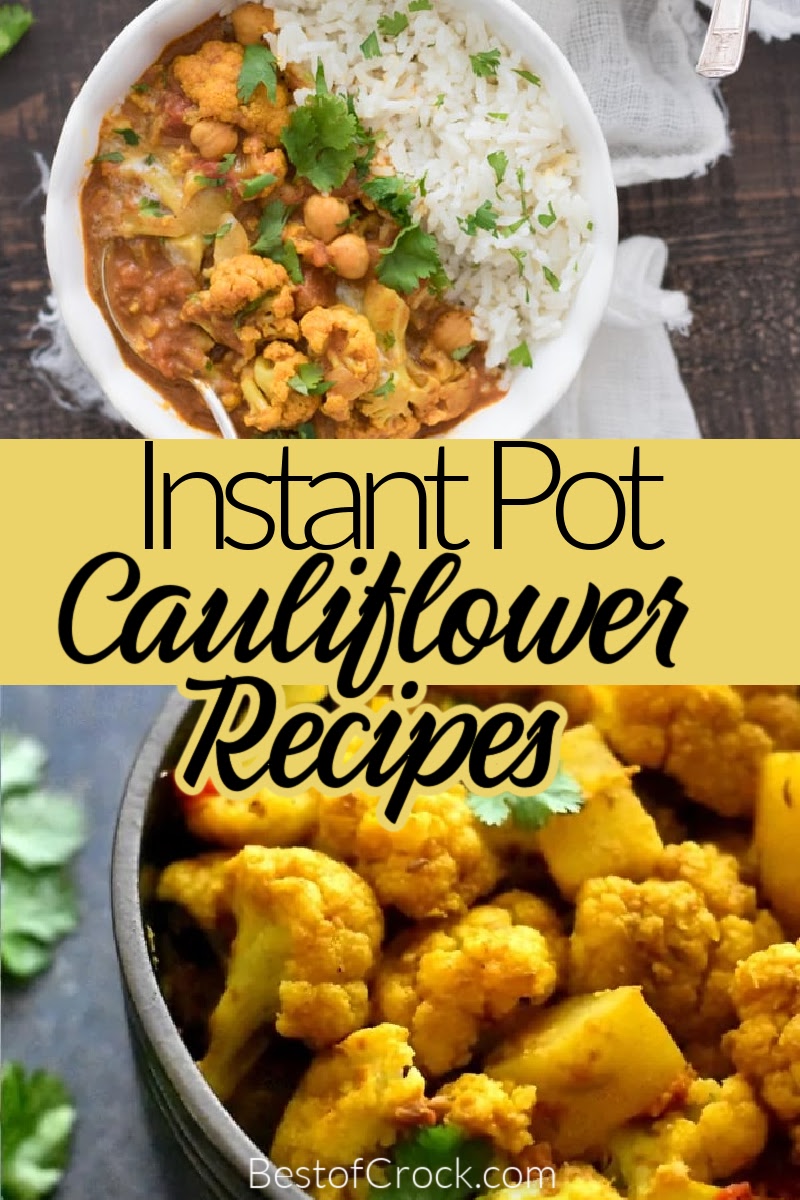 Cauliflower is a great vegetable to add into your diet. There are elevated levels of fiber as well as high levels of B-vitamins. Some people dislike eating cauliflower for the texture or taste. But there are ways to cook cauliflower that make it amazing. In fact, the recipes are Instant Pot recipes with cauliflower.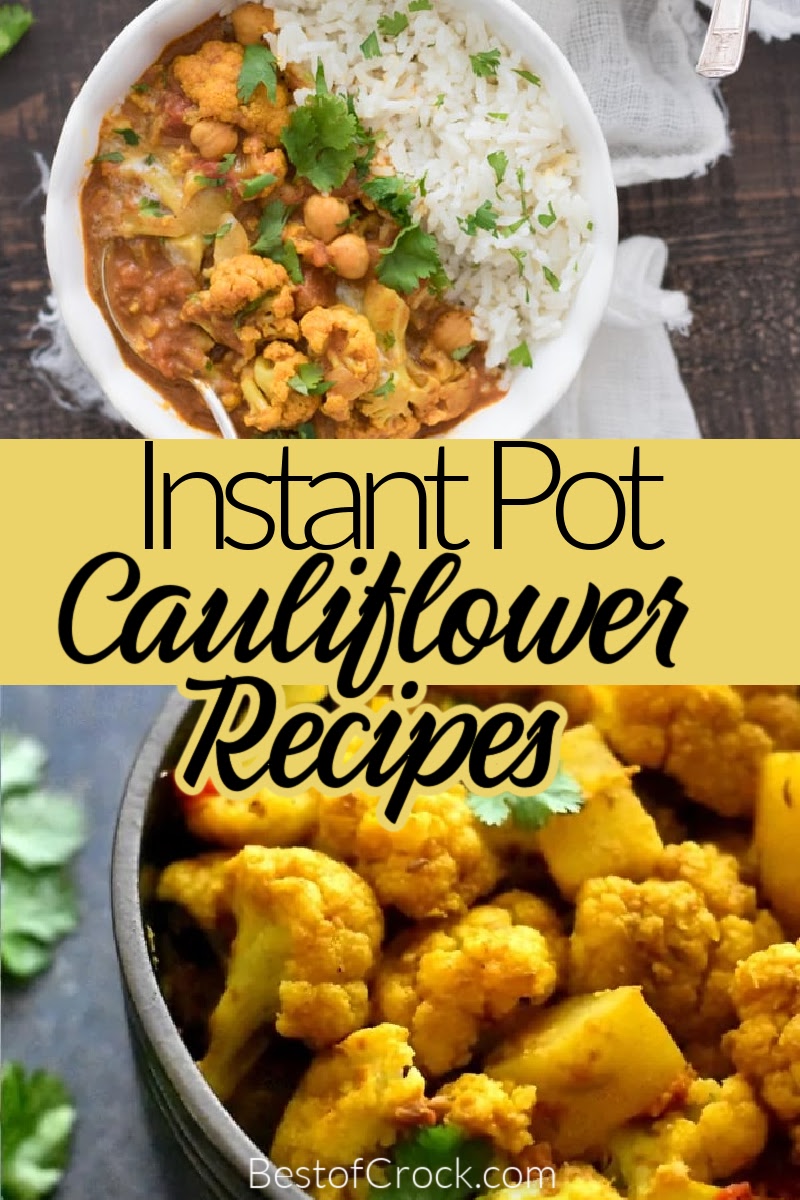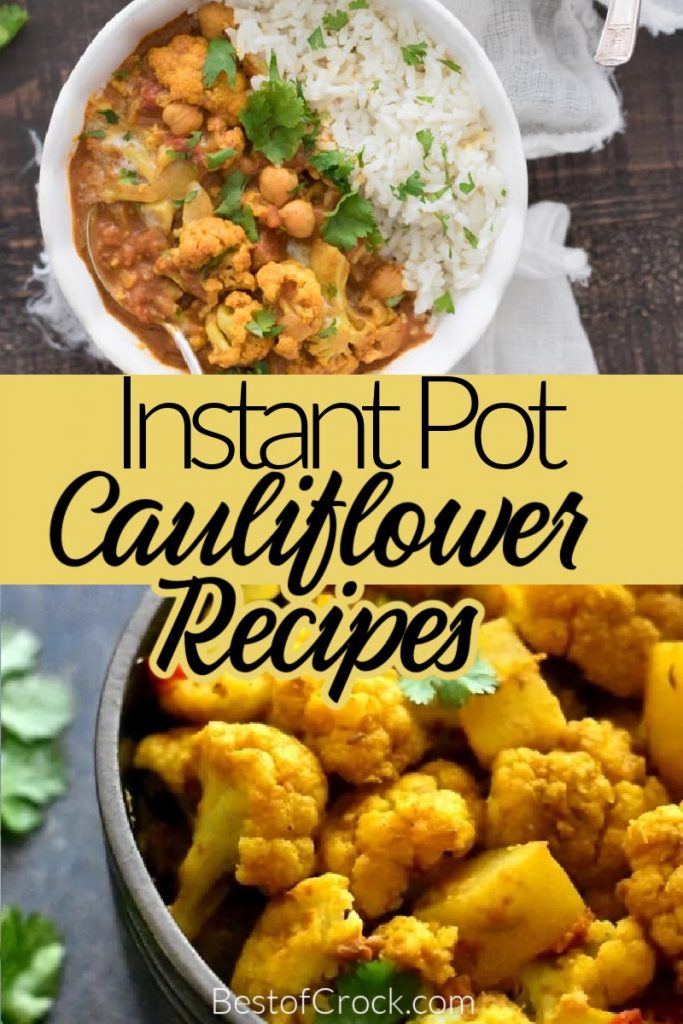 These delicious Instant Pot recipes with cauliflower can help you enjoy cauliflower more often so you can reap the benefits from the fiber and B-vitamins. Cauliflower is often used as a healthier alternative to many different things. For example, you can use cauliflower to make rice, bread sticks, macaroni and cheese, mashed potatoes, even humus.
The possibilities are endless and help make cauliflower more enjoyable. There are some people who love cauliflower and that is fantastic. These people are getting healthy doses of fiber, B-vitamins, and phytonutrients. They are also getting lots of antioxidants that help enhance weight loss results, digestion, learning, and even their memory.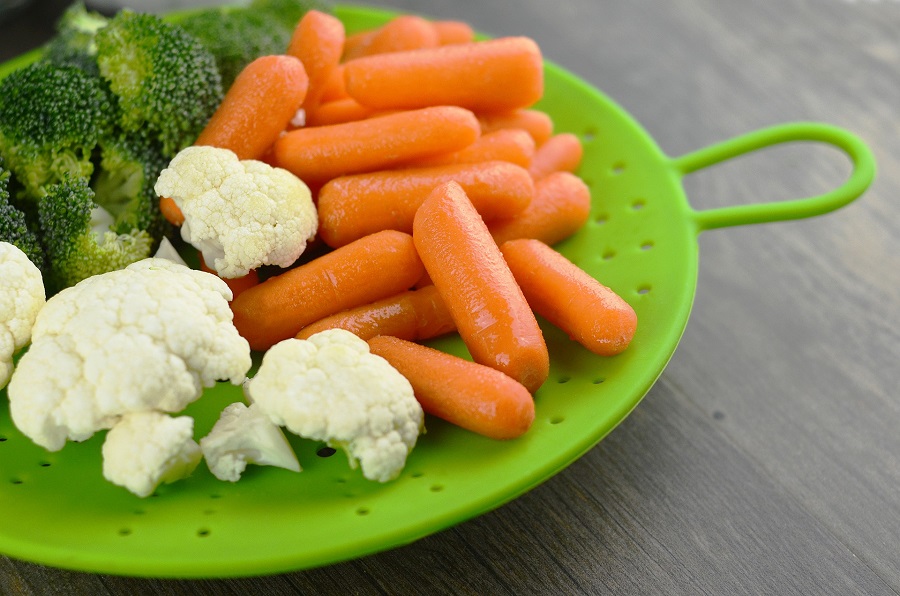 Of course, your body can only absorb so many nutrients a day from cauliflower. However, the more cauliflower you eat, the better your odds of getting those benefits. That is why we can use many different Instant Pot recipes with cauliflower. The more ways we have to cook it, the more possibilities for others to enjoy it and get the benefits.
Instant Pot Mashed Cauliflower Recipe | Low Carb & Delicious | Best of Crock
Instant Pot Garlic Parmesan Whole Roasted Cauliflower | Sparkles to Sprinkles
Cauliflower and Chickpea Tikka Masala with Coconut Rice | Eating by Elaine
Low Carb Cauliflower Soup | Lara Clevenger
Greek Cauliflower Rice | Pure Wow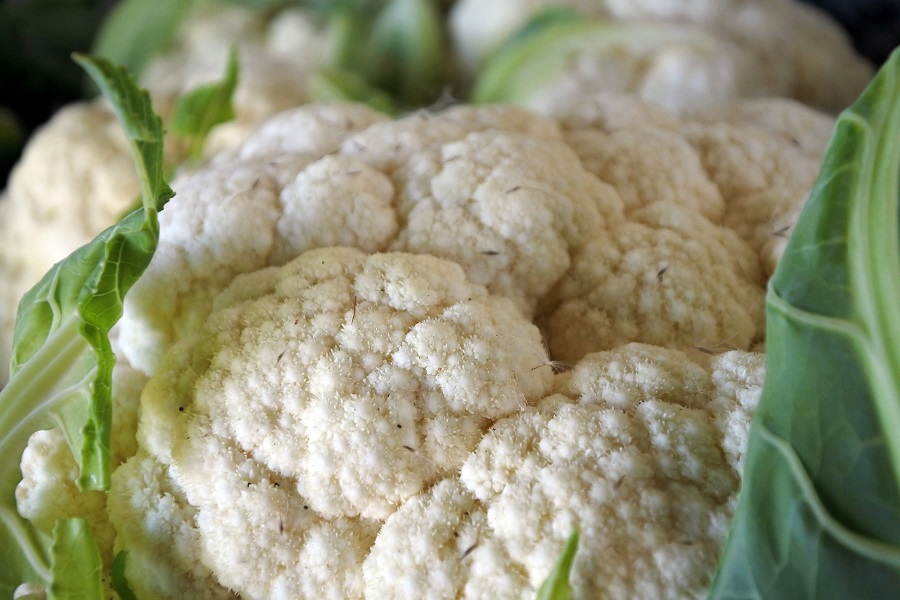 Instant Pot Recipes with Cauliflower
The best part of cauliflower Instant Pot recipes is the versatility. You can turn cauliflower into a main dish or just keep it a side. There are even ways you can substitute cauliflower for chicken. In fact, people mainly talk about the buffalo cauliflower bites.
But sides are just as amazing. You can turn cauliflower into a fantastic mac and cheese substitute. The best part is, it can all be done in an Instant Pot. That means the recipes will be quick, they will be easy, and they will be delicious with every bite.
Buffalo Chicken Cauliflower "Mac and Cheese" | How to This and That
Cauliflower and Sausage Casserole | Confessions of a Fit Foodie
Low Carb Cauliflower Mac and Cheese | A Lily Love Affair
Buffalo Cauliflower | Seasoned Sprinkles
Detox Cauliflower Soup | Just Deliciousness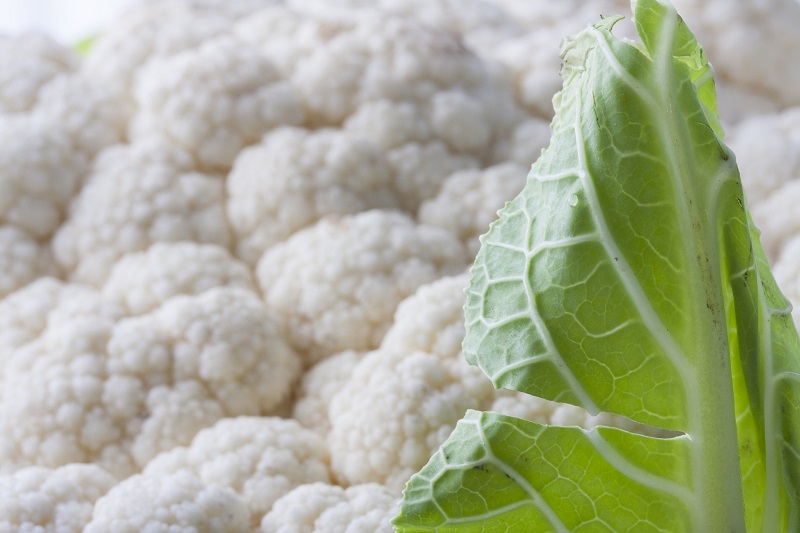 Healthy Cauliflower Recipes
Another benefit to Instant Pot recipes with cauliflower is the health value. Of course, there is nothing wrong with eating junk every now and then. But these recipes could help you turn some of your favorite junk foods into a healthy dish. There won't be a need to eat something unhealthy when you can make it out of cauliflower.
The cauliflower itself offers a lot of nutrients but many of the recipes have other healthy ingredients. That's the thing about healthy food, healthy people will always find a way to make it better. Cauliflower is one of those things that can be made better with just the right mixture of spices.
Cauliflower Fried Rice | Kitchen Fun with My Three Sons
Paella with Cauliflower Rice | The Foodie Eats
Cheesy Instant Pot Cauliflower Dip | Rainbow Plant Life
Cauliflower Cilantro Rice | Kimspired DIY
Aloo Gobi | Spice Cravings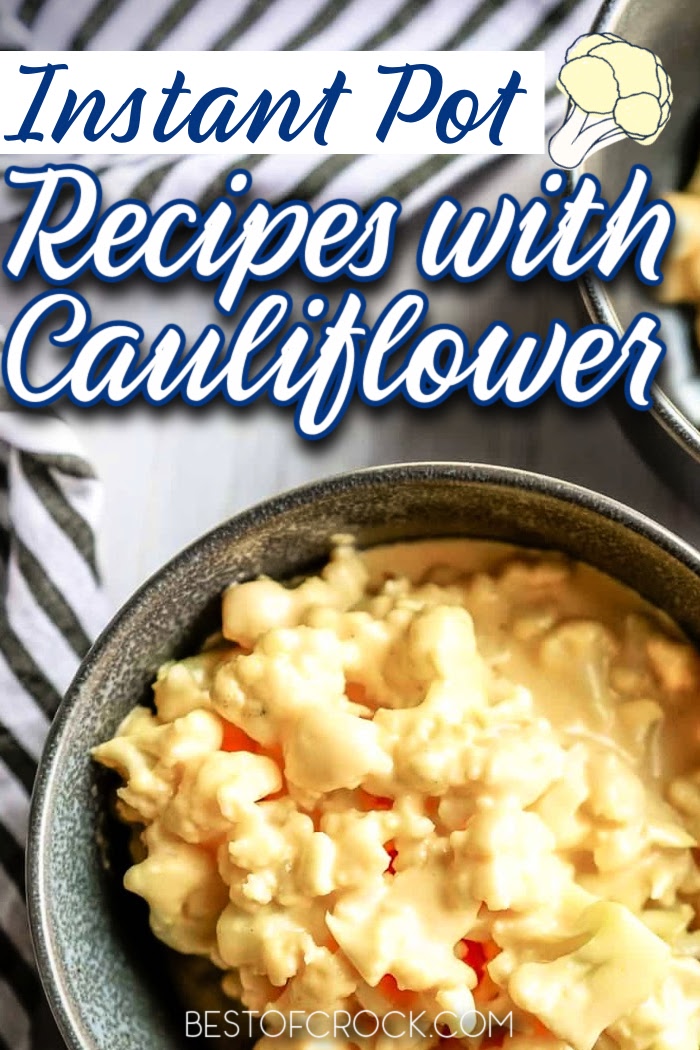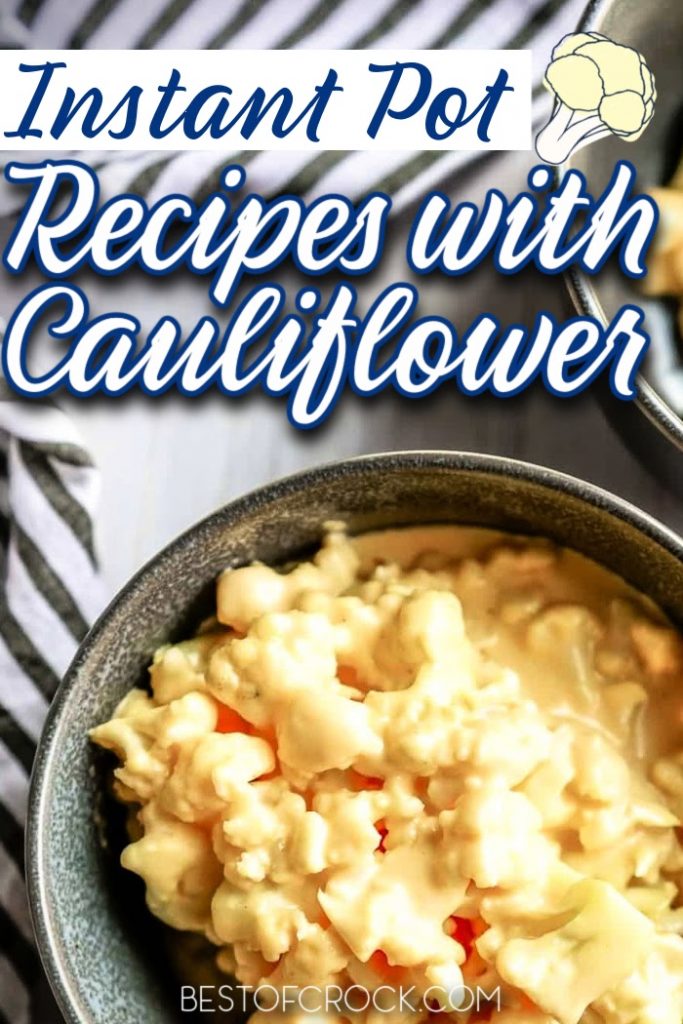 More Instant Pot Recipes
Healthy Instant Pot Teriyaki Chicken | You can make another healthy dish as well. Actually, it is more like creating a healthier version of an already amazing dish.
Instant Pot Sausage and Kale Soup Recipe | But you might be ready to venture into more healthy options like kale and sausage soup. Don't let the name fool you, this one is a keeper.
Instant Pot Pork Chops Recipe | Pork may not be the healthiest protein but it is low carb. In fact, pork chops and even bacon are included in keto diets everywhere.
Healthy Instant Pot Chicken and Veggies Soup | Chicken is definitely a healthier option as well and it is filled with protein.
Instant Pot Goulash Recipe with Beef | Then we have goulash. Not everything has to be health food all of the time, right?