Easy Instant Pot Chicken Pasta Recipes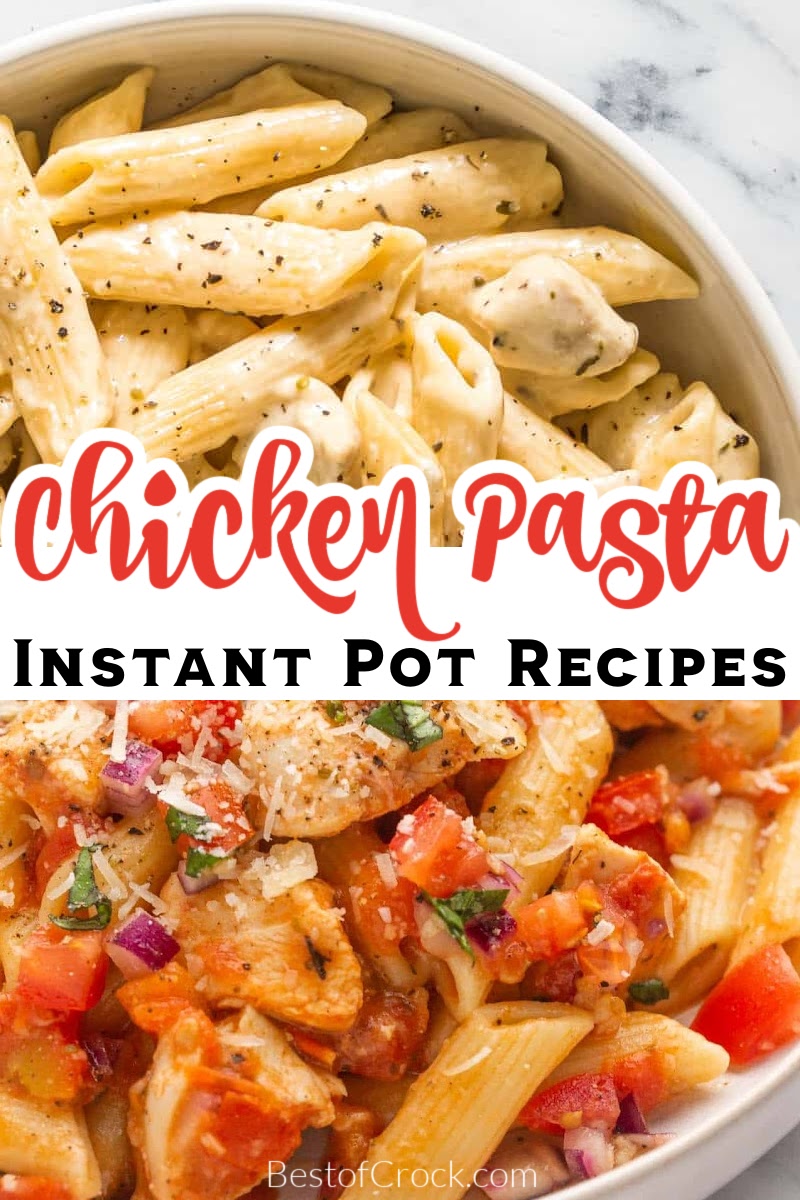 Pasta is a single dish if you think about it. There are different shapes to the pasta but the recipe is the same. The difference between pasta dishes is what you add to the pasta like the sauce or the meat. Beef is a go to but Instant pot chicken pasta recipes may change that idea.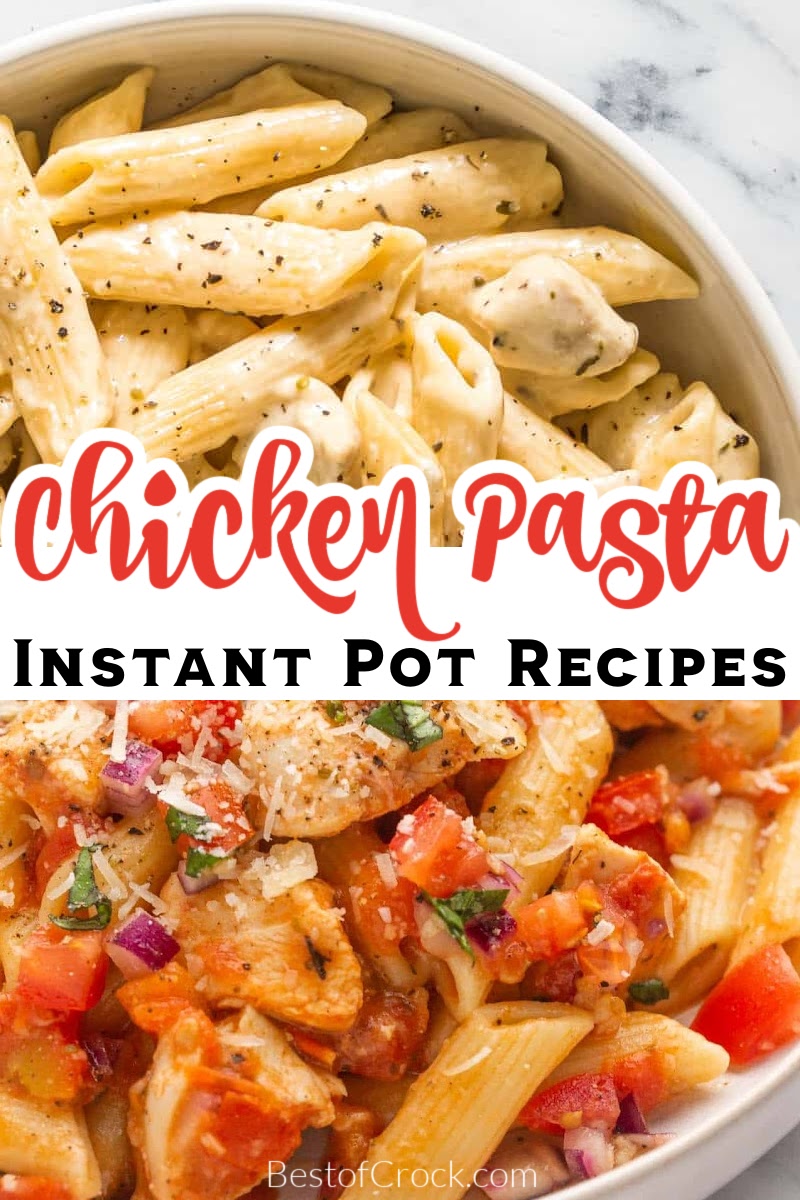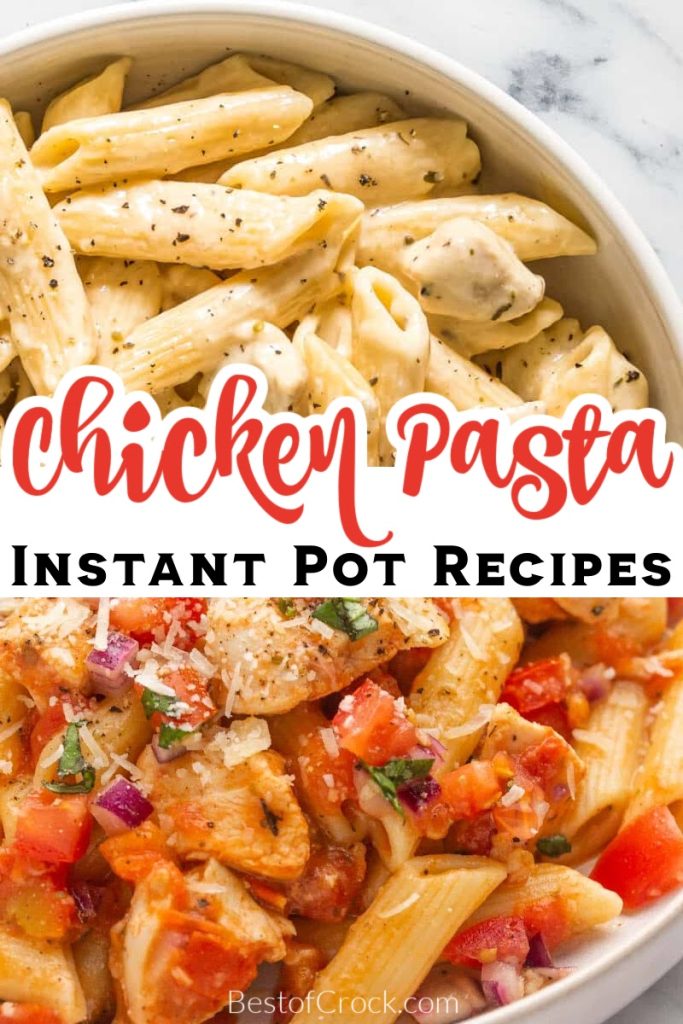 Instant Pot chicken pasta recipes are perfect for romantic date night recipes or as easy family dinner recipes that everyone will enjoy. Pasta is usually made with flour and eggs and that's pretty much all you need.
You can use some oil and salt to add a bit more flavor but the basic pasta recipe is nothing more than flour and eggs. That's not to say pasta is basic, it is far from basic; just try making it yourself. But in terms of flavor and ingredients, pasta is on the bottom tier.
But when was the last time you saw a plate of pasta served as is without sauces or other things added into the mix? That is why the sauce is so important to any pasta dish. You can go with a butter/garlic sauce that is lighter and packed with flavor or something heavier like a marinara or vodka sauce.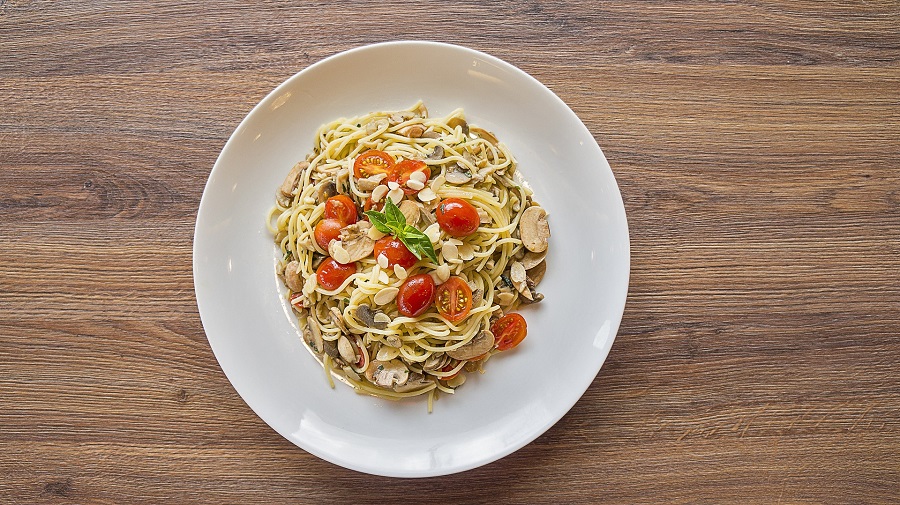 There are so many different pasta sauce recipes for you to choose from, it is kind of crazy. And then there's the meat. You will find that red sauces like marinara or vodka usually have beef as the meat in the mix.
But chicken is not to be forgotten, especially Instant Pot chicken pasta recipes. White sauces usually have chicken like alfredo or creamy spinach sauce. But there are so many flavors even removing tomatoes from the base of the sauce.
The Instant Pot just makes things quicker and more enjoyable to clean up afterward.
Garlic Parmesan Chicken Pasta | Eat Well 101
Tuscan Chicken Pasta | Tastes Better from Scratch
Crack Chicken Pasta | Shugary Sweets
Cheesy Chicken Pasta | Easy Chicken Recipes
Chicken Parmesan Pasta | Kitchen at Hoskins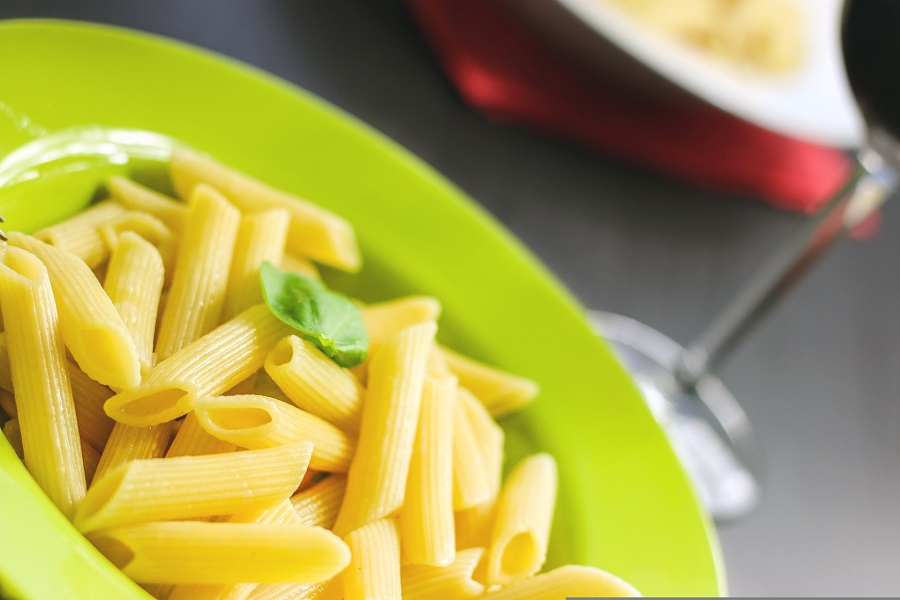 Instant Pot Chicken Pasta Recipes
Instant Pots can make many different things, but pasta is one of the best. People don't often want to add dry pasta to an Instant Pot out of fear. But you can cook pasta in an Instant Pot and it will come out perfectly al dente every time. You just need a math equation to figure it out.
First, you will need to use 2 cups of water for every 8 ounces of pasta. Then, you need to figure out the cook time. The cook time is the lowest even number in the recommended cooking time, divided in half and then 2 minutes subtracted.
For example, the recommended cook time is 11 minutes on the box. That means you will drop the 11 down to 10 minutes, then divide in half to 5 minutes, minus 2 minutes equals 3 minutes for the cooking time. You can apply that equation to any pasta in the Instant Pot.
Chicken Alfredo | The Recipe Rebel
Spicy Chicken Pasta | The Flavours of Kitchen
Bruschetta Chicken Pasta | Little Sunny Kitchen
Chicken Broccoli Pasta | Sweet and Savory Meals
Olive Garden Chicken Pasta | Monday is Meatloaf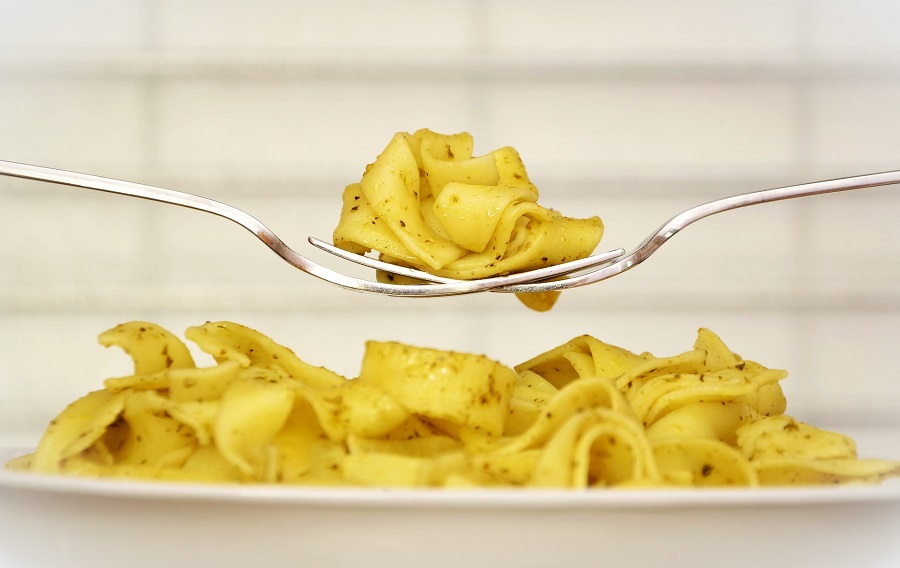 Exploring Chicken Pasta
Most Instant Pot chicken pasta recipes will mean you are going for a creamy sauce base. You can rely on the word creamy meaning there will be dairy of some kind; be it butter, milk, or cheese. But there are some chicken pasta recipes that venture out from the creamy sauce like Cajun chicken pasta.
This means dairy is going to be a bit harder to avoid. Of course, you can use some dairy alternatives but that may require some trial and error. You should definitely consider the people enjoying the food before you decide to go with a chicken pasta dish.
Chicken Spaghetti | Berly's Kitchen
Pesto Chicken Pasta | Healthy Hearty Recipes
Buffalo Chicken Pasta | Fantabulsity
Chicken Supreme Pasta | 365 Days of Crockpot
Creamy Lemon Chicken Pasta | All Recipes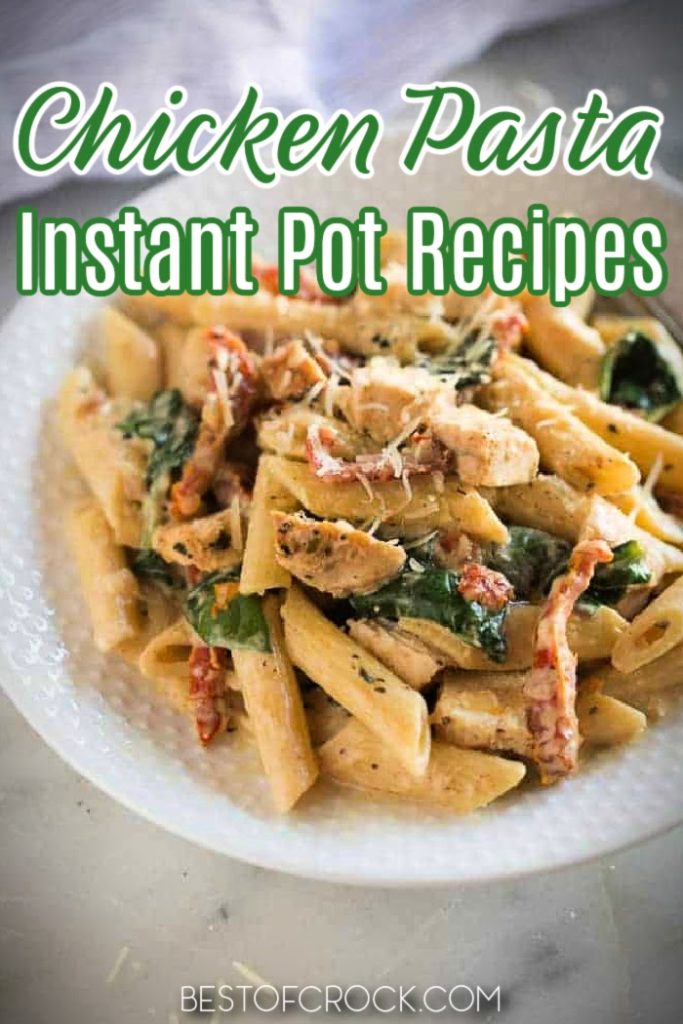 More Instant Pot Recipes
Instant Pot Chicken Noodle Soup | You can also make some amazing soups in an Instant Pot that taste far better than anything in a can.
Beanless Instant Pot Ketogenic Chili Recipe | That includes chili. In fact, there's no upcharge for making chili from scratch without beans. In fact, it's cheaper this way.
Low Carb Instant Pot Pork Chops Recipe | Pork chops are fantastic, the Instant Pot makes it easier to cook them regularly.
Instant Pot Goulash Recipe with Beef | Goulash is another pasta dish that is filled with flavor and uses tomato sauce which means beef.
Instant Pot Chicken Pot Pie Casserole | Take the pie part of of chicken pot pie for a more enjoyable experience.