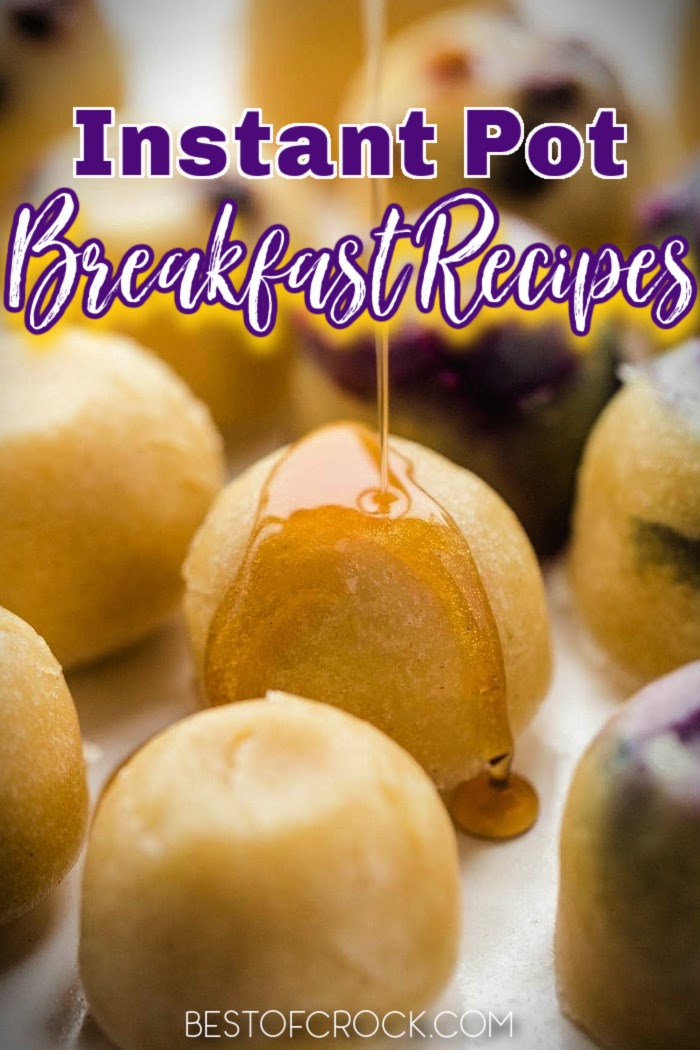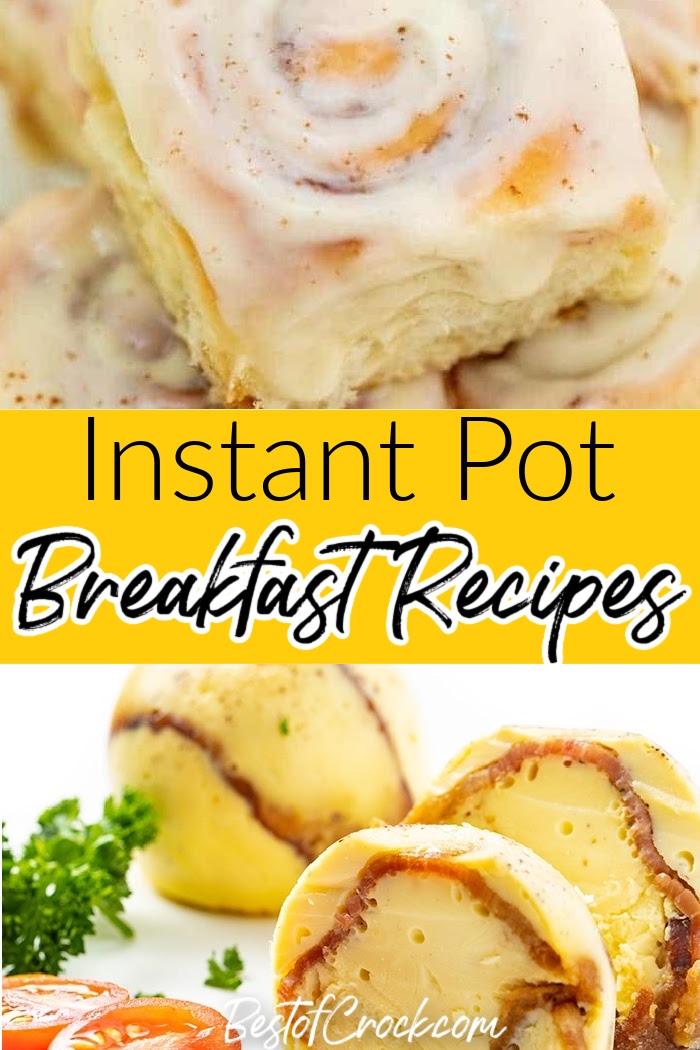 Breakfast usually goes one of two ways. We either have the time to make a good breakfast and we enjoy it, or we don't. We grab a breakfast bar or stop by a drive thru on our way to work when we don't have time in the mornings. But there is another way, an instant way. Instant Pot breakfast recipes help make cooking breakfast in a hurry easier. You can wake up, set the ingredients, start the cooking process, get ready and then enjoy your breakfast. Instant Pot breakfast recipes are the quickest ways to enjoy a good breakfast even during those mornings where time seems to move too fast.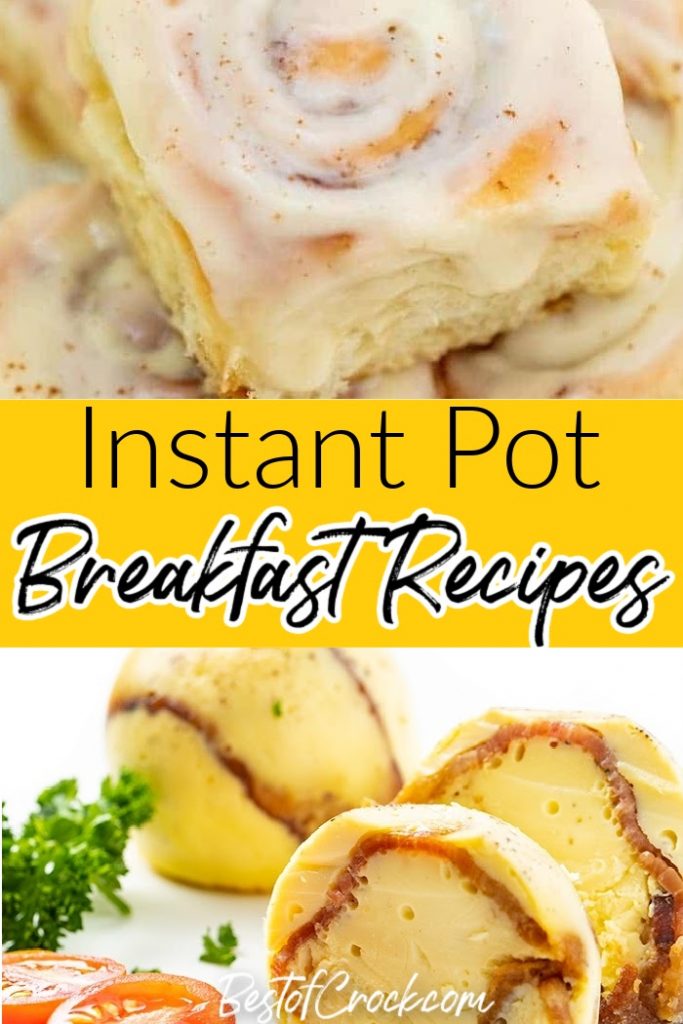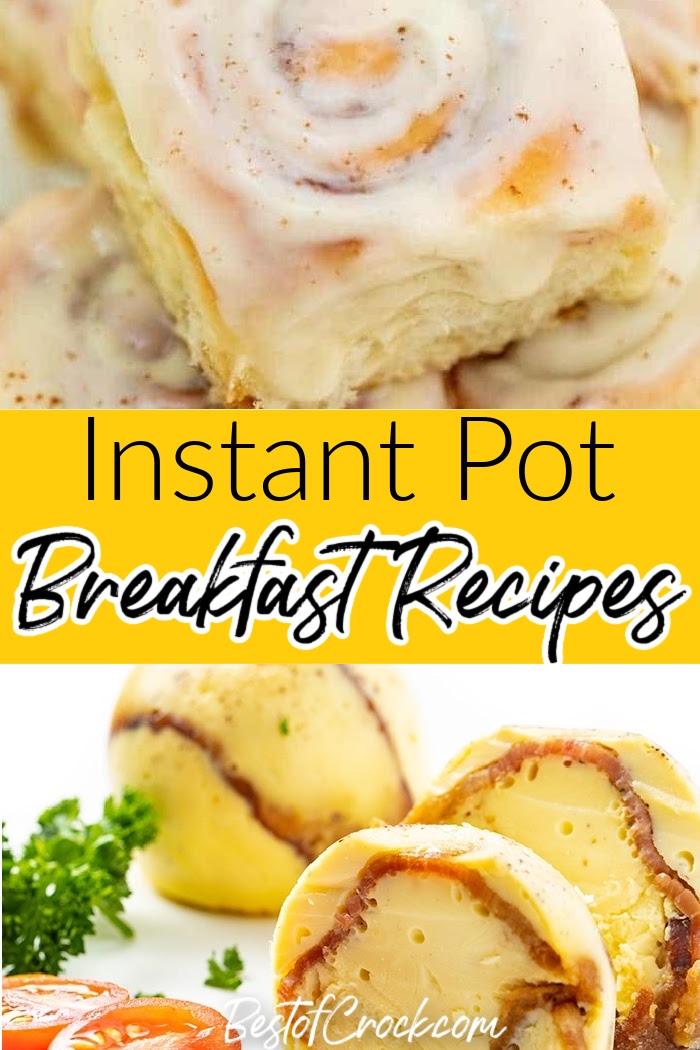 Instant Pot breakfast recipes usually consist of casseroles. Casseroles make for a perfect breakfast in a hurry. They have all the components of a hearty breakfast in one dish.
That makes having a full breakfast so much easier. That may sound like a negative, that everything is in one dish.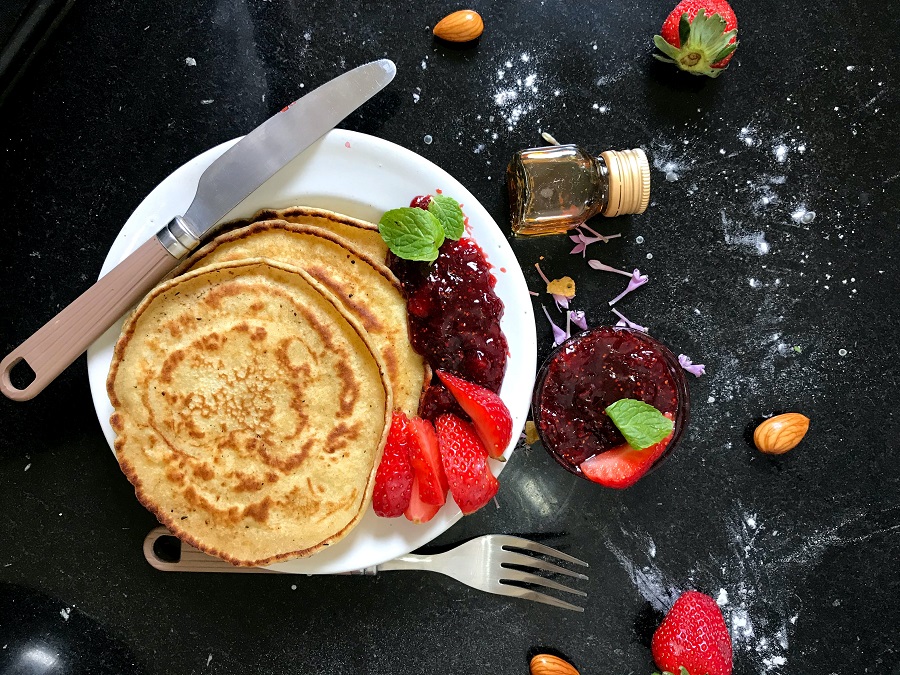 However, these breakfast recipes for Instant Pots are tried and tested to be delicious and easy to make. The best part is, you can make these recipes as you get ready for work in the morning or on those morning when you just don't want to spend an hour or so in the kitchen.
Instant Pot French Toast Casserole | Simply Happy Foodie
Breakfast Potatoes | 365 Days of Slow Pressure Cooking
Sous Vide Egg Bites | Wholesome Yum
Ham and Veggie Breakfast Casserole | Life Family and Fun
Pancake Bites | Little Sunny Kitchen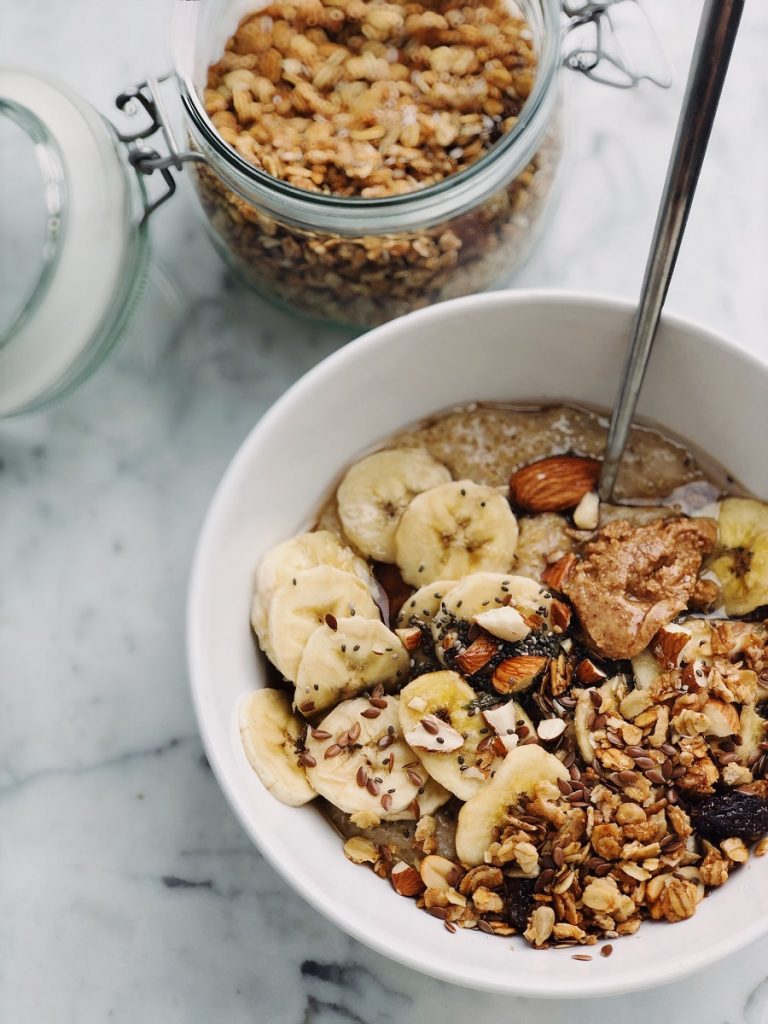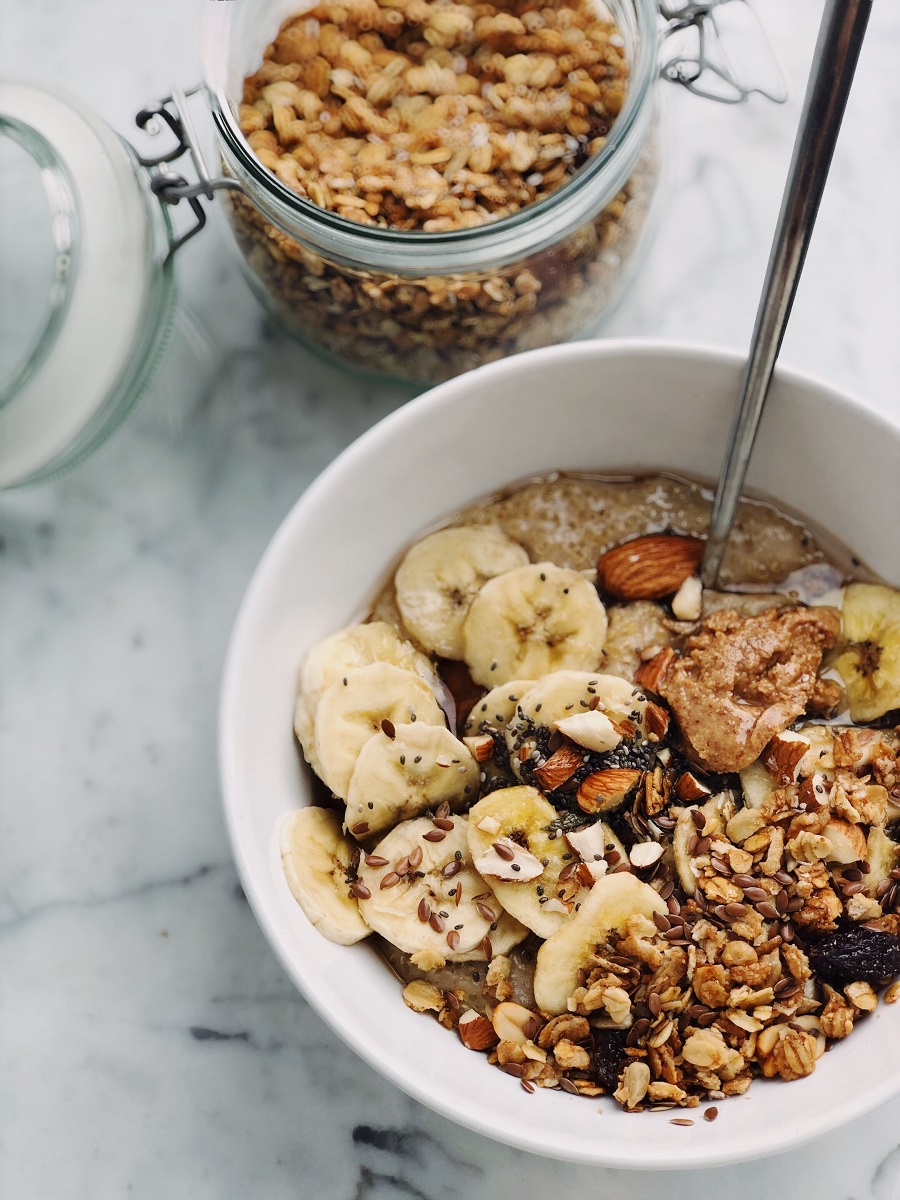 Add Time to Mornings
Breakfast is one of those meals that many of us wish we had more time to enjoy. We start our days barely even wanting to get out of bed. We force ourselves up and by that time, 20 minutes has gone by and we are running late.
There is nothing wrong with setting an earlier alarm but who wants to do that? Instant Pot breakfast recipes could help add some time to our mornings.
Pumpkin Spice Donut Holes | Fab Everyday
Egg Bites | iFood Real
Steel Cut Oats | Kristine's Kitchen
Cinnamon Rolls | Recipes from a Pantry
Apple Pie Oatmeal | The Cookie Rookie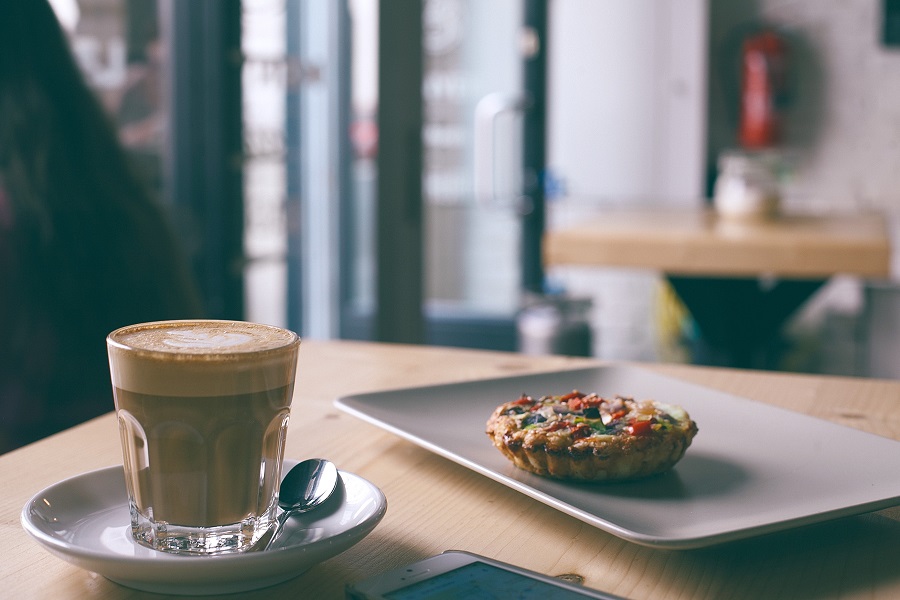 Instant Pot Breakfast Recipes
Many of these recipes are extremely easy to make. You can start enjoying your mornings again, you just need to get familiar with the process. A promising idea would be to wake up, start the breakfast cooking, start getting ready, grab breakfast, finish getting ready and out the door you go. It seems more complicated than it actually will be. That is the glory of an Instant Pot. A fully cooked meal in minutes.
Oatmeal Pancake | Tidbits
Apple Crisp | Slap Dash Mom
Blueberry French Toast | Oh, Sweet Basil
Giant Pancakes | Kirbie's Cravings
Oatmeal Muffins | A Mom's Impression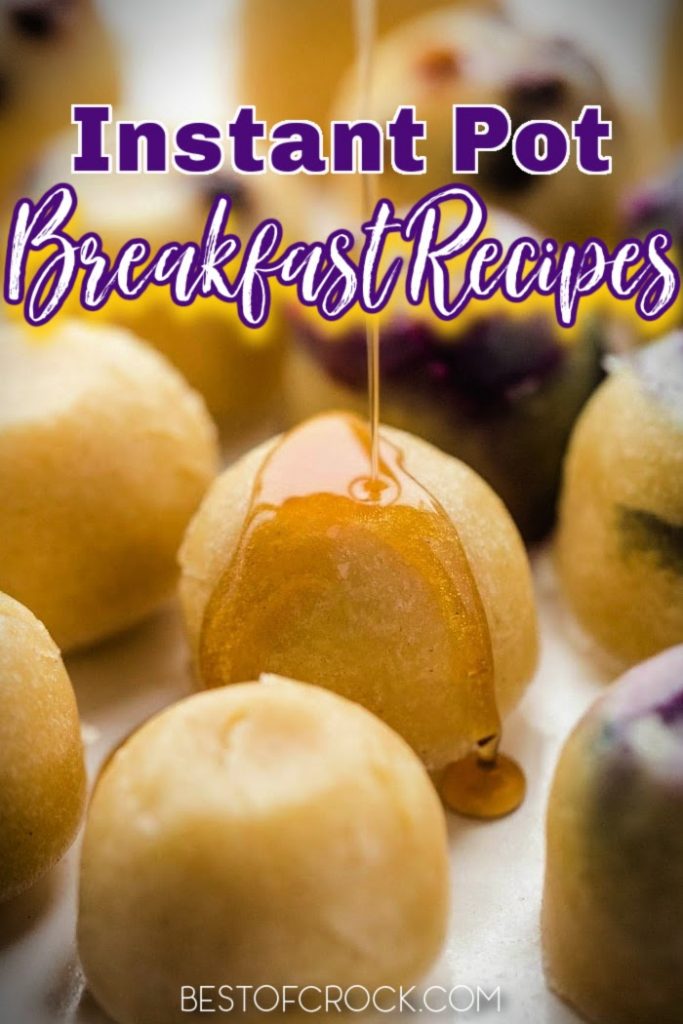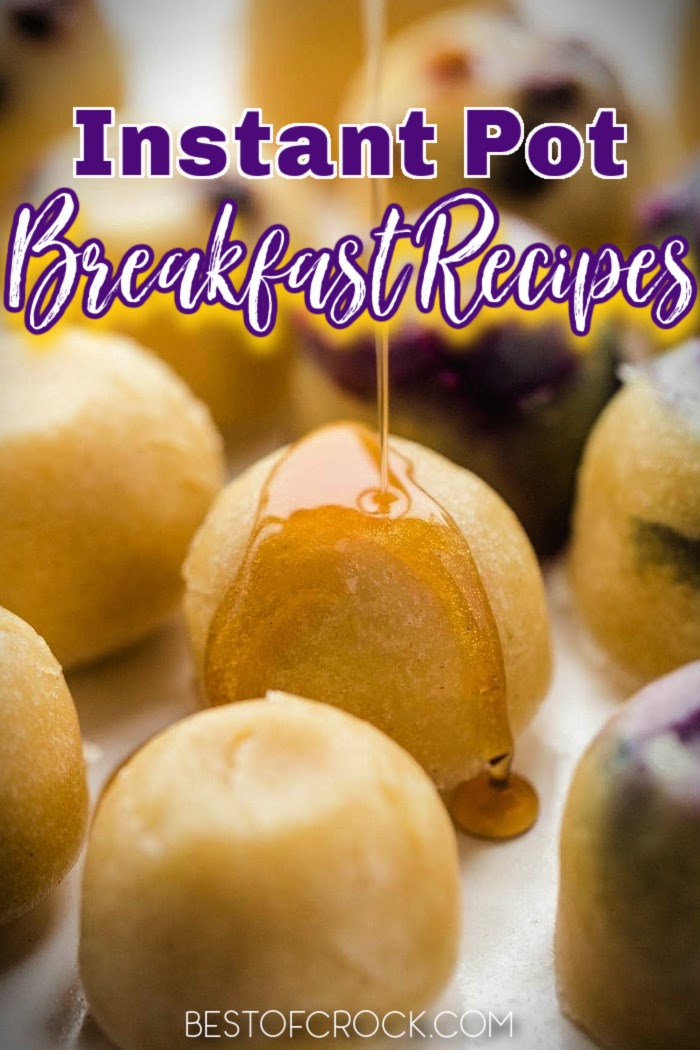 More Instant Pot Recipes
Beanless Instant Pot Ketogenic Chili Recipe
Healthy Instant Pot Vegetable Beef Soup
Instant Pot Sour Cream Scalloped Potatoes
Low Carb Instant Pot Pork Chops Recipe