10 Best Slow Cooker Breakfast Recipes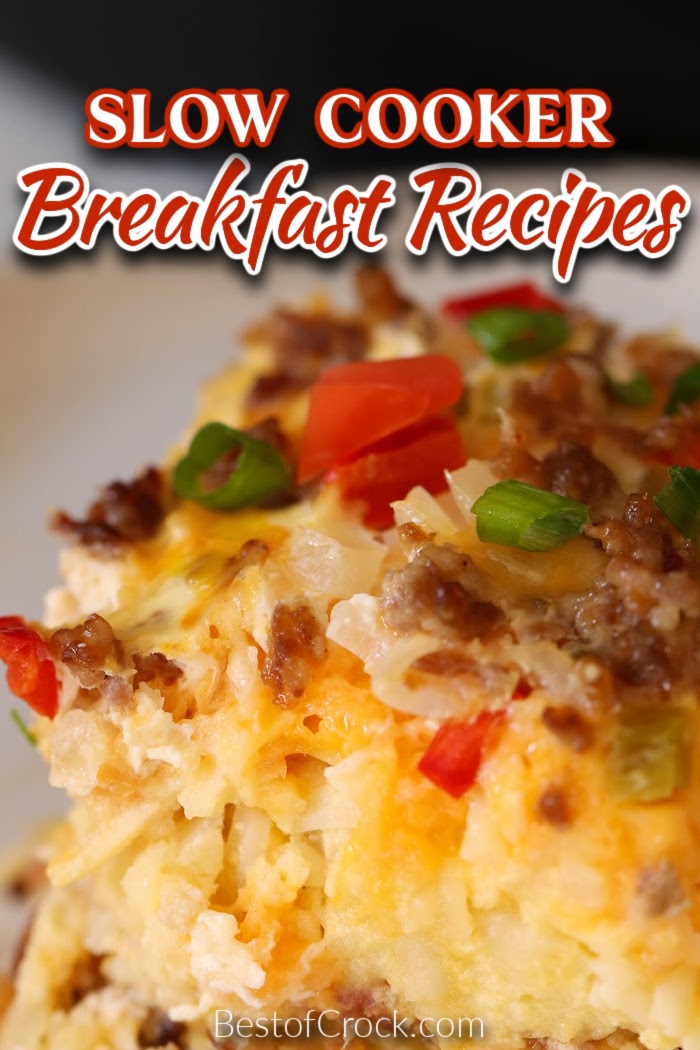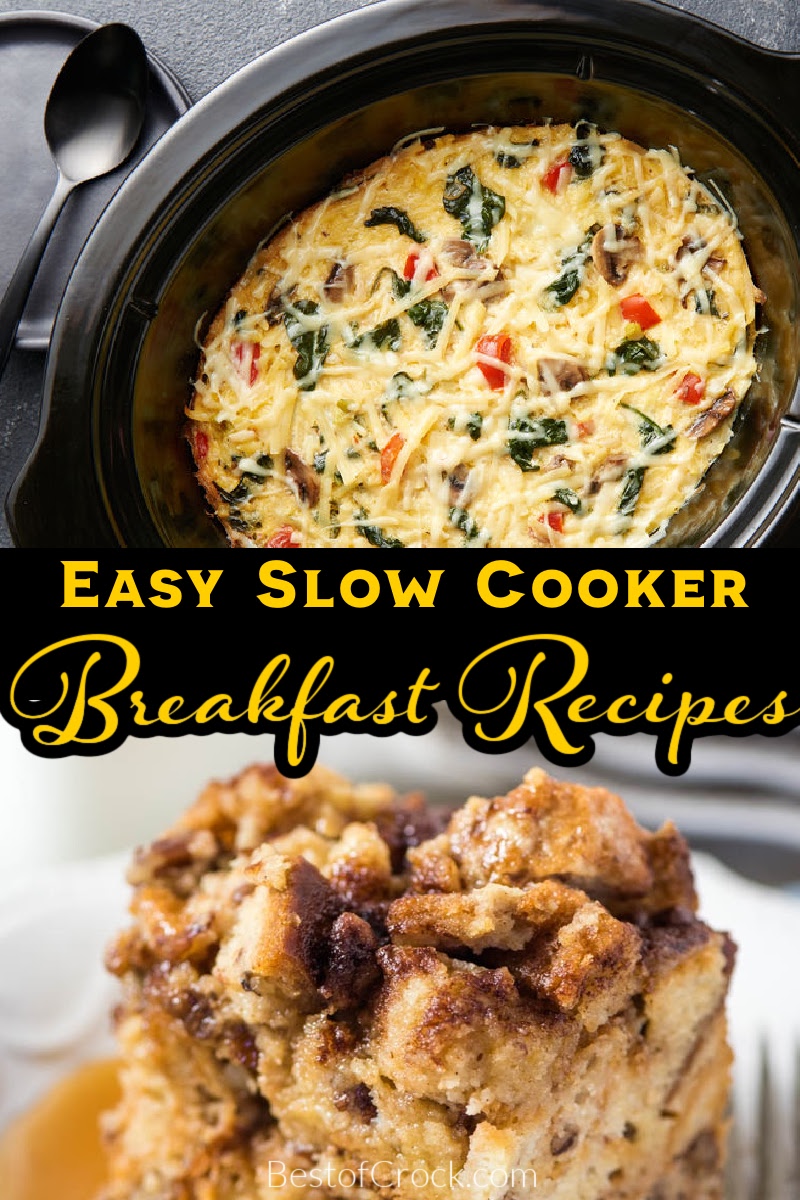 Making breakfast is not always easy. We can wake up earlier to give us more time, but then we have to wake up earlier. Another solution is to let a slow cooker do the cooking for us. Slow cooker breakfast recipes can often be started the night before.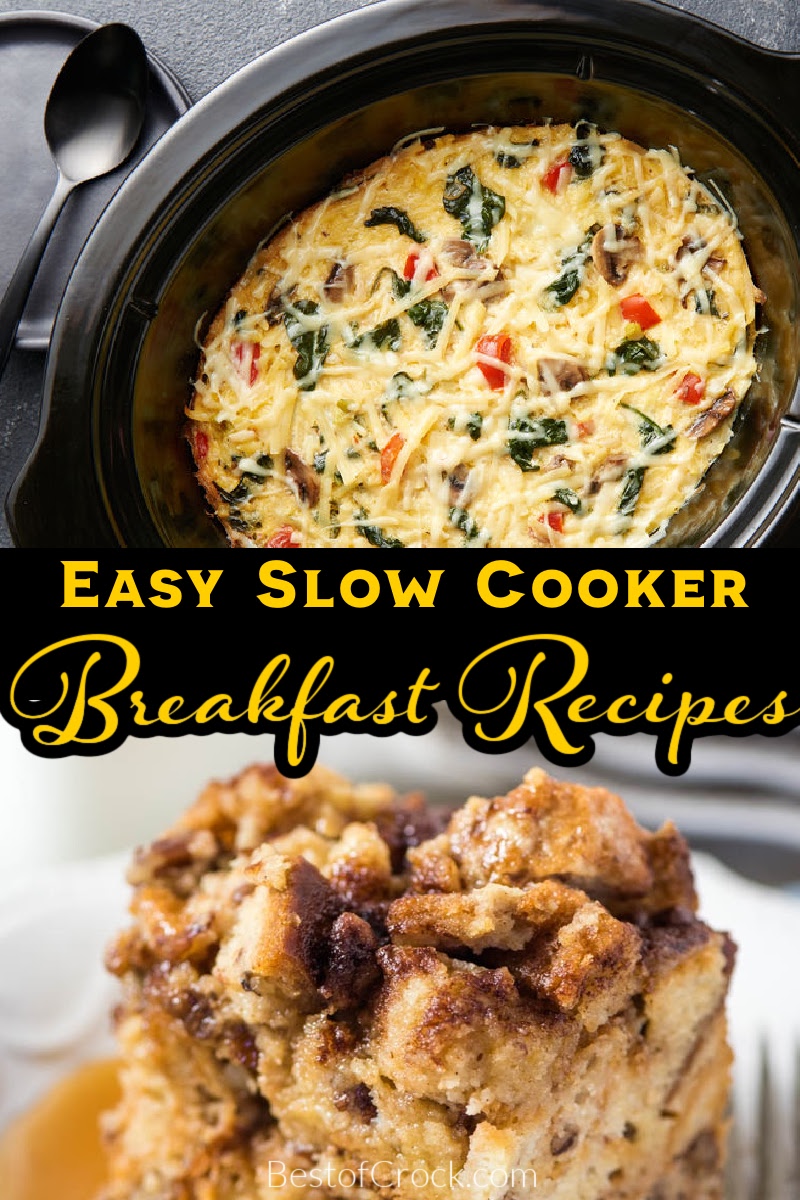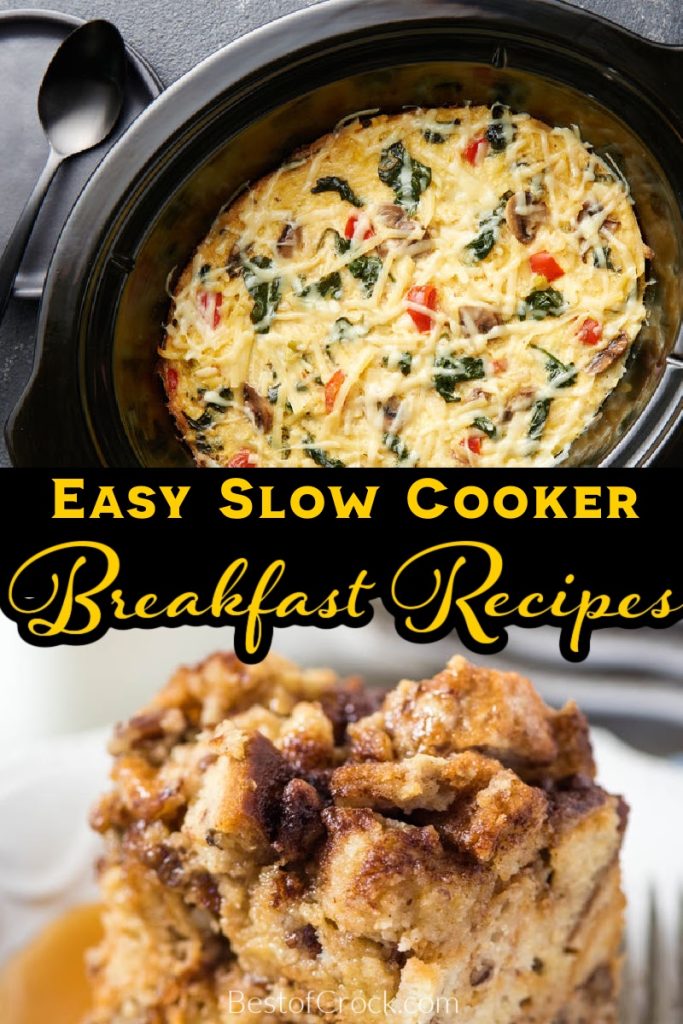 Wake up to the best slow cooker breakfast recipes you can use to sleep in later and enjoy healthy breakfast recipes to start your day. Breakfast seems like it would be one of the more popular meals of the day for restaurants.
No one wants to wake up earlier than they have to just to make a meal. Instead, people will stop by somewhere to grab some food on their way to work or school or just skip it altogether. Then there is the debate over whether or not we need to eat breakfast.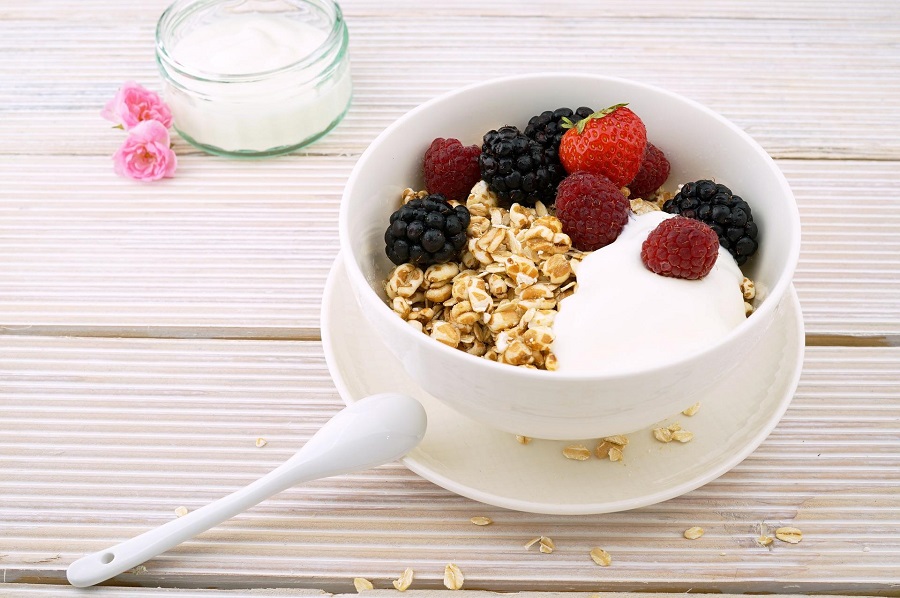 There is no need to dive into those debates when you have a solution that makes eating a good meal in the morning easier. Slow cooker breakfast recipes make it easier because we don't have to worry about time as much.
Of course, we still need to pay attention to the cooking time of whatever recipe we are working. However, some crockpot breakfast recipes may allow you to cook them for eight hours. You may have heard this before, but eight hours is the recommended time we should be sleeping every night.
Is it possible that the eight-hour cook time is a coincidence? If so, that coincidence is one that we can all get behind. Not every breakfast recipe will line up that perfectly. That doesn't mean we can't figure out the perfect schedule for when to start the slow cooker, so we wake up to a breakfast that's ready to eat.
Slow Cooker Monkey Bread Recipe | Best of Crock
French Toast Casserole | Flour on My Fingers
Breakfast Casserole | Family Fresh Meals
Breakfast Potatoes | Julia Pacheco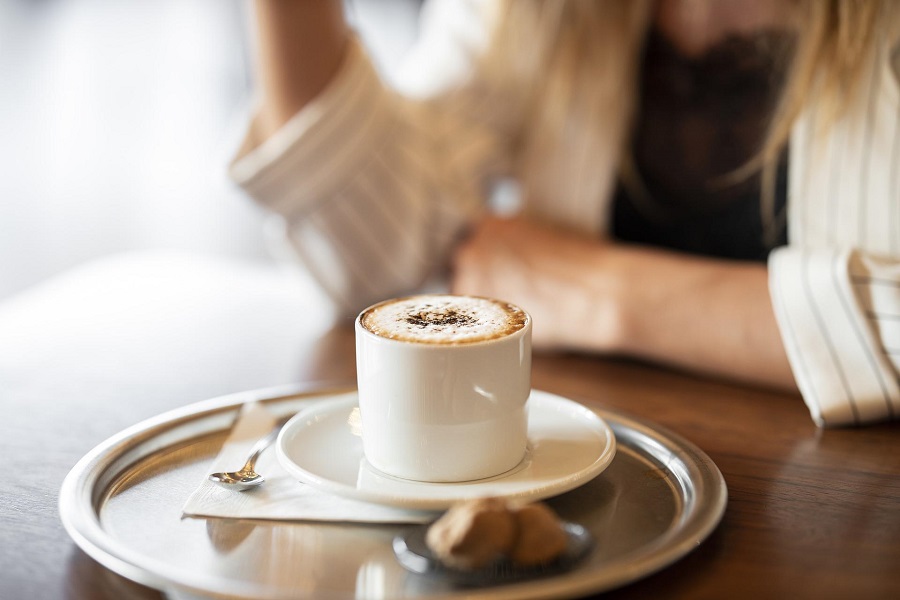 Slow Cooker Breakfast Recipes
Most slow cooker recipes for busy mornings will end up being casseroles. Casseroles allow you to toss a bunch of ingredients into the slow cooker, turn it on, and then leave it until it's ready. That works perfectly for breakfast because we don't need things to be fancy and well plated.
All we need is a healthy meal that gives us energy, tastes good, and is easy to eat while we're getting ready. Of course, not every recipe is a casserole, which means we have options.
Apple Crisp | Lil Luna
Cinnamon Roll Casserole | Ann's Entitled Life
Slow Cooker Breakfast Pie | Paleo MG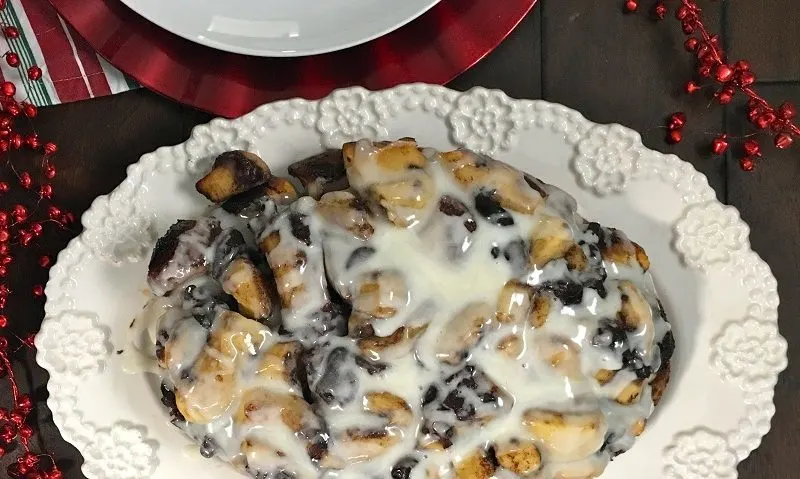 Perfect Timing
The biggest tip for making slow cooker breakfast recipes is to look at the cooking time ahead of time. Some recipes will take a few hours, and others will take eight hours, and all of them are amazing. But that means we need to plan things properly.
You can easily start an eight-hour recipe eight hours before you plan to wake up, but using a three-hour recipe might not be possible. Plan accordingly based on when you need to go to bed and when you plan to wake up.
Mexican Slow Cooker Breakfast Casserole | Spend with Pennies
Sausage Casserole | Six Sisters' Stuff
Farmer's Market Breakfast Casserole | TBSP.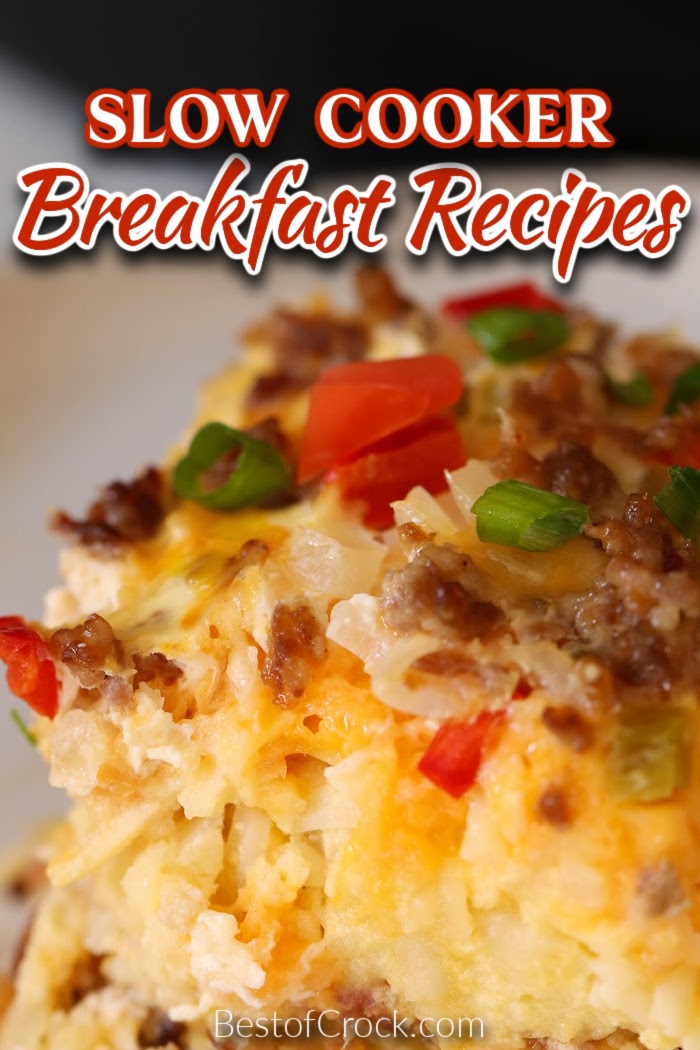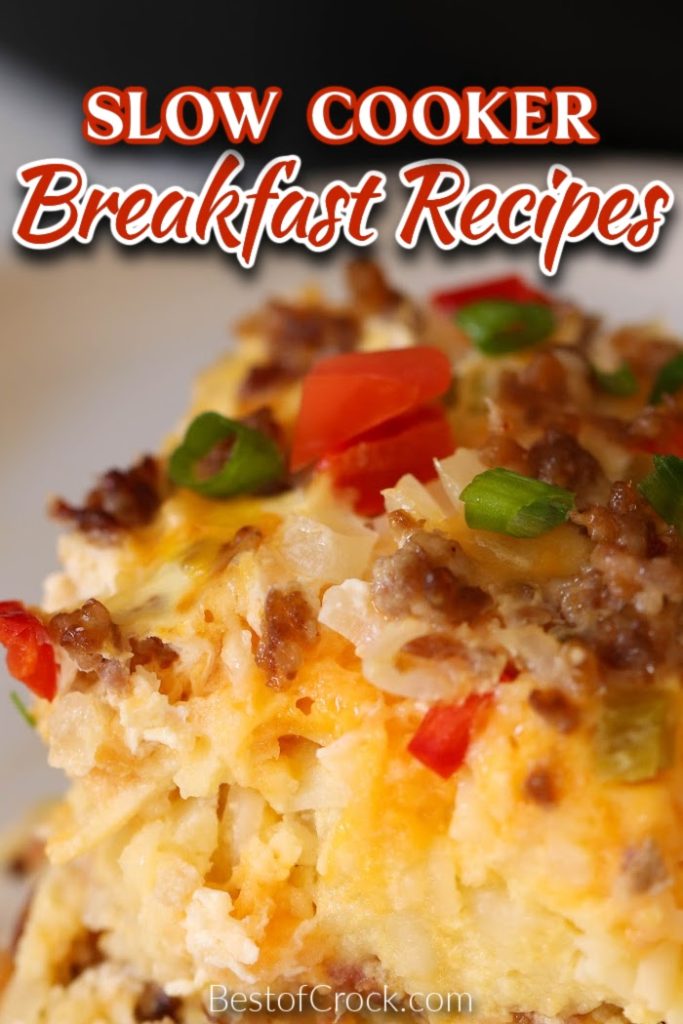 More Slow Cooker Recipes
Homemade Slow Cooker Salsa | Making salsa from scratch is even easier, especially if you like the roasted flavor and have a crockpot.
Unstuffed Cabbage Rolls Slow Cooker Recipe | Unstuffed cabbage rolls don't look amazing, but the flavor is one of the best around.
Slow Cooker Beef Roast with Potatoes and Carrots | You can't go wrong with a beef roast, especially when your slow cooker is doing the heavy lifting.
Crockpot Sloppy Joes Recipe | Sloppy Joes are perfect for any time of year. In fact, this recipe might be the perfect lazy recipe.
Crockpot Salsa Chicken Recipe | Salsa chicken is another one of those recipes that is super easy to make and filled with flavor.