Instant Pot Meatballs and Pasta Recipes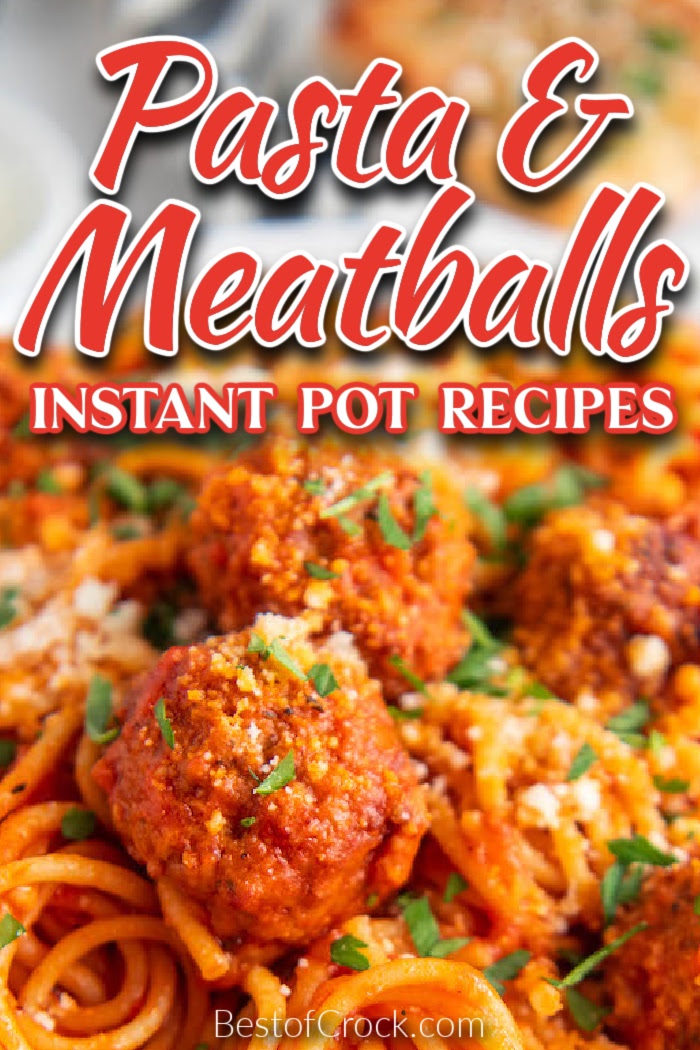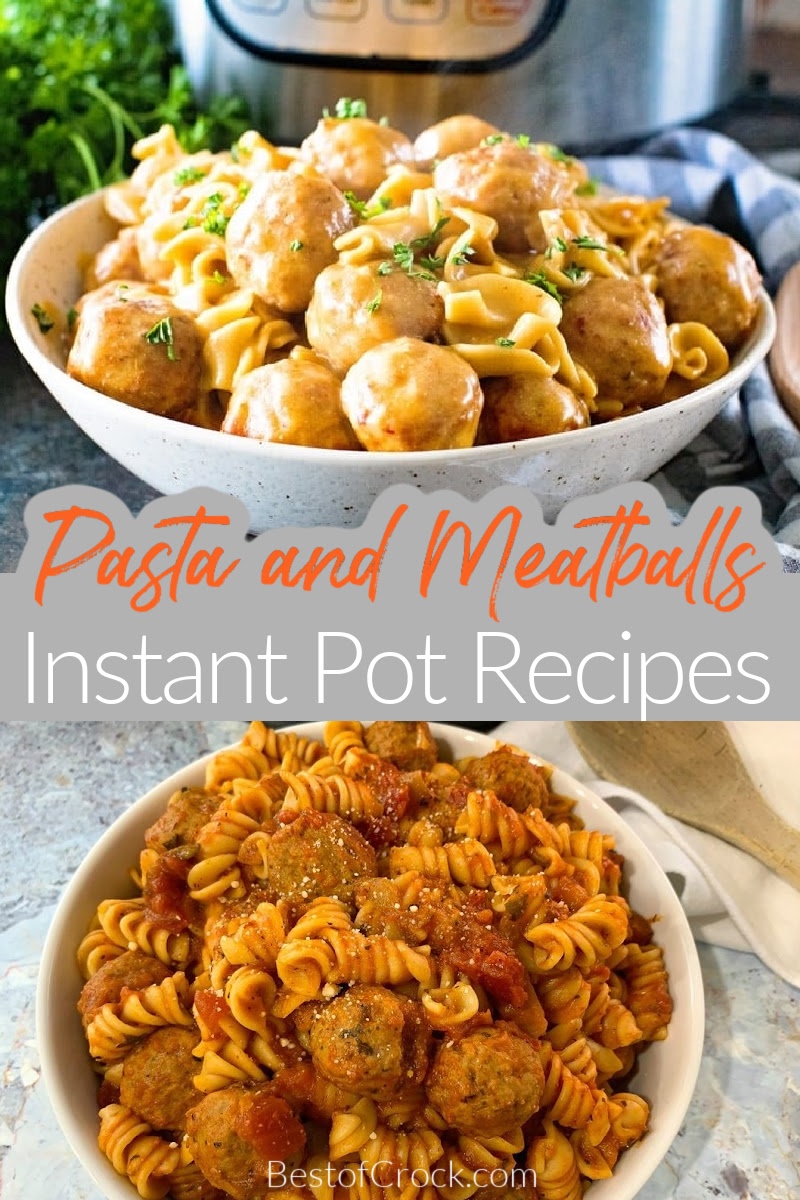 There are a lot of dishes that people consider classics. A pot roast is a classic dish, a casserole is a classic dish spaghetti and meatballs are a classic dish. But classic doesn't mean you have to stick to a single recipe. In fact, there are plenty of Instant Pot meatballs and pasta recipes to love.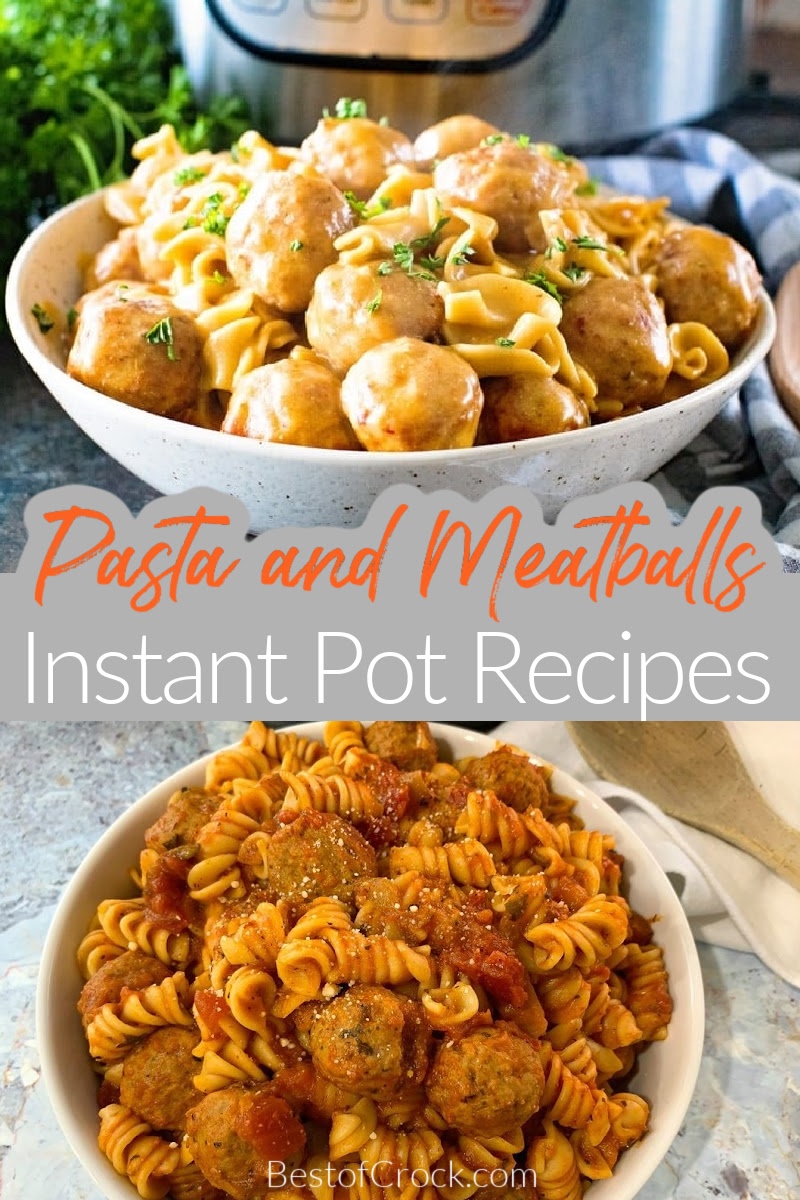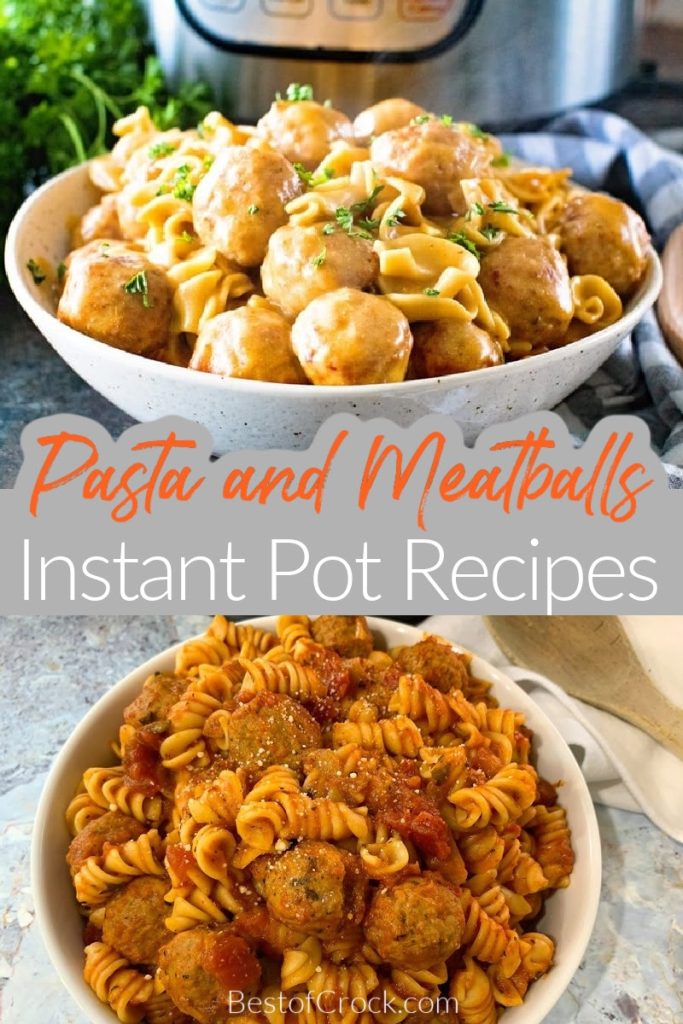 Instant Pot meatballs and pasta recipes are perfect for a romantic date night recipe or even a family dinner recipe. Meatballs don't really sound very romantic. But there is something about the dish combined with pasta that makes it a staple at most date night restaurants.
Of course, most of those restaurants are Italian but that is not to say that we all can't be romantic. We can even make Instant Pot meatballs and pasta recipes at home to spice things up on date night. However, romance isn't the only side effect of spaghetti and meatballs.
You can utilize these recipes as a quick family dinner as well. Just when you think you have the dish pinned down; it turns into something else. Some people even enjoy spaghetti and meatballs on holidays. However, you enjoy them, just make the entire process easier with an Instant Pot.
Pressure Cooker Beef Goulash Recipe | Best of Life
Classic Spaghetti and Meatballs | Easy Dinner Ideas
Swedish Meatballs | Julie's Eats and Treats
Ground Beef Meatballs for Pasta | Bake Me Some Sugar
Meatball Lasagna | 365 Days of Pressure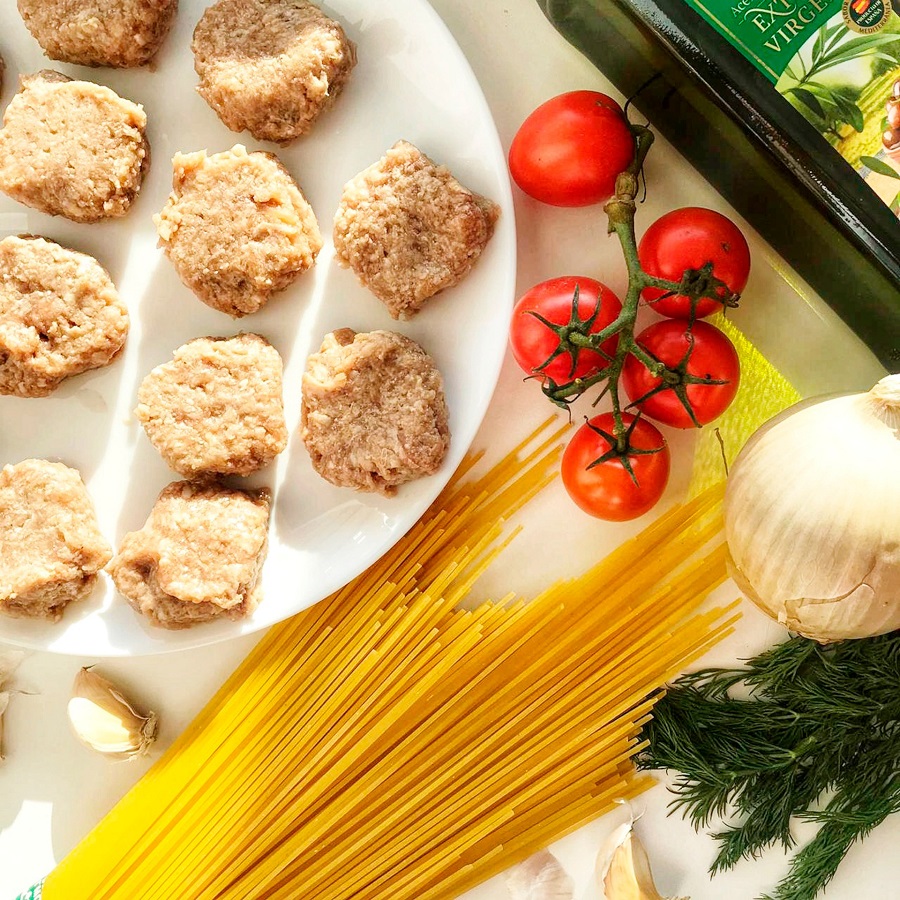 Instant Pot Meatballs and Pasta Recipes
Instant Pots are capable of many things, including cooking pasta. However, cooking pasta and meatballs at the same time is not usually something the pot can do. There may be a recipe here or there for something like that.
However, you will most likely need to cook the pasta separately. Luckily, pasta can be cooking at the same time as the meatballs are cooking in the Instant Pot. Both the pasta and the meatballs will be done around the same time.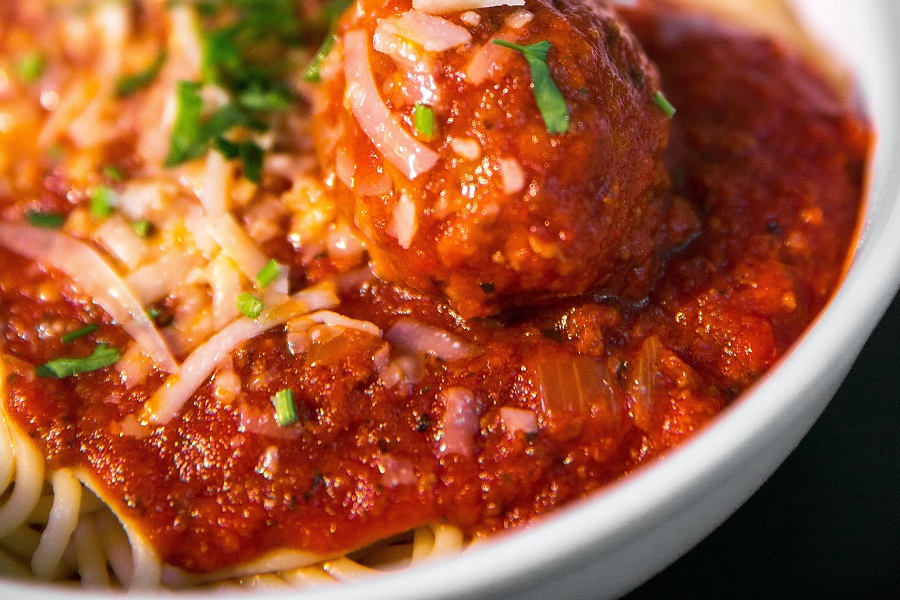 That means your meal will still cook fast and be ready in under an hour in most cases. But it is important to read the directions of the recipe you're trying completely before getting started.
Rigatoni Meatballs | Foodie's Terminal
Mozzarella Stuffed Meatballs | Fit Slow Cooker Queen
Rotini Pasta and Meatballs | This Ole Mom
Dairy Free Swedish Meatballs | Urban Bliss Life
Spaghetti and Frozen Meatballs | Wonder Mom Wannabe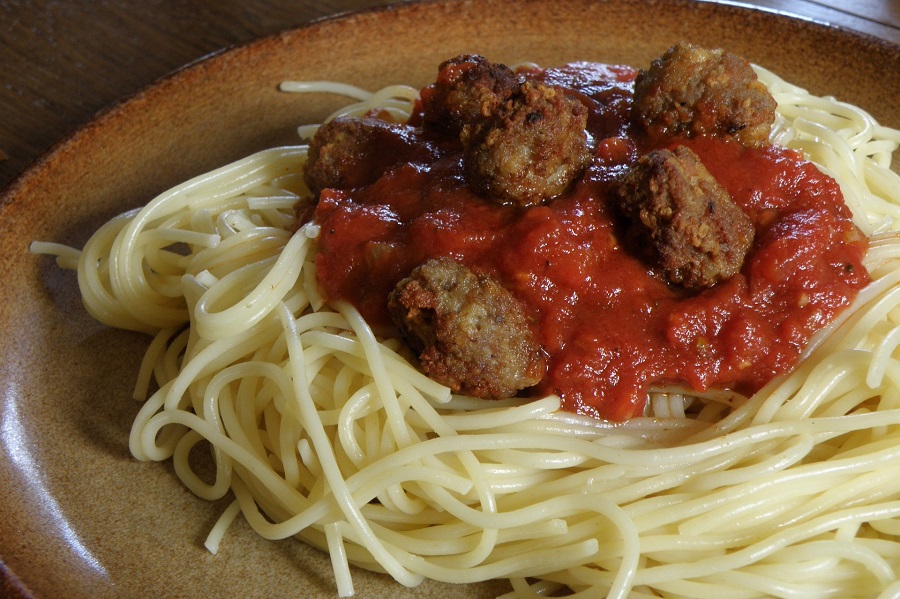 Instant Dinners
There are so many reasons to try Instant Pot meatballs and pasta recipes. You can utilize these recipes to impress a date as a romantic date night recipe or use them to make a quick family meal that most will enjoy. The goal is to save you time but still produce an amazing dish.
That is what Instant Pots are for and these recipes showcase that beautifully. Dinner time often gets left behind if not planned ahead because we are so busy in our day to day lives. We don't have the time to be rolling out pasta, forming balls, and simmering a pasta sauce for hours and hours.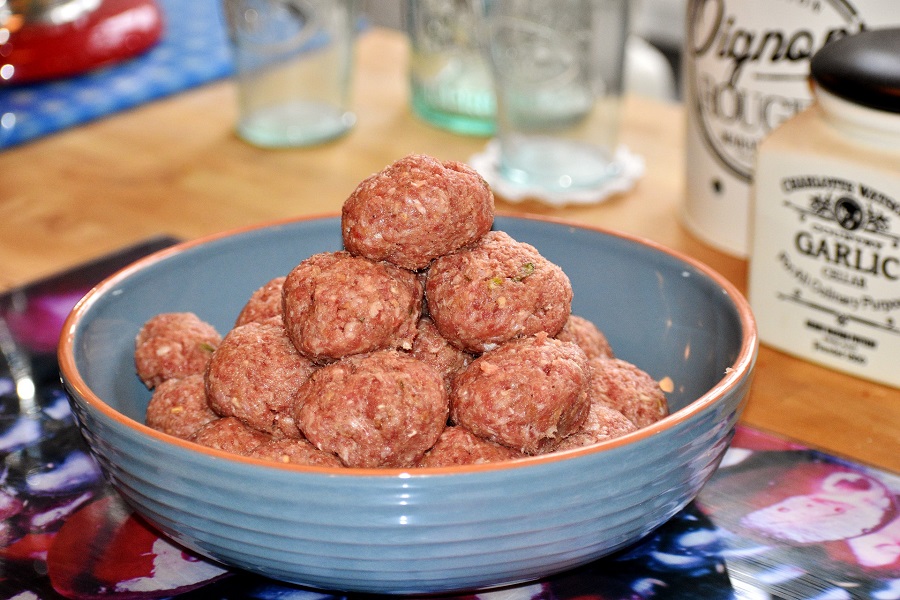 Still, we want that flavor, that experience. That is where these Instant Pot pasta recipes come into play.
Chicken Meatballs | Whole Kitchen Sink
Turkey Meatballs | Mom's Dinner
Turkey Meatballs and Spaghetti Squash | Half-Baked Harvest
Spaghetti and Meatballs from Scratch | Successful Homemakers
Cheesy Spaghetti and Meatballs | This is Not Diet Food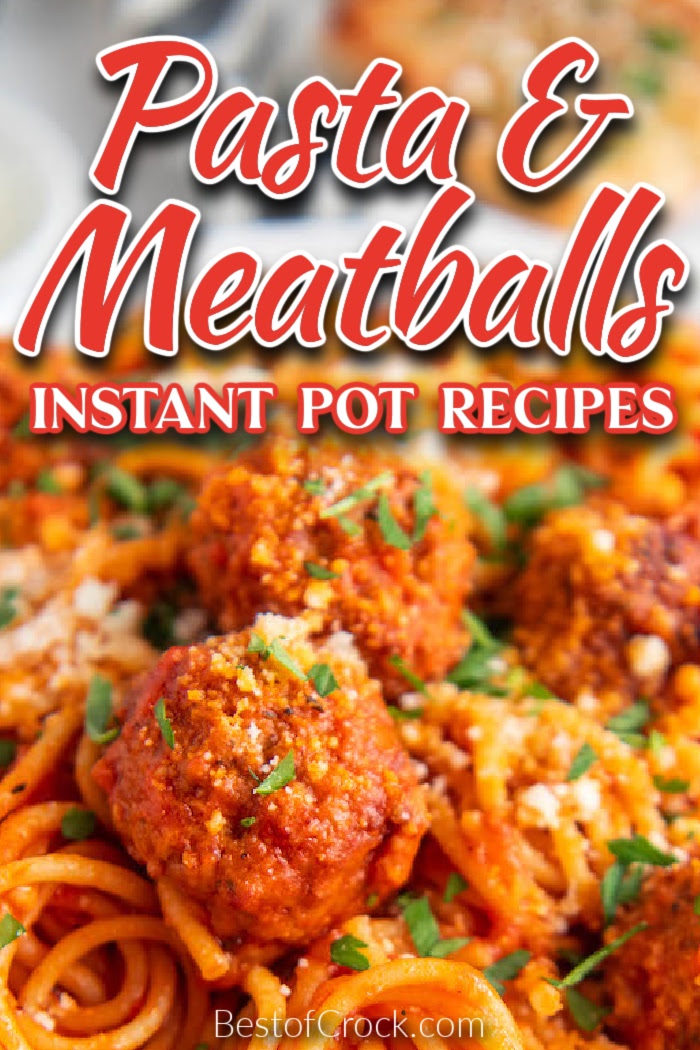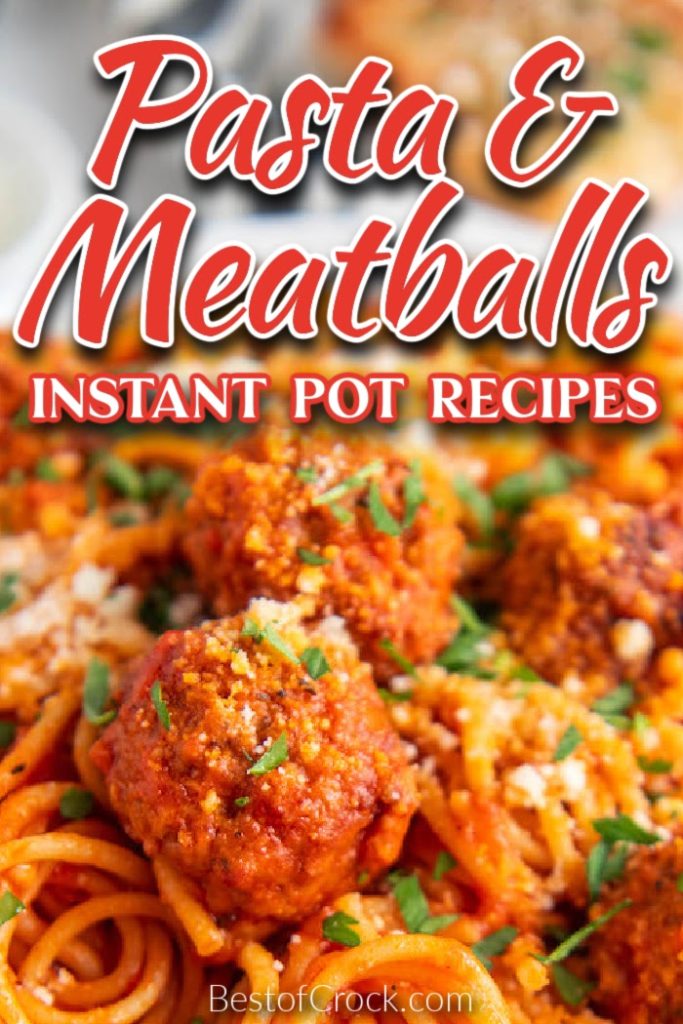 More Instant Pot Recipes
Healthy Instant Pot Teriyaki Chicken | Teriyaki chicken recipes are easier to make than you may think and made even easier with Instant Pots.
Beanless Instant Pot Ketogenic Chili Recipe | Beanless seems to be the more popular version of chili but either way, it makes a great lunch or dinner.
Instant Pot Goulash Recipe with Beef | Goulash is another pasta that can be made in an Instant Pot sans meatball.
Instant Pot Chicken Pot Pie Casserole | Chicken pot pie is another classic dish that can be turned into something completely new with an Instant Pot.
How to Make Mashed Potatoes in an Instant Pot | Mashed potatoes usually take quite a bit of time and effort. But not if you make Instant Pot mashed potatoes.