Instant Pot Halloween Party Recipes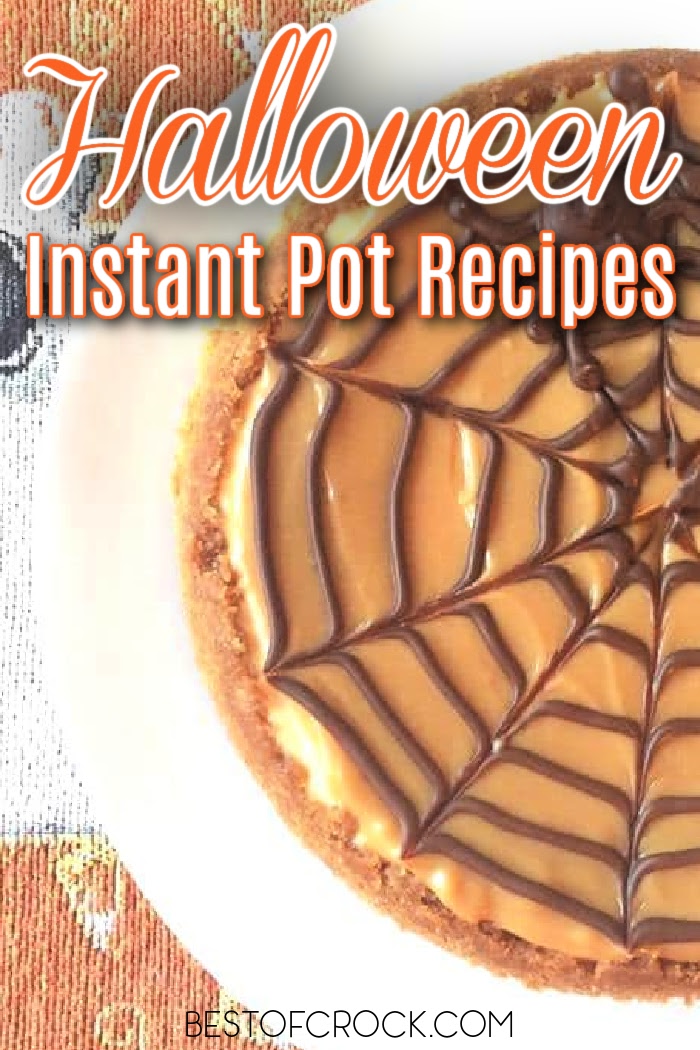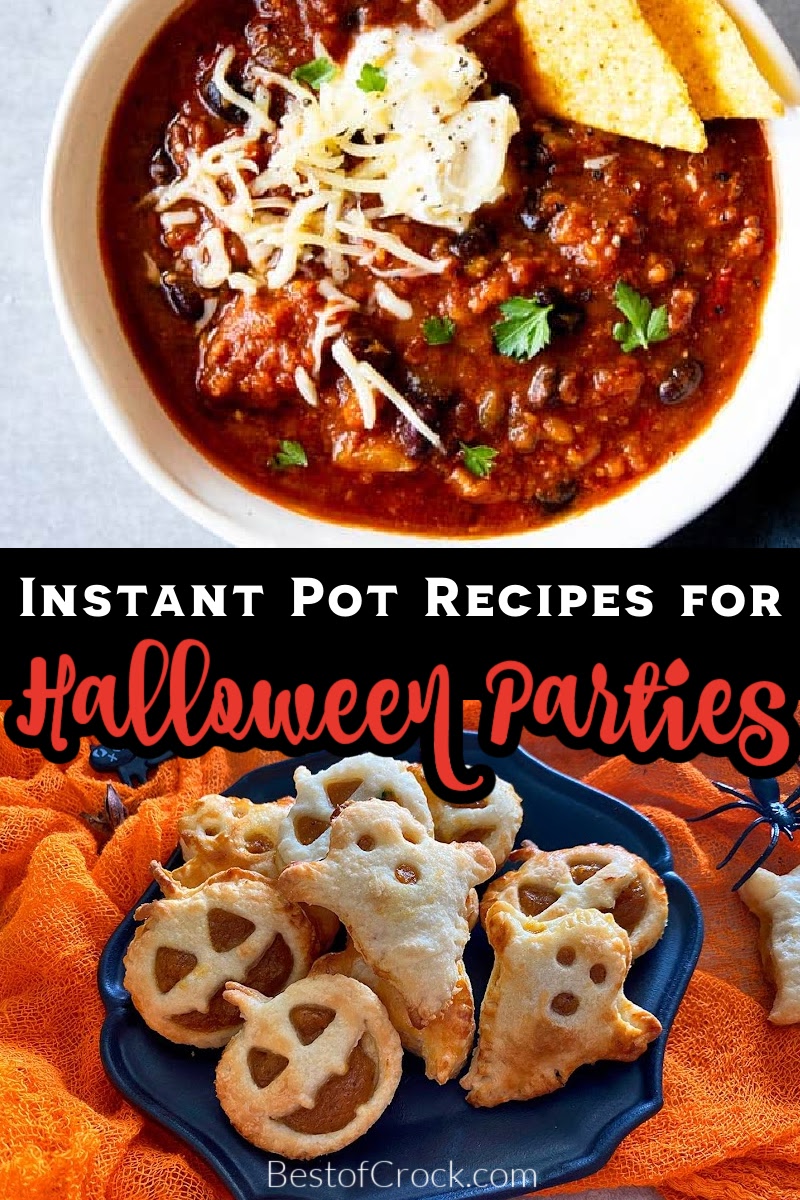 Hosting any type of party can be a real headache. We need to send out invites, decorate, make some playlists, and cook enough for everyone. Halloween parties are no different. However, we can use specific recipes to make things easier, like Instant Pot Halloween party recipes.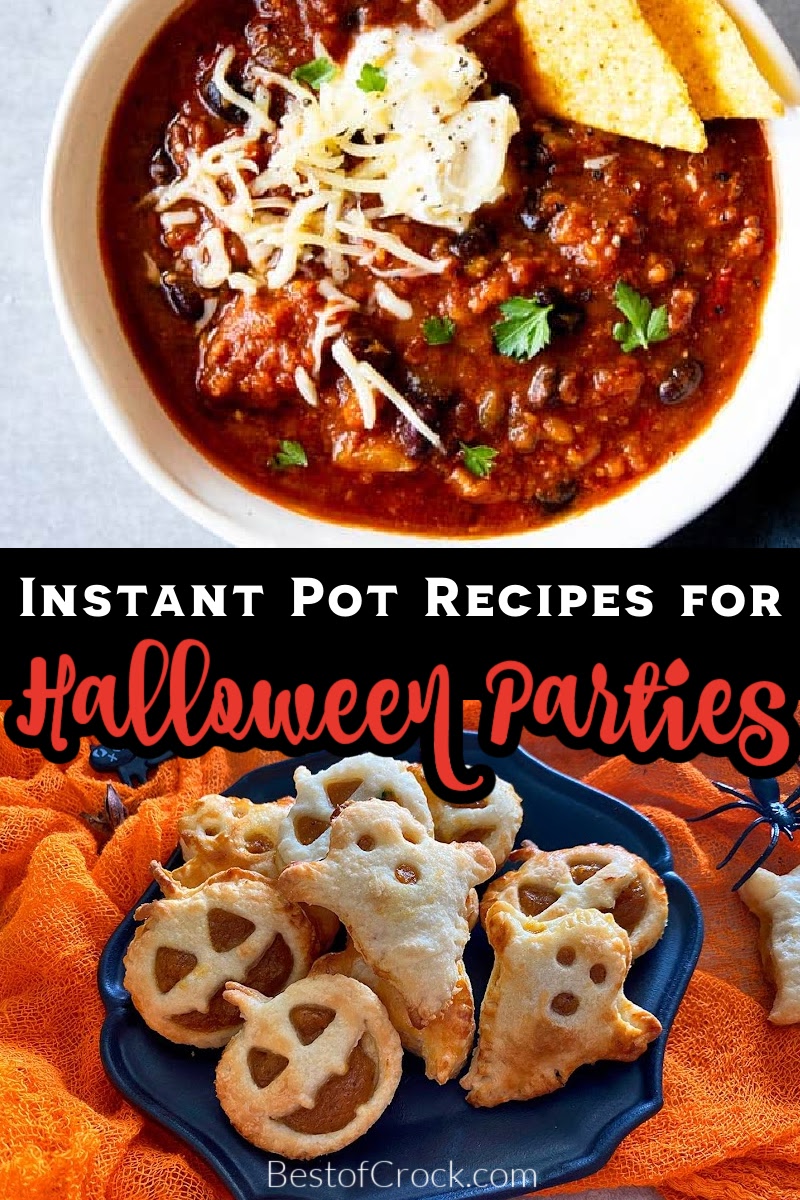 Instant Pot Halloween party recipes will help make cooking Halloween party food easier and quicker for party hosts. Halloween parties are a bit more fun to plan than most other parties. The goal is to scare your guests in as many ways as possible, which makes decorating fun.
But there are more ways to scare someone besides through their eyes. We can also scare people through their tastebuds. Halloween food is usually heavily themed, but the recipes aren't changed much. For example, you could make spaghetti but turn the noodles green with some food coloring, and boom, you've got scary food.
You can also present the food in scary ways. Take that same spaghetti and ditch the food coloring but serve it up in a skull-shaped bowl. That changes the perception of that spaghetti to that of brains. Of course, the spaghetti tastes amazing, but the perception will scare them just enough that everyone gets a good laugh.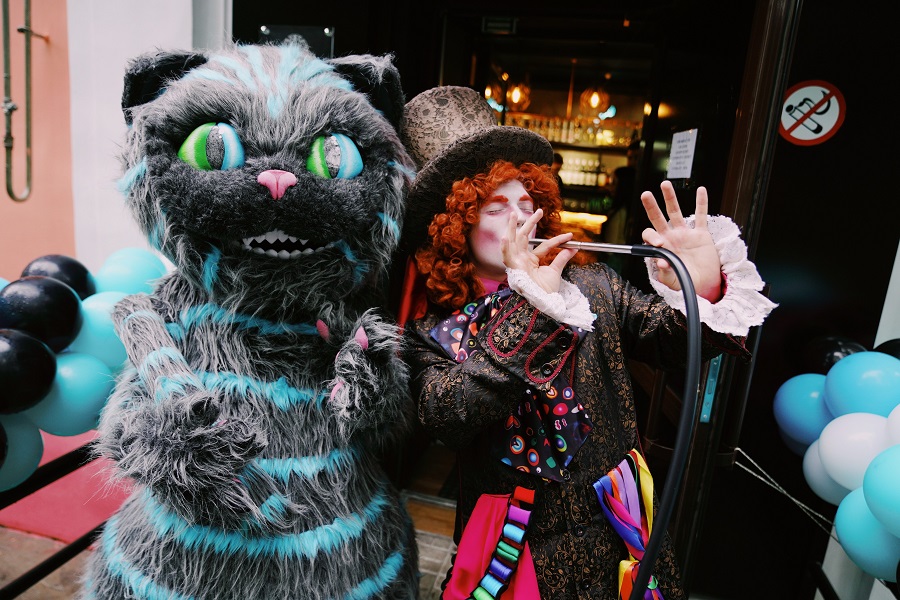 Spaghetti is easy, but it doesn't really fit into a Halloween party menu. Instead, you will need something a little more direct, easier to eat, and will require less clean-up. Instant Pot Halloween party recipes are perfect for that very reason.
These recipes will help you put your party together without a drop of sweat. Well, without a drop of sweat from cooking, anyway.
Pumpkin Turkey Chili | Savory Nothings
Halloween Popcorn | The Imperfectly Happy
Spider Web Cheesecake | This Old Gal
Pumpkin-Spiced Bourbon | Champagne & Coconuts
Pumpkin Empanadas | Corrie Cookes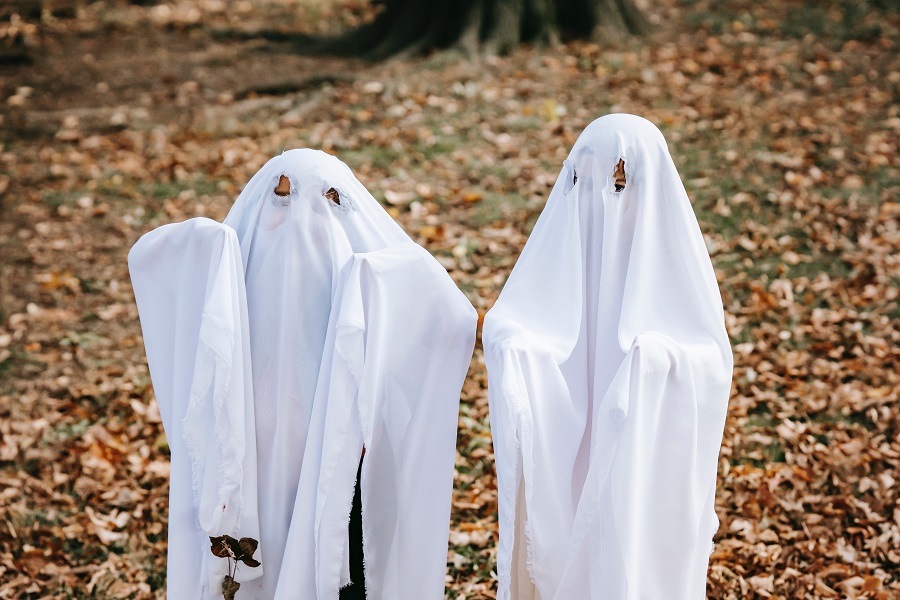 Instant Pot Halloween Party Recipes
These recipes are great for all ages and will surely be a hit at your Halloween party. You can use these recipes as they are or customize them. Either way, you are sure to be grateful to your Instant Pot for doing most of the lifting.
Instant Pots use a mixture of pressure and heat to cook the food quicker. This will allow party hosts to spend less time in the kitchen during the party and more time with guests, scaring them.
Foot Loaf | Today's Best Recipe
Monster Munch | Picky Eater Blog
Cheesecakes in Jars | Spices 'n Flavors
Chocolate Fondue | The Soul Food Pot
Pumpkin Chocolate Chip Bundt Cake | Pressure Cooking Today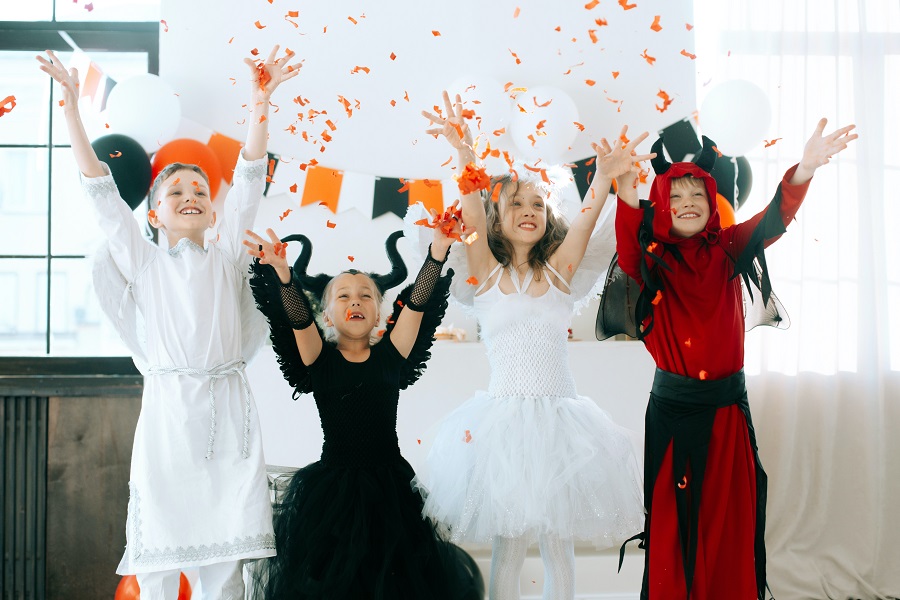 Halloween Party Planning
Meal prep is a great way to lose weight and monitor what we eat. But you can also use meal prep with these Instant Pot Halloween party recipes. Things that need to be cooked but can be served cold should be made a day or two before the party.
You can also make things that are easy to reheat early in the day. Simply reheat them when the time comes. Meal prep may be a big deal for people trying to live a healthier lifestyle. But it is also good for people who just want to reorganize their schedules, so they have more time when they need it most.
Mac and Cheese with Ham and Peas | All Recipes
Salted Caramel Apple Crumble | 365 Days of Slow Pressure
Chocolate-Bourbon Lava Cakes | Food52
Applesauce | Busy Mommy Media
Pumpkin Caramel Cheesecake | Pressure Cooking Today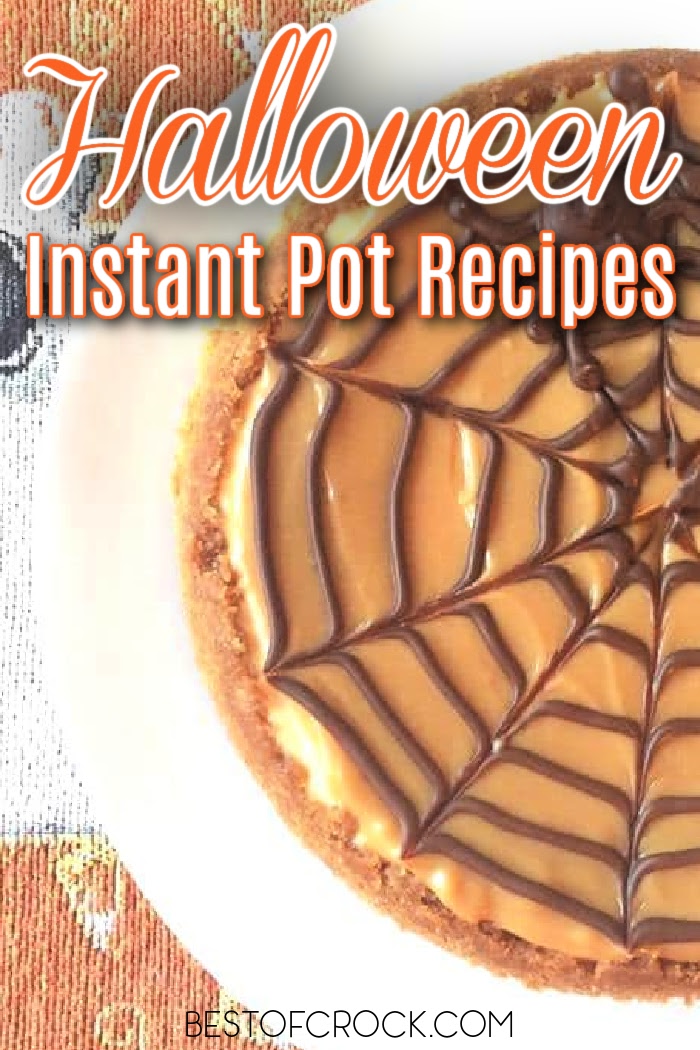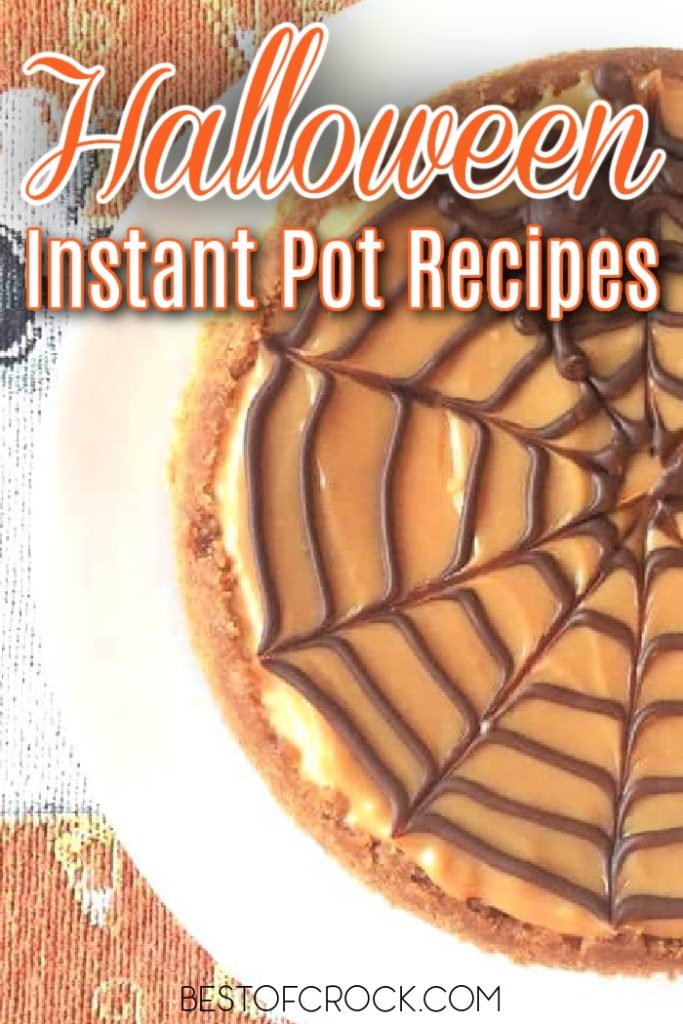 More Party Ideas
Instant Pot Chicken Wings | Chicken wings could fit into a Halloween party, but these aren't themed, which makes them great for any party.
Easy Crockpot Cheese Dip Recipes | Cheese dip is all but a mandatory part of a party here in the US. We can make our own from scratch for better taste.
No Sugar Instant Pot Cinnamon Apples | Another great Instant Pot recipe that could easily fit into a Halloween party, depending on how you serve it up.
Crockpot Turkey Chili with Corn | Chili is an easy recipe to make and can serve a crowd without batting an eyelash.
Crockpot Salsa Recipes for Canning | Salsa is another common dip you will find at most parties. You can make your own salsa, and the crockpot can help make sure it tastes as good as the restaurants.