25 Cauliflower Mashed Potato Recipes for the Instant Pot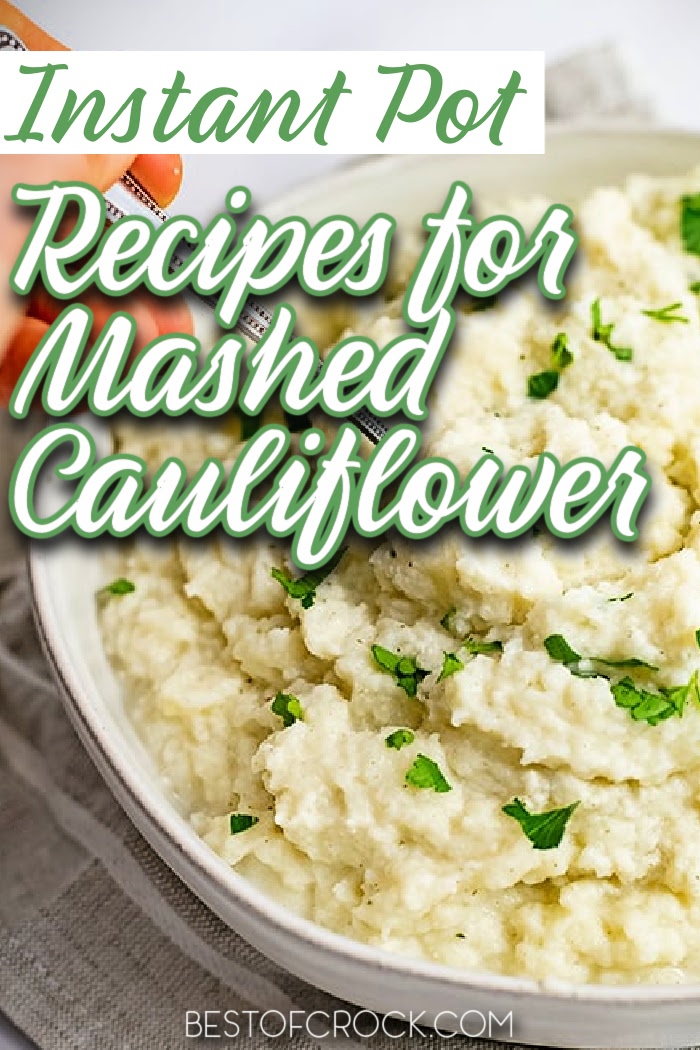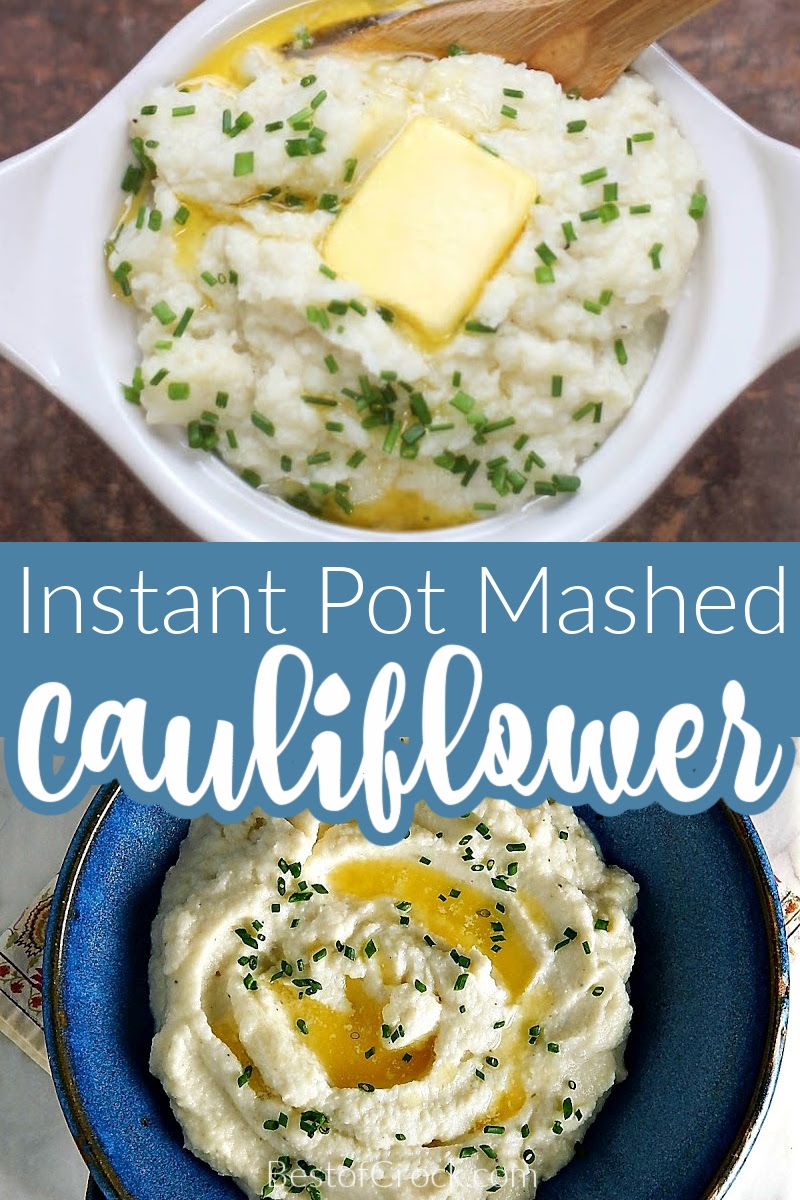 Mashed potatoes are certainly delicious. But if you are looking for a lower carb, lighter and decidedly healthier alternative to mashed potatoes, give cauliflower mashed potato recipes a try. You may think cauliflower is certainly no match for the taste of good, homemade mashed potatoes. Let us change your mind on that.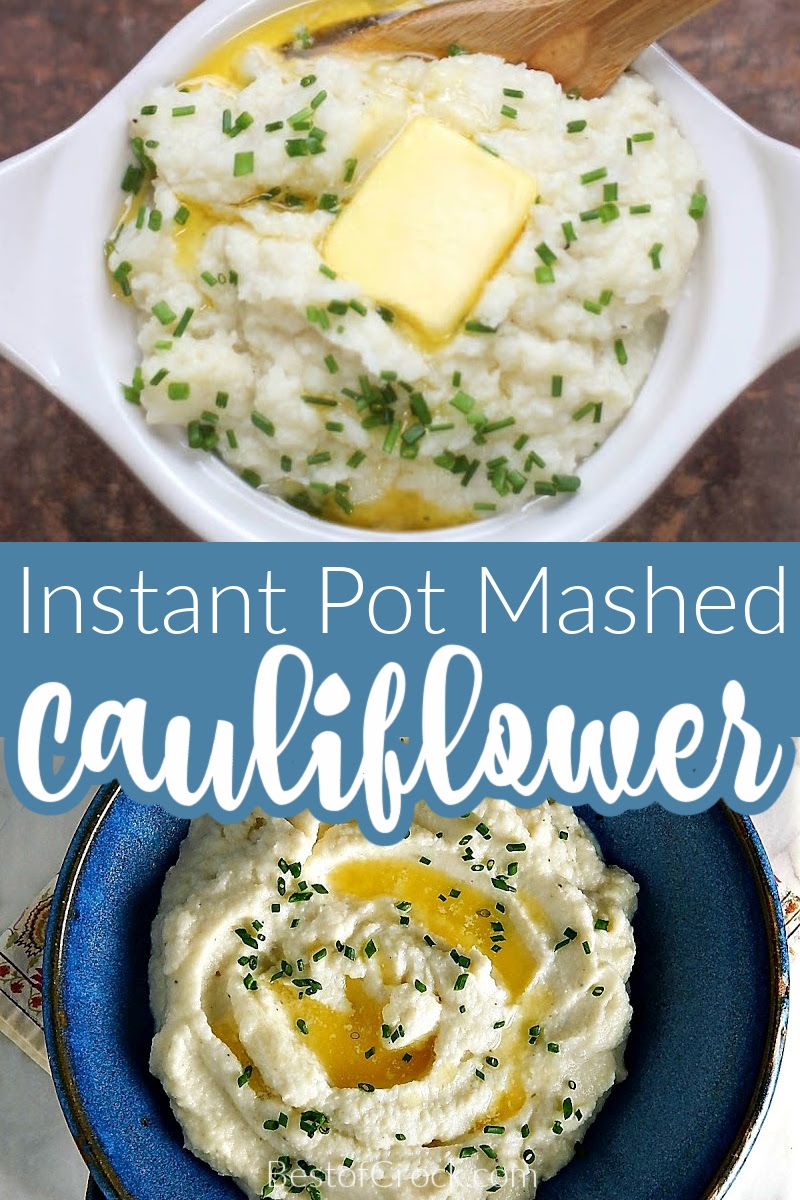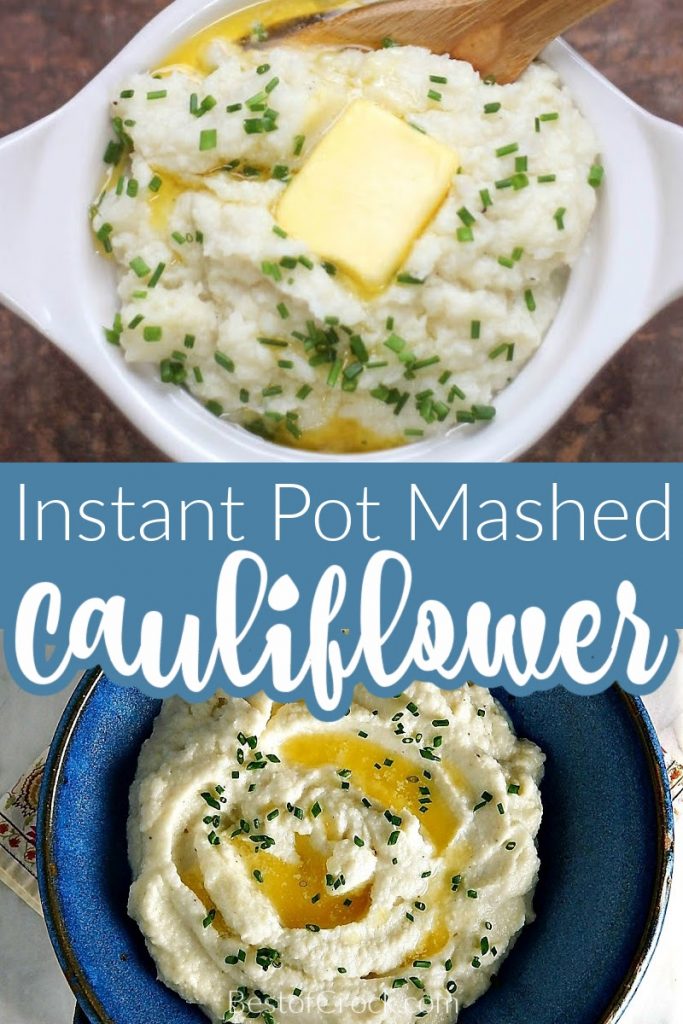 Cauliflower mashed potato recipes are the perfect healthy alternative to mashed potatoes. They even can be considered keto recipes, in some cases. Cauliflower lends itself nicely as a replacement for potatoes with its mild taste that goes well with all kinds of potato toppings like butter, sour cream, chives, and even bacon.
Whatever you like on or in your potatoes, you will like with your cauliflower as well. Mashed cauliflower is also way easier and faster to make than homemade mashed potatoes. No peeling for one thing!
Instant Pot Mashed Cauliflower Recipe | Best of Crock
Instant Pot Mashed Cauliflower | Simply Happy Foodie
Instant Pot Mashed Cauliflower | Diethood
Creamy Parmesan Mashed Cauliflower | Sweet Peas and Saffron
Instant Pot Mashed Cauliflower | Basil and Bubbly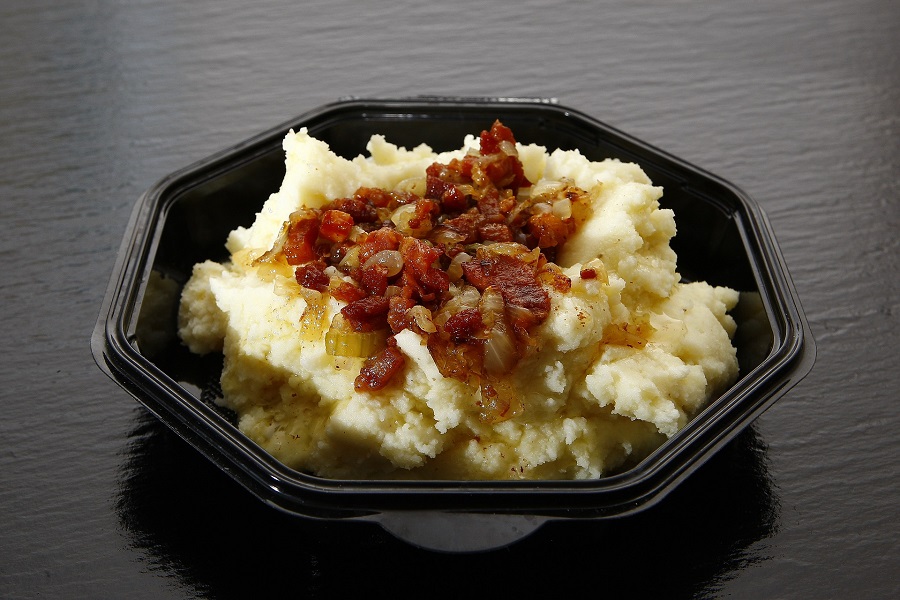 Time Saving Cauliflower Mashed Potato Recipes
Also, with the help of your Instant Pot, you can make mashed cauliflower in just a few minutes and with far less mess to clean up. In fact, you could make a pot right now. Grab one of these 25 cauliflower mashed potatoes recipes and have yourself a perfect light meal or side dish in no time.
Instant Pot Low Carb Mashed Cauliflower | These Old Cook Books
Instant Pot Mashed Cauliflower | Happy Healthy Mama
Four Low Carb Cauliflower Mash Recipes | Slow Cooker From Scratch
Instant Pot Super Creamy Mashed Cauliflower | Jennifer Banz
Mashed Cauliflower Instant Pot Recipe | Savory Thoughts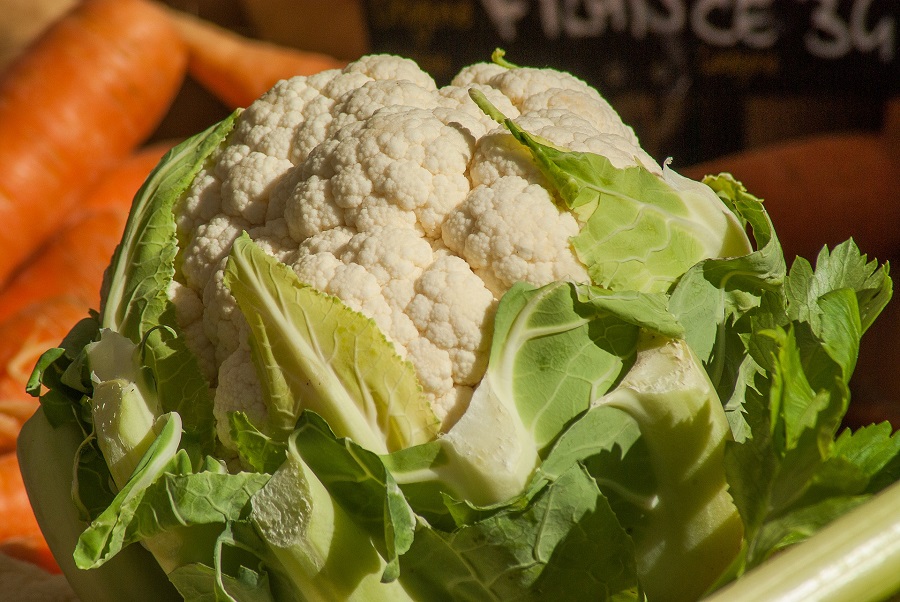 Why Cauliflower?
Cauliflower is a cruciferous vegetable. It is high in fiber and B-vitamins. It also provides antioxidants and phytonutrients for a super healthy boost to your immune system. But the goal is to get something that can have similar consistency as potatoes.
Mashed potatoes are creamy and a bit on the grainy side. Cauliflower mimics that consistency almost exactly. Another similar trait is the lack of flavor. Potatoes don't have a ton of flavor to them and neither does cauliflower. That allows the other ingredients to take the wheel and make for a great side dish.
Instant Pot Cauliflower Mashed Potatoes | My Crazy Good Life
Instant Pot Faux Cauliflower Mashed Potatoes | Paleo Pot
Parmesan Mashed Cauliflower | Frugal Haus Frau
Instant Pot Loaded Cauliflower Mash | Confessions of a Fit Foodie
Creamy Parmesan Mashed Cauliflower | All Daily Food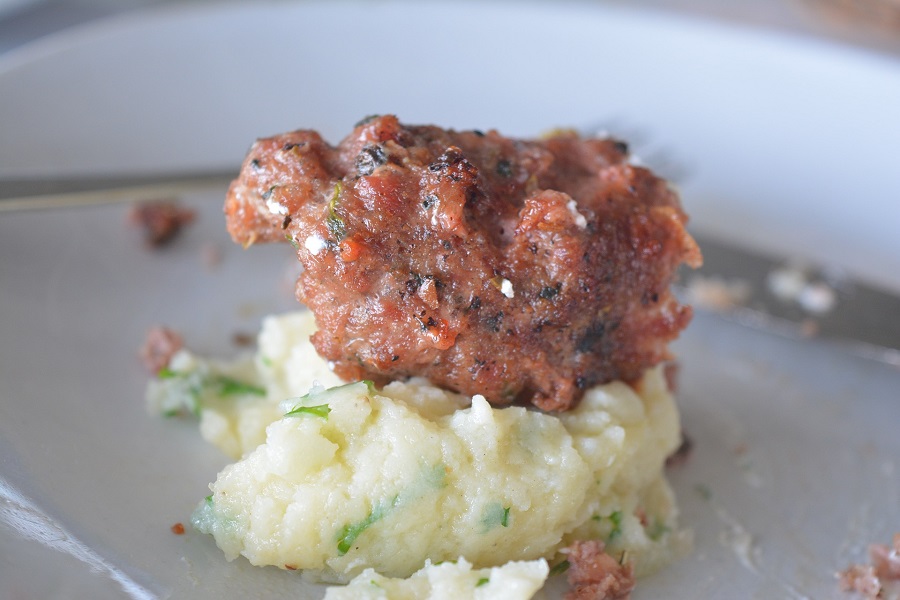 Low Cal
If you are looking to cut calories, cauliflower is a great way to do it. With just 25 calories per cup and a good source of fiber, you can eat more and feel fuller, longer. That makes mashed cauliflower recipes healthier than your average side dish.
Of course, there isn't always a need to eat healthy. But a lot of people like to focus on the nutritional value of the foods they eat. In fact, these recipes are perfect for the people who don't mind having a heavy meal. Especially because these recipes provide a light side dish that could go nicely with a heavy main dish.
Creamy Garlic Mashed Cauliflower | Bites of Wellness
Mashed Instant Pot Potatoes with Cauliflower | The Natural Nurturer
Keto–Friendly Instant Pot Cauliflower | Craft Create Cook
Instant Pot Cauliflower Mash | Pressure Cooker Meals
Instant Pot Mashed Cauliflower | Lichen Paleo Loving AIP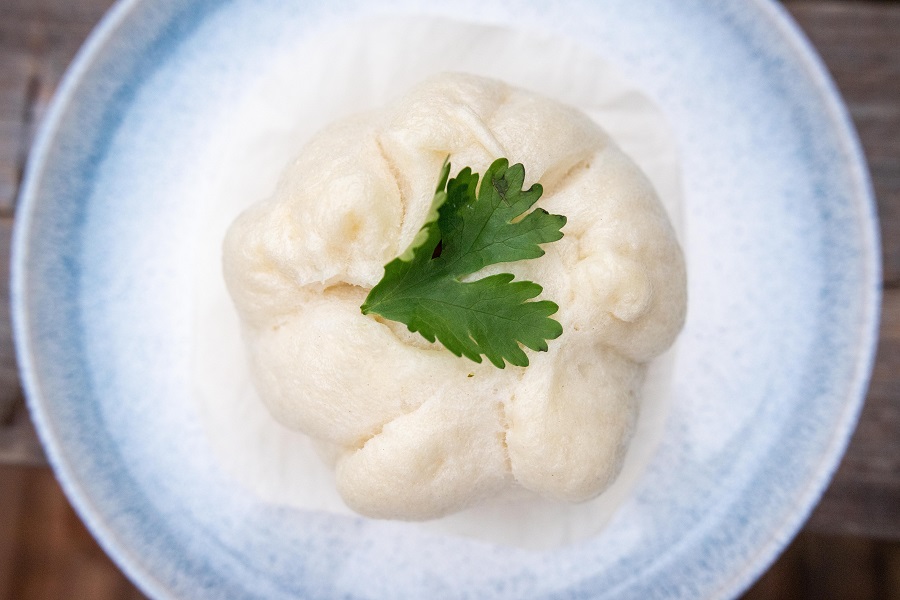 Low Carb Cauliflower Mashed Potato Recipes
Cauliflower is super low carb which makes it perfect for a keto diet. It also has a similar texture to mashed potatoes when it's cooked making it the perfect substitute for your low carb lifestyle. Low carb diets are now the go-to way to lose and manage weight.
People who are on a keto diet are actually on a low carb diet. This side dish will make for the perfect keto side dish, and it can be very filling. That makes weight management far easier for people. Not to mention, these are Instant Pot recipes which means they will be ready in a flash.
Instant Pot Creamy Cauliflower Mash | Physical Kitchness
Instant Pot Blender Cauliflower Mash | Make Your Meals
Quick Instant Pot Potato Cauliflower Mash | Tasty Thin
Instant Pot Cauliflower Mashed Potato Recipe | My Cultured Palate
Instant Pot Mashed Cauliflower | Awe Filled Homemaker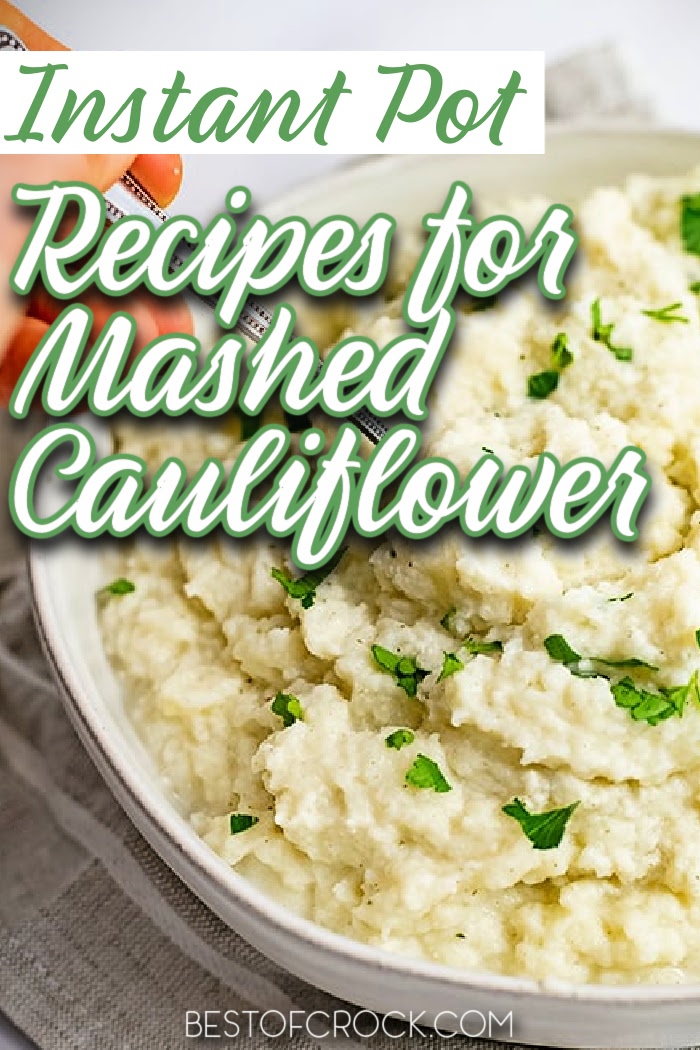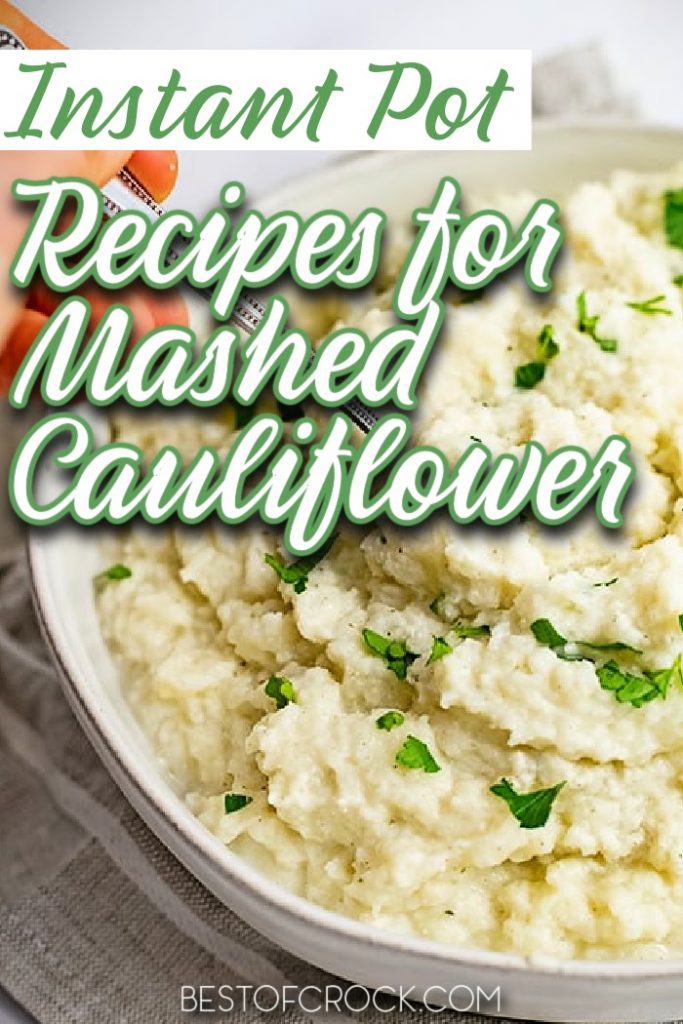 More Instant Pot Recipes
How to Make a Whole Chicken in the Instant Pot | Did you know that you can cook an entire chicken in an Instant Pot?
Instant Pot Chicken Pot Pie Casserole | But you can also shred it up and make one of the best chicken pot pie dishes ever to hit your Instant Pot.
Instant Pot Goulash Recipe with Beef | Chicken is not the only meat you can make in an Instant Pot; you can also make beef goulash.
Roasted Red Pepper Soup | Leave the meat out of it and use your Instant Pot to make soup with roasted red peppers.
Instant Pot Pork Chops Recipe | But there is nothing wrong with making meat in your Instant Pot. Try this pork chops recipe for something the whole family will love.