Best of Crock unites Crockpot and Instant Pot lovers sharing tried and true amazing and delicious Instant Pot and Crockpot recipes that ANYONE can make!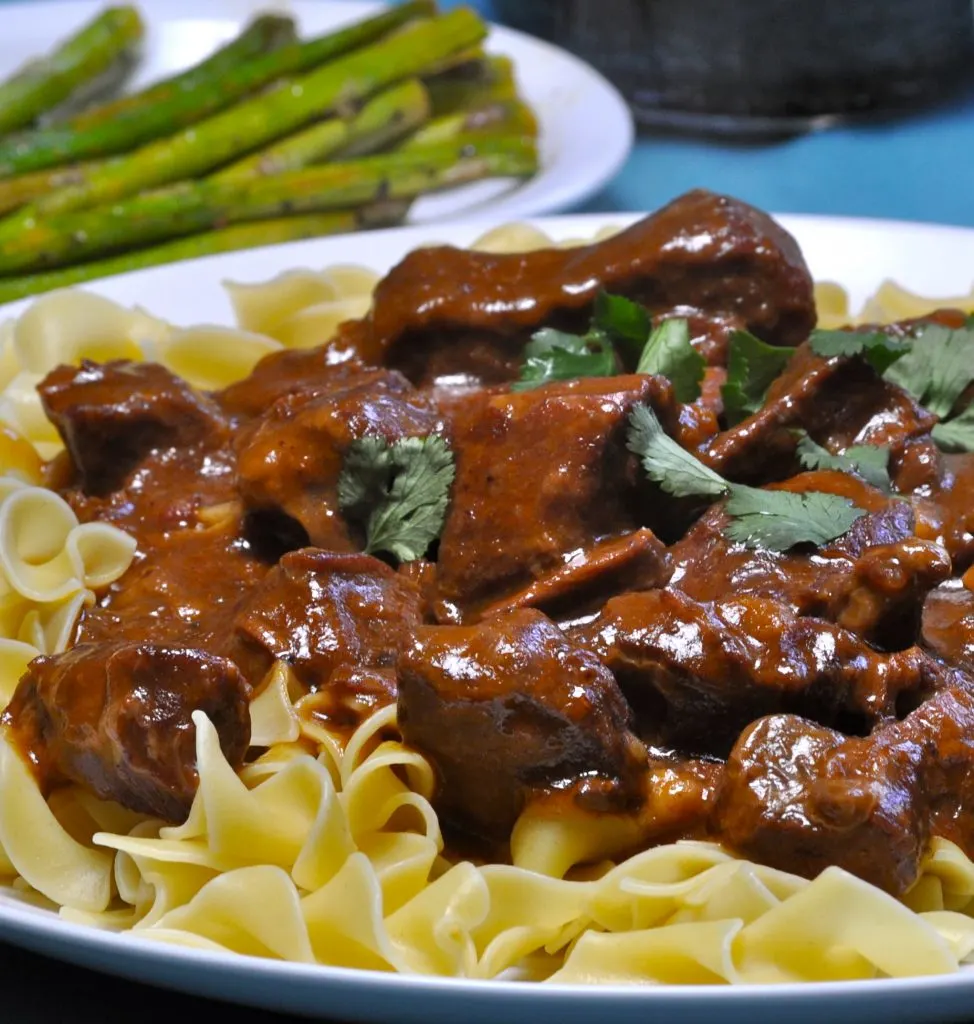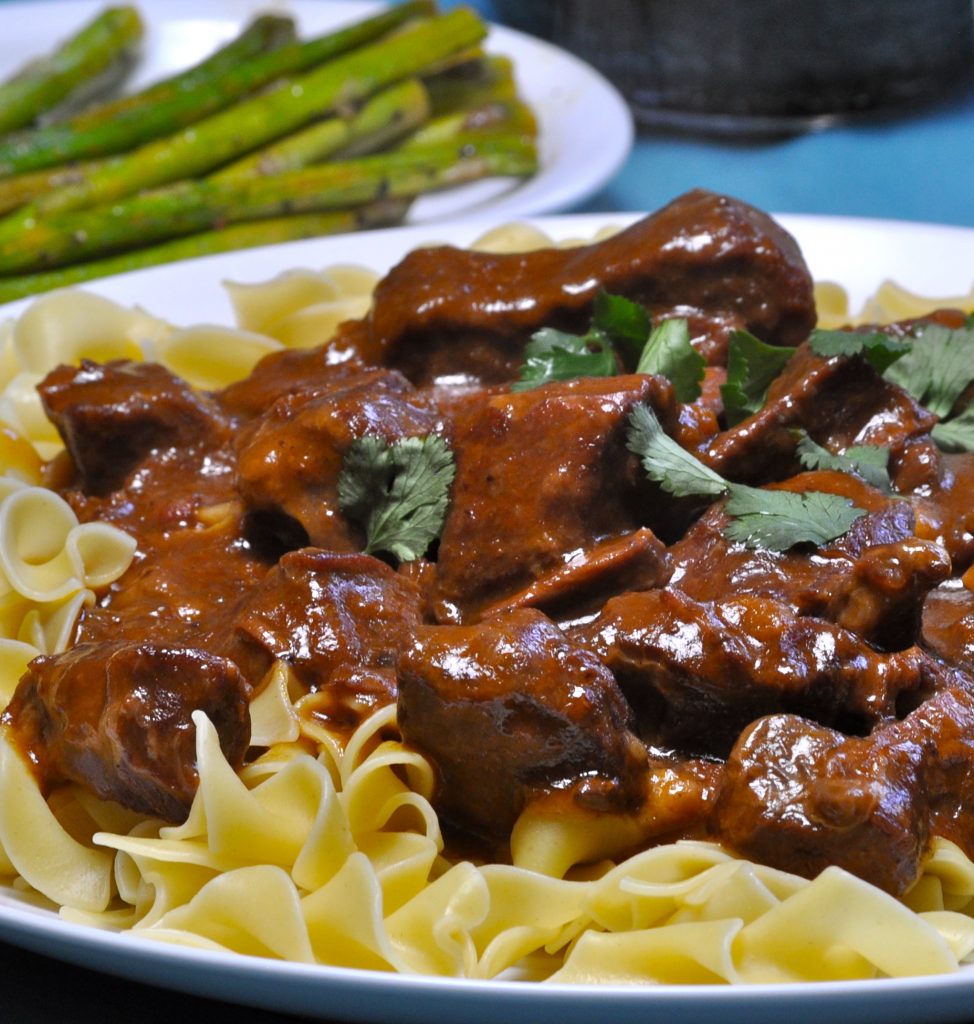 One of the things we all love about cooking in a slow cooker or instant pot is the ease of use. We can simmer all day or use high pressure to cook things a bit more quickly. The end result is that we can make healthy and delicious meals at home for ourselves and our loved ones.
Cooking at home is so much healthier for us than eating out at restaurants and let's face it, sometimes eating out feels like the best option because we don't have time to cook. That's the blessing of the Crockpot and Instant Pot. You save time with both of these cooking tools, whether at the start or end of the day.
At Best of Crock, we love cooking in BOTH the Crockpot and Instant Pot, and our goal is very simple. We want to share recipes with others not only to make cooking at home easier and more enjoyable, but to make meal prep easier so we can save time in the kitchen. Whether you are looking for easy main dish recipes that you can toss in the crockpot or instant pot, low carb recipes, side dishes, or soups, we have recipes for you, and more! And if you are new to cooking in an Instant Pot of Crockpot, please stay and enjoy our cooking tips.
Join the Best of Crock conversation on Facebook and follow along on Instagram! Our Best of Crock Facebook page shares Instant Pot and Crockpot recipes from so many places; it is a great place to get inspired in the kitchen and find easy and tasty recipes in a community of like minded foodies.